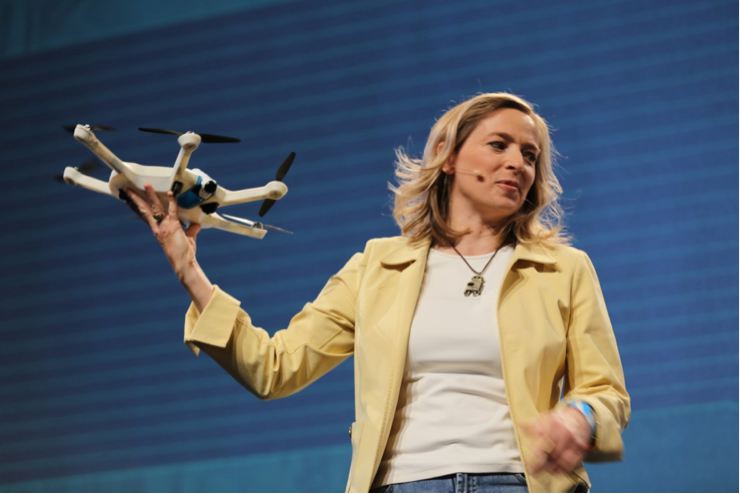 Drone Industry
Female Drone Pilots to Watch Out For Part II
At DARTdrones we love seeing women in the drone industry. This post is a follow up to a previous post Female Drone Pilots to Watch Out For.
Helen Greiner
Helen Greiner is the founder and CEO of CyPhy Works, a company that specializes in small robotics. Greiner's most notable achievement is the Roomba vacuum, designed by the company iRobot which she co founded. Riding off of the massive success of the Roomba she switched her attention to the sky. CyPhy Works has two robots that can fly, The Persistent Aerial Reconnaissance and Communications (PARC), and the Pocket Flyer. You can check them out by clicking here!
There is no doubt that Greiner has the experience with robotics and know that in the coming years CyPhy Works will be a force to be reckoned with in the drone industry.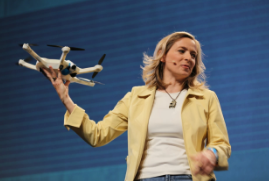 Image © Dronelife.com
Rhianna Lakin
Rhianna Lakin (@aerialrhianna) has an obvious passion for drones and aerial photography. She considerers herself "a mom with a drone" and created the Amelia Dronehart RC Copter Group to bring together women in the drone industry and to encourage more women to join the industry.
She uses her drone skills to shed light on the recent natural disasters and expose environmental crimes that are effecting peoples lives. Her social media is filled with breathtaking photography and videography and is defiantly someone to watch out for.
Abbe Lyle
Abbe Lyle is our type of drone pilot. She is the creative director for Catalyst Marketing and advocate for the safe use of drones at all times. She has been a professional photographer for over 15 years and enjoys teaching people how to properly manipulate images in Adobe Photoshop and Lightroom. With the advancement of drone photography, it was only natural that she would take her talents to the sky. You can check out her beautiful work on her website as well as on Twitter.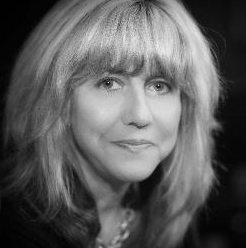 Image © @AbbeLyle
Isabelle Nyroth
Isabelle Nyroth was born in Sweden, but raised in Texas. She has always had a passion for UAV's and RC flying and especially photography. She currently works as an Internal Pilot at the IRIS Group, which is a UK based company that provides managed solutions within the robotics industry, with a focus on UAS. The IRIS Group works worldwide to provide inspection services for oil rigs, wind farms, structures as well as working with SAR and security. Isabelle works with platforms ranging from SUAS to larger MALE UAS, and every mission brings an exciting challenge of it's own. She spends her time trying to promote and encourage more women to become involved in the UAS industry, and spread the word that drones are good.
When she is not flying for work, she brings her DJI Phantom 2 along on road trips and enjoys capturing shots from new dimensions. She tells DARTdrones, "I pretty much live, breathe and dream of drones".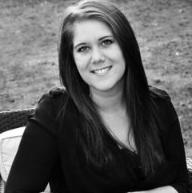 Image © linkedin.com