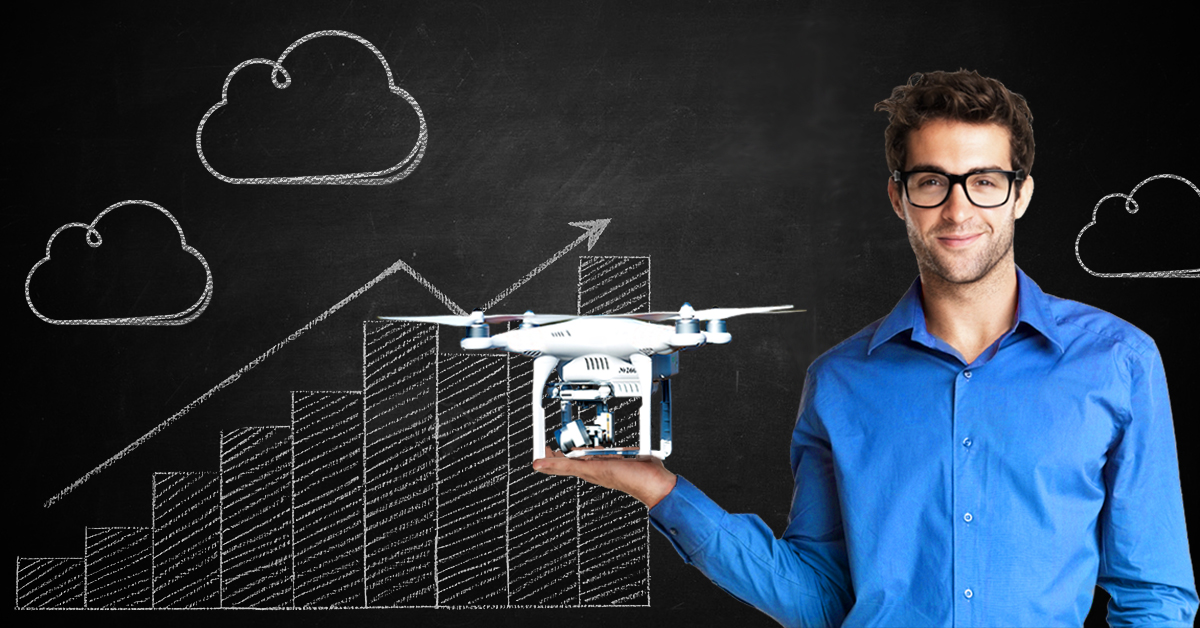 Broadcasting
3 Rules Drone Journalists Need to Know Before Flying
As the number of people reading print newspapers continues to decline, journalists across the country are starting to send drones in the sky to cover the news. More and more news outlets are launching drone divisions for aerial imagery and reporting. These divisions are helping drone journalists by adding another tool to their toolbox and helping them tell their stories.
Drone journalists can not simply buy a drone and fly it – they must know the laws put in place by the Federal Aviation Administration (FAA) and other federal, state, and local authorities. It's very important to get the right drone training to feel comfortable and knowledge when flying your drone for commercial purposes.
3 Rules Drone Journalists Need to Know
Part 107 – Any pilot flying for commercial use (flying for money) must pass the FAA Part 107 Exam. The FAA requires all potential pilots to be at least 16 years old, be able to read, speak, write and understand the English language, pass the Part 107 Knowledge Exam, submit to a TSA background check prior to the issuance of their Unmanned Aircraft Operator Certificate with a sUAS rating, and finally register their aircraft. This exam goes over all necessary topics to safely and successfully fly for commercial use. Some main topics are weather, mapping, FAA regulations, and how to identify the various "Classes" of our National Airspace System.
Flying Over Crowds – Although Part 107 makes it easier to fly drones commercially, there are a lot of constraints that still exist for commercial flyers. Operating your drone over crowds is not legal under FAA Part 107. This is very important for drone journalists to know since many top news stories might be in a crowd of people. Some news outlets request waivers (also commonly referred to as COA's) from the FAA in order to fly over members of the general public.
Night Waivers – Another constraint under Part 107 is flying your drone at night. When it comes to nighttime operations, the most important thing is safety. Flying at night can dramatically reduce the distance that a pilot is able see their drone, so the use of additional flight crew members, often referred to as Visual Observers, will be necessary. For drone journalists, it might be crucial to fly at night in order to capture news stories. If this is the case, the pilot can apply for a night waiver through the FAA if they are able to adopt certain safety protocols during their evening flights.
For more information on Part 107 Prep Course and drone training visit us at www.dartdrones.com or call us at 800-264-3907.
Keep an eye out for DARTdrones' Broadcasting Workshop – a perfect course for drone journalists (coming out mid-July)!