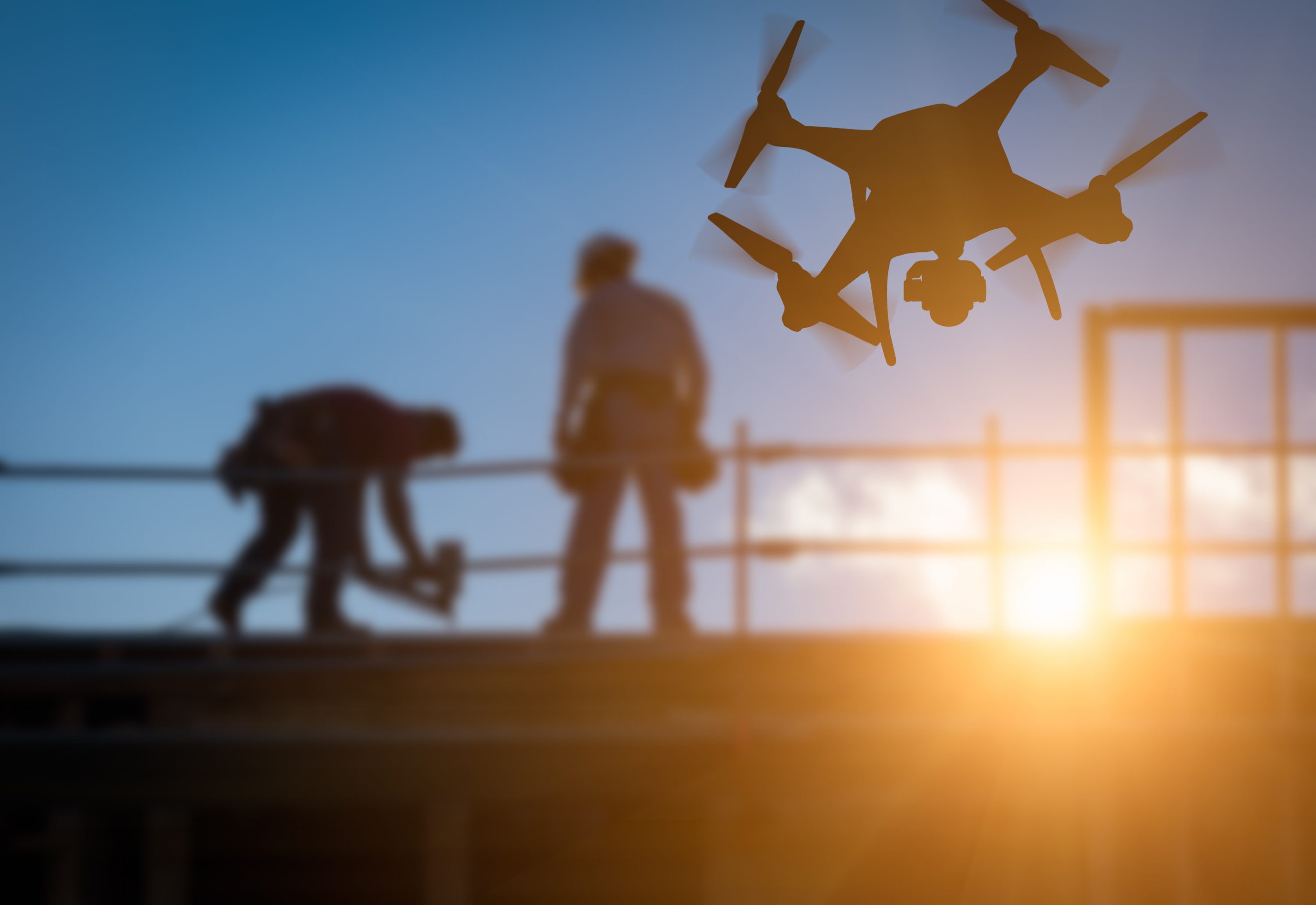 Insurance
Drone Insurance Considerations for Commercial Drone Use – Flying Safe in 2018!
With the UAS industry rapidly growing and changing, we know it can get overwhelming to keep up. With regulations, drone insurance, Part 107 rules, increasing commercial drone use cases and more, it's a lot to know! At DARTdrones Drone Academy, we want to see our students and community gain expert knowledge and insight in order to become successful Part 107 drone pilots.
Drone insurance is an important part to being successful in the UAS industry. It's a crucial component whether you're a small aerial services start-up or an established corporation, which is why our drone academy recently hosted a drone insurance webinar. Our Co-Founder and CEO, Abby Speicher, spoke with insurance industry experts, Chris Proudlove of Global Aerospace and Jay Bregman of Verifly, on the most important drone insurance considerations, insurance options, how to obtain insurance, tips, best practices and more.

DARTdrones Drone Insurance Webinar
With the growth of the drone industry comes more Part 107 drone pilots flying for commercial drone use. These pilots can experience risks such as crashes from unpredictable weather, UAV malfunction, and more. Watch our new webinar, Insurance Considerations for Drone Pilots Featuring Global Aerospace and Verifly, to discover your options for staying safe in 2018.
What you will learn:
Drone Pilot Risk Factors
Why Buy Drone Insurance
Types of Insurance
Factors to Consider for Drone Pilots
Budgeting
Global Aerospace Insurance
Verifly Insurance
Affects of Insurance
Best Practices
Watch the full webinar here!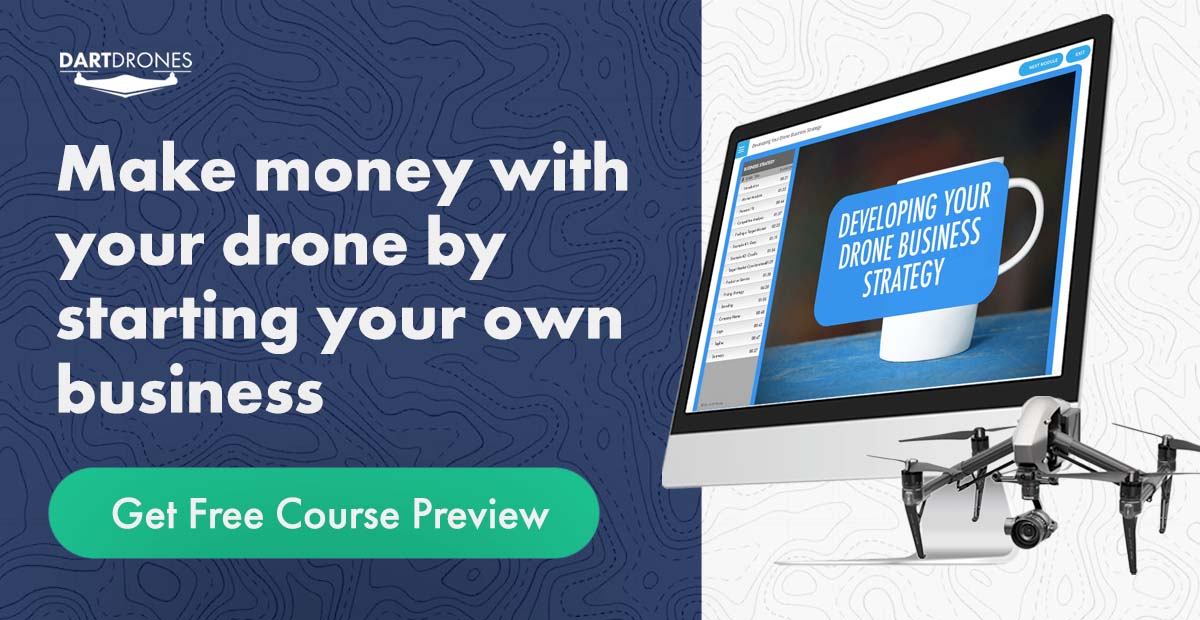 About DARTdrones Drone Academy
With 40 expert flight instructors educating drone pilots in 40+ cities across the U.S., DARTdrones Drone Academy is the nation's leader in drone training, Part 107 test prep, advanced industry specific training, and consultation services. For more information, visit www.dartdrones.com or call us at 800-264-3907.