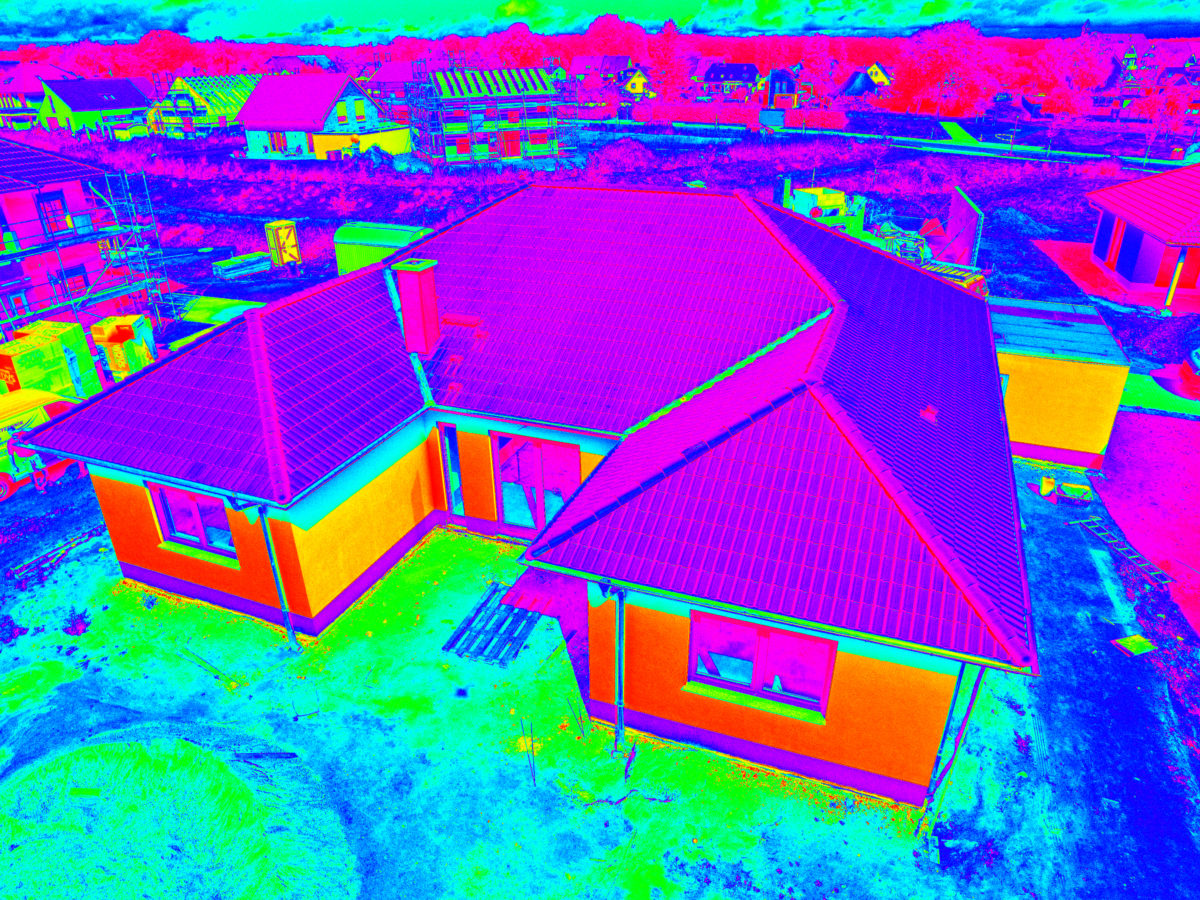 DARTdrones Announcements
DARTdrones Drone Inspections Training Workshop Following AUVSI Xponential 2019 Co-Hosted by FLIR
Utilizing drones to conduct inspections across numerous industries have proven to minimize worksite mishaps, dramatically decrease time and increase data accuracy. However, obtaining the appropriate training is a critical component to see return on investment (ROI) from drone technology.
DARTdrones is pleased to announce FLIR Systems, Inc. as co-host for our drone inspections training workshop in May 2019.  FLIR Systems is the world's largest producer of thermal cameras and the market leader in drone thermal technology. Their cameras and solutions are ideal for validating roof condition as well as identifying flaws and areas in need of repair.
"FLIR is a strong supporter of drone pilot education. By better understanding thermal technology and how to use FLIR cameras for roof inspections it leads to better deliverables and a stronger network of drone service providers." said Randall Warnas, Global sUAS Segment Leader for FLIR.
DARTdrones CEO and Co-founder, Abby Speicher Carroll, stated, "DARTdrones is honored to have FLIR co-host the Aerial Roof Inspections course. Learning about the capabilities of utilizing a thermal camera for aerial roof inspections is a key part of the course. Having FLIR drive that point home is going to be a huge asset for our students."
Aerial Roof Inspections Workshop Co-Hosted by FLIR
DARTdrones Aerial Roof Inspections Workshop is a two-day intensive drone inspections training which will teach students how to safely and effectively maneuver their aircraft in order to gather and analyze the data necessary for a successful inspection. All students must be Part 107 certified drone pilots as well as have 5+ hours of flight time.
When: May 3rd, 2019 @ 8:30AM – 5:00PM and May 4th, 2019 @ 8:30AM – 5:00PM (following AUVSI Xponential Conference on April 30 – May 2 in Chicago, IL)
Where: Northern Illinois University – Naperville, IL
Kick Off Event: All registered students will be welcomed by FLIR's Global sUAS Segment Leader, Randall Warnas. Randall will kick off the drone inspections training workshop and demonstrate different FLIR equipment relevant to drone inspections.
Course Topics: The Aerial Roof Inspections Workshop is a 2-day intensive drone training course that requires all students to have their FAA Part 107 Certificate as well as 5+ hours of flight time. The workshop schedule is as follows: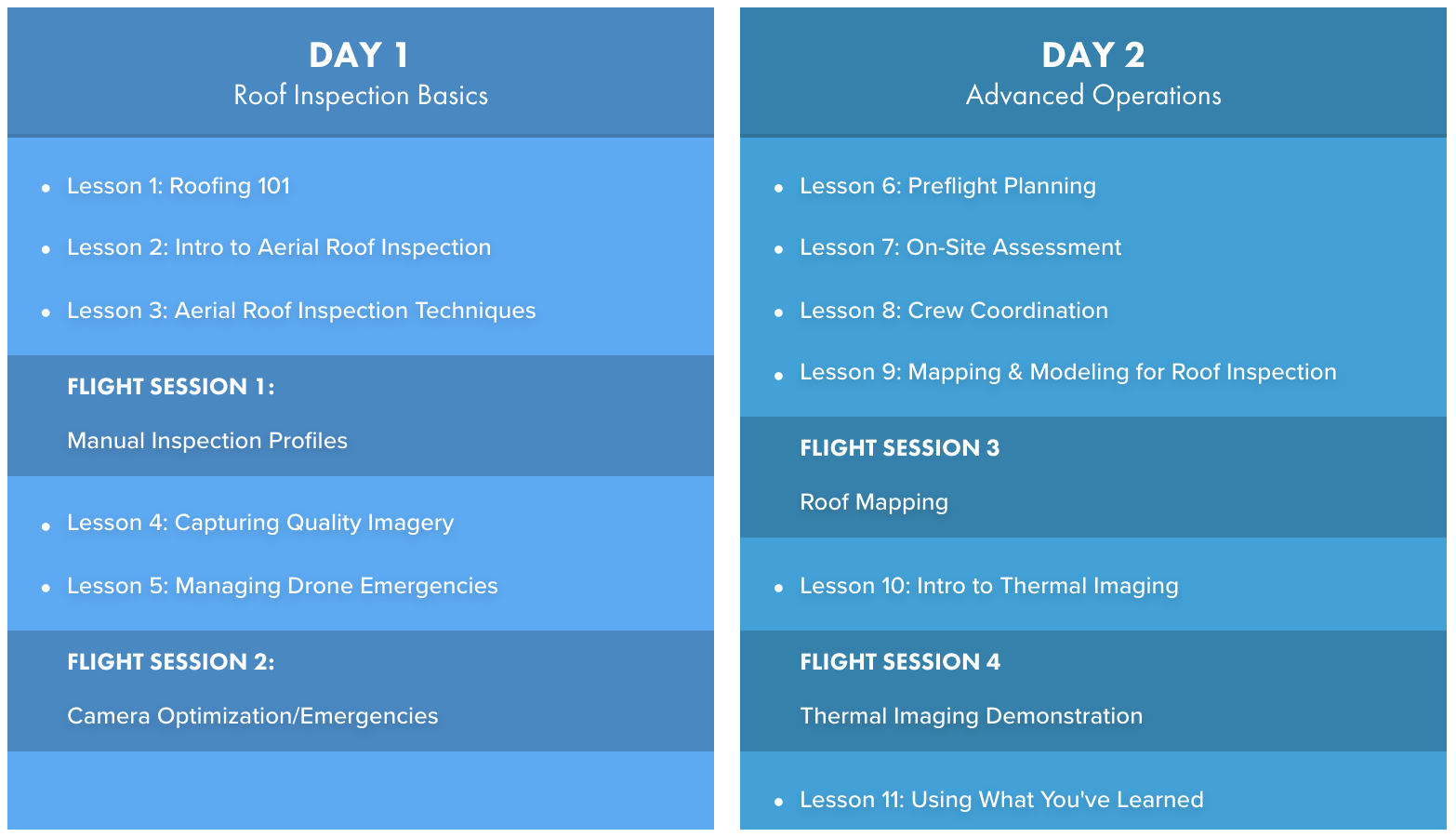 Pricing: $1,490/student
How to Register: Interested students can register here.
For any questions on DARTdrones Aerial Roof Inspections Workshop co-hosted by FLIR, please call 800-264-3907 or email [email protected].