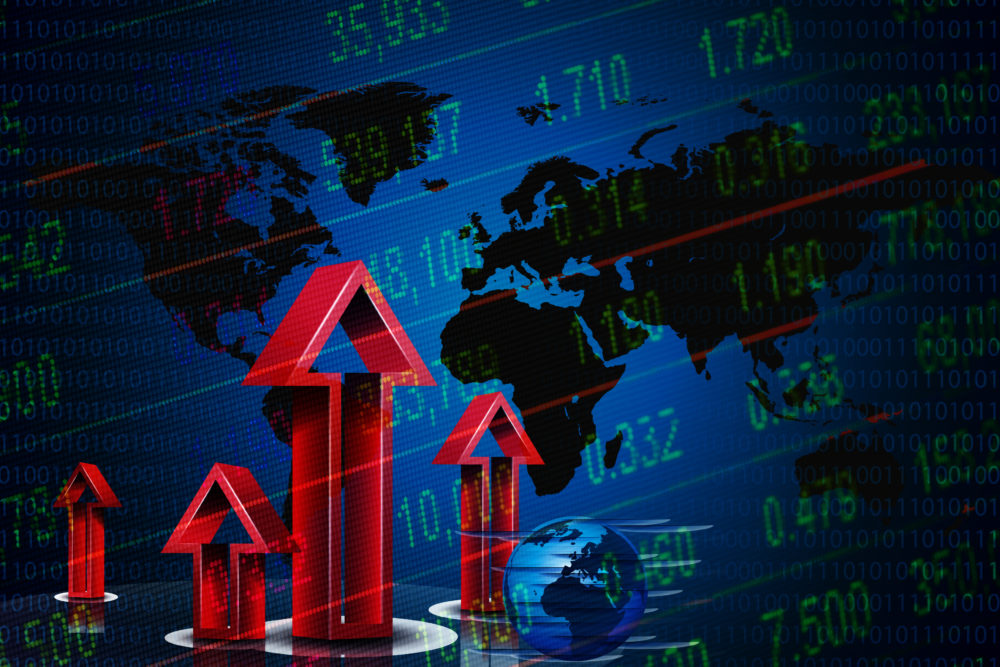 Drone Industry
Drone Industry Impact is Predicted to be Enormous
Whether you are aware of it or not – the drone industry revolution is happening. More and more people are taking their Part 107 exam and becoming certified commercial drone pilots. Businesses across many platforms are integrating drones into their operations. But what does this all mean?
Many people are still unaware of what is currently happening. It is safe to assume you have heard of drones and some of the things they do, but if you are wondering just how big these things will become – here are some of the numbers predicted by the FAA and the Association for Unmanned Vehicle Systems International (AUVSI).
Estimated Economic Impact
$82.1 billion by 2025
100,000 jobs by 2025
Tax revenue to the states will total more than $482 million in the first 11 years following integration (2015-2025)
Commercial Drone Industry Growth
A commercial drone is any unmanned aerial vehicle (under 55 pounds) that is used to make a profit. Pilots must pass the FAA Part 107 exam to become a certified commercial drone pilot.
Commercial drone fleet in 2016 = 42,000
Commercial drone fleet prediction for 2021 = 420,000
Percentage of Uses end 2016
Insurance  – 5 %
Emergency Management – 8 %
Agriculture – 21%
Construction, Industrial, etc. – 26%
Real Estate – 26%
Aerial Photography – 34%
Many of the UAS have multiple uses making the sum of percentages greater than 100%.
Top Waiver Requests end 2016
The FAA enacted many regulations and rules for flying drones to ensure the safety of both the pilot and citizens. In order to fly a drone in a manner that exceeds the scope of a FAA regulation, you must get a waiver allowing you to do so.
Night Operations – 65%
Operations over People –  35%
Beyond Visible Line Of Sight (BVLOS) – 19%
Operations from a Moving Vehicle – 9%
Operational Limitation: Altitude – 9%
Many of these waiver applications request permission for multiple operations, thus the total exceeds 100%.
Other Predictions and Uses
The following 10 states are predicted to see the most gains in terms of job creation and additional revenue as a production of UAS increase, totaling more than $82 billion in economic impact from 2015-2025. In rank order, they are:
California 
Washington
Texas
Florida
Arizona
Connecticut
Kansas
Virginia
New York
Pennsylvania
The commercial drone industry seems to be climbing rapidly with no sign of slowing down. Large companies like Amazon, UPS, Google, GE, and many more plan to use drones for delivery, data, and inspection purposes. Other areas predicted to benefit by their use are:
Aerial mapping
Agricultural monitoring
Disaster management
Power line surveys
Law enforcement
Telecommunications
Water monitoring
News coverage
Hobbyist Drones
A hobbyist drone is any unmanned aerial vehicle that is used for recreational purposes only. The hobbyist fleet also shows very strong growth; however, it is imperative that recreational pilots understand how to operate their drone responsibly and not cause conflicts with other air traffic as the results could be catastrophic and have an extremely negative impact on the growth of the unmanned aircraft systems industry.
Hobbyists Units in 2016 = 1.1 million
Predicted Units by 2021 = 3.5 million
Consider Getting Involved in the Drone Industry
Now is a better time than ever to get your foot in the sky. This is a market that is predicted to grow rapidly and have a huge economic impact. If you are interested in learning how to get Part 107 certified, how to start a drone business or drone flight training – please visit www.dartdrones.com and Start with DART.