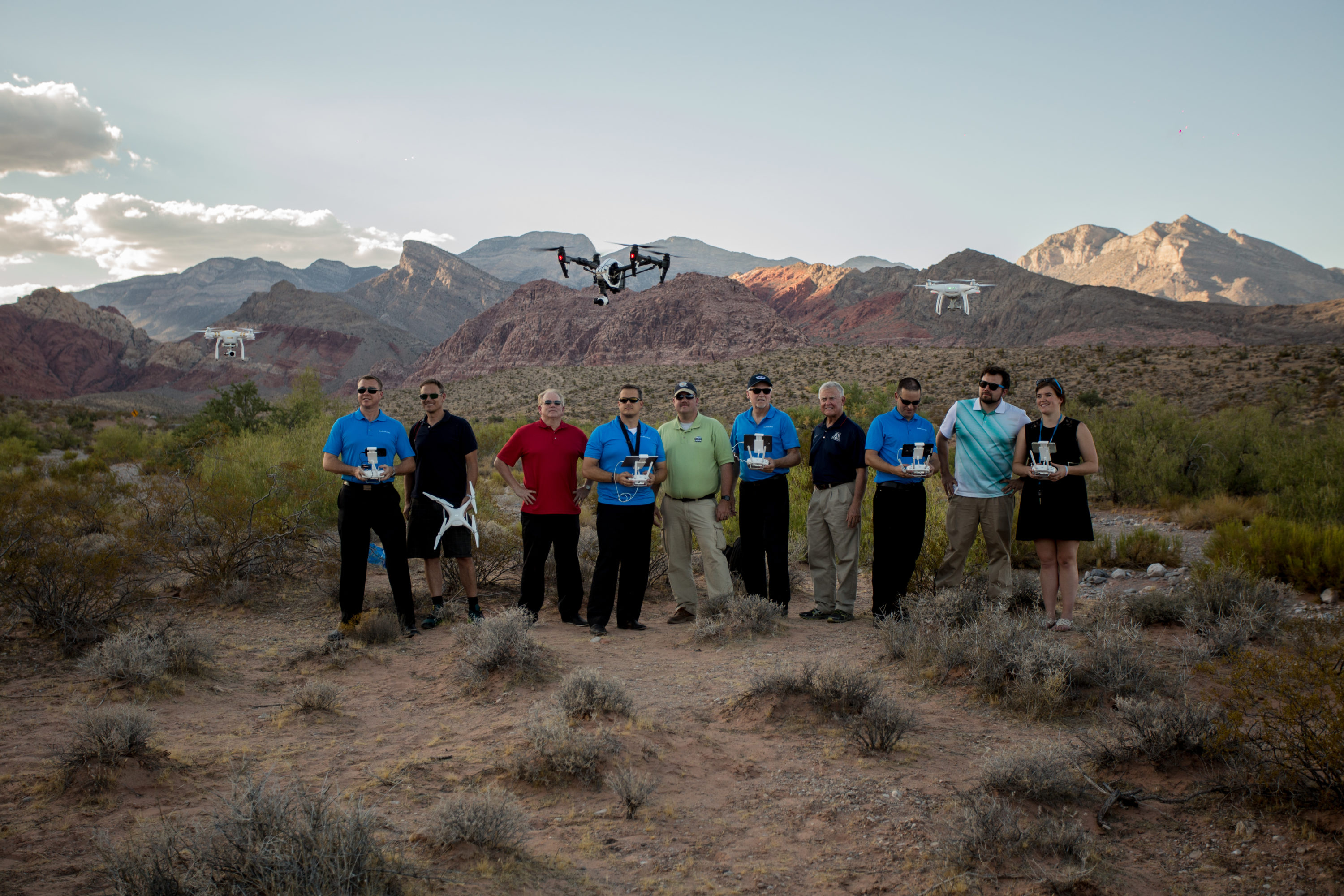 DARTdrones Announcements
Celebrating Seven Years of DARTdrones
We at DARTdrones are celebrating seven years as the pinnacle of drone pilot training and stewardship to the drone industry, and to honor our seventh anniversary, we're highlighting seven aspects of this company that make us who we are.  
Unique Leadership
At the heart of DARTdrones is leadership that spans a generation. CEO and Co-Founder, Abby Speicher, and her father Chris Speicher as Chief Visionary Officer, stand together at the helm of this company.
As Seen on Shark Tank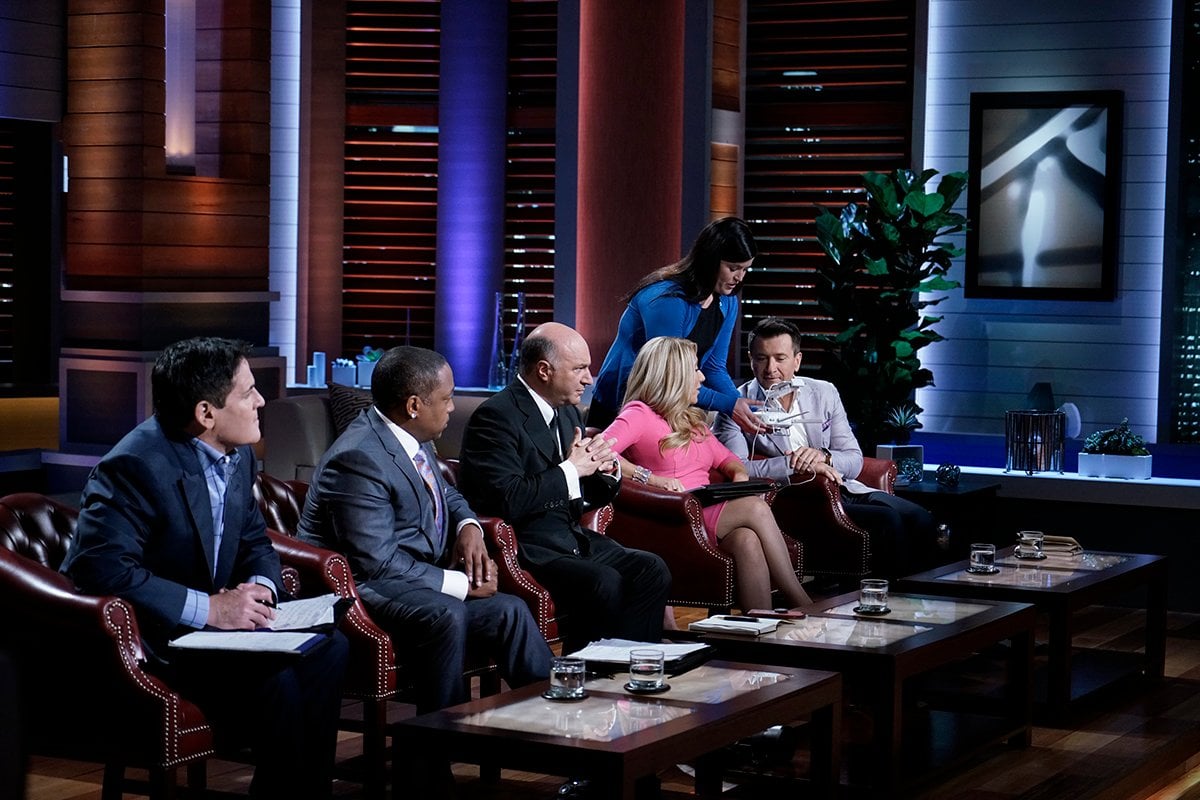 In 2017, DARTdrones co-founder and CEO Abby Speicher was featured on ABC's "Shark Tank" in a special episode featuring millennial entrepreneurs. At that time, DARTdrones was a fledgling company offering in-person Part 107 test prep courses only. Since then, Abby and her team have developed and expanded, added over twenty specialized courses for individuals and organizations to the curriculum.
Forbes 30 under 30 Recognition
In 2019, Abby, as co-founder of DARTdrones, was named one of Forbes 30 under 30 for enterprise technology. She is literally a force to be reckoned with!
Diverse Instruction
DARTdrones has a fleet of instructors  with some serious experience behind them. From Navy helicopter pilots to Pulitzer prize winning photojournalists, and FEMA Search and Rescue to thermal drone pilots and firefighters, the team and the resources they carry with them is second to none. The aviators bring a breadth of knowledge that has become the scaffolding upon which the DARTdrones curriculum is built.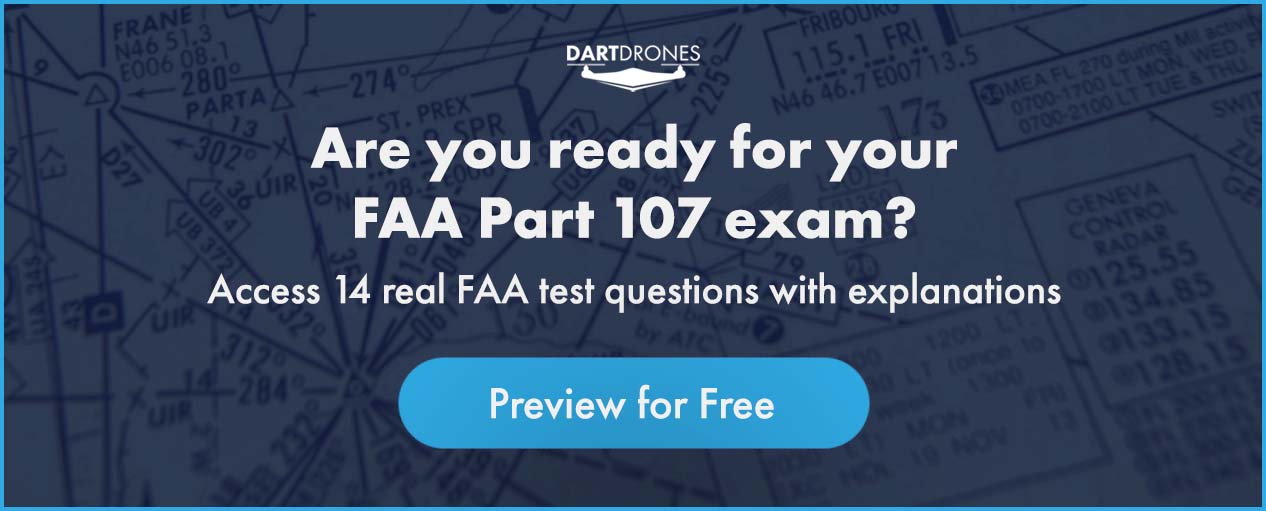 Passion for Community
DARTdrones stands firmly behind the public safety sector, having donated over $500,000 in free drone training dollars to saving lives. This is near and dear to many on the instructor team, which is honored to have Search and Rescue, firefighters, law enforcement, and retired military pilots amongst its ranks.
Real-world Experience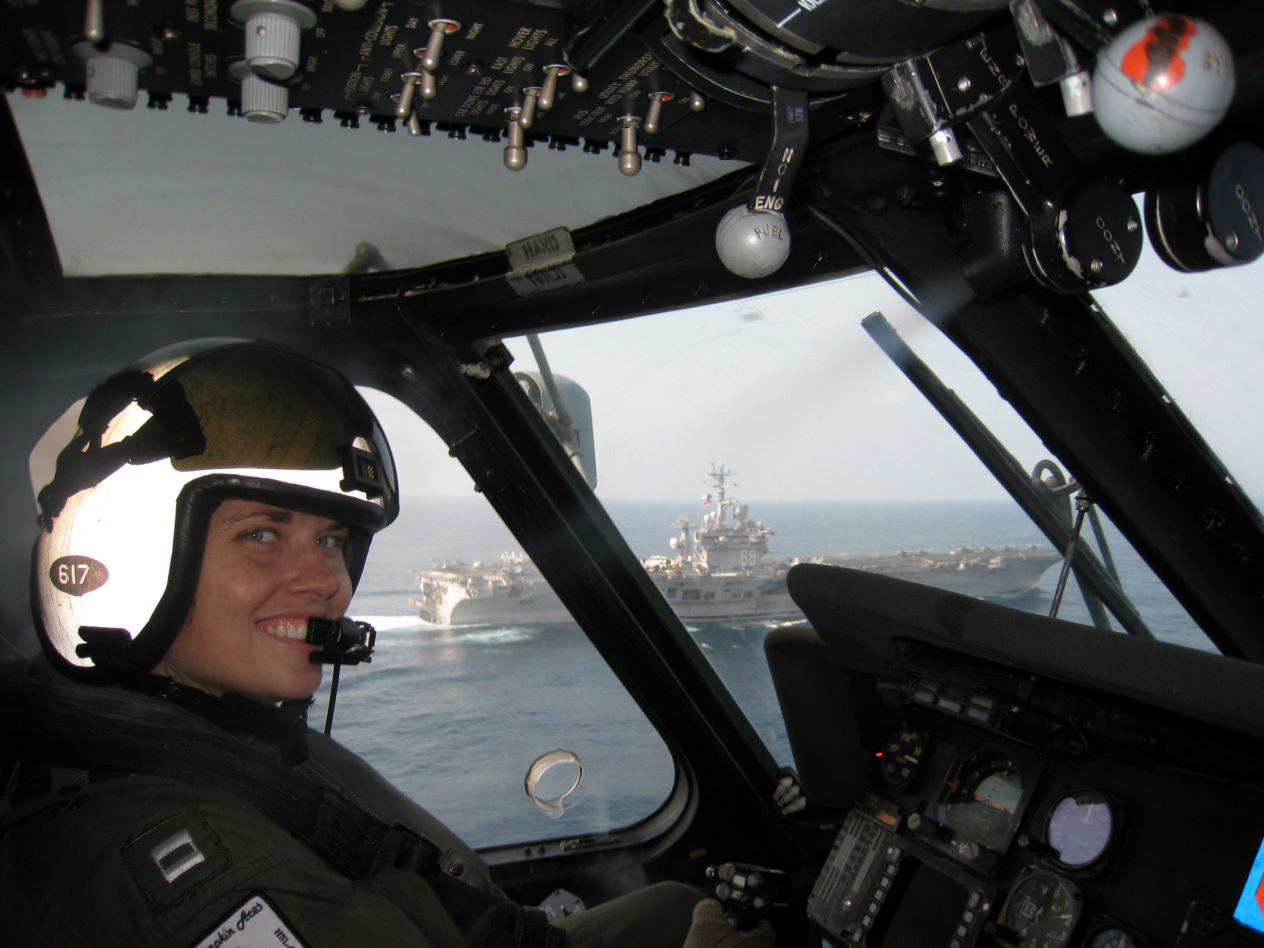 The curriculum developed for DARTdrones was built by Director of Training Amelia Owre, a U.S. Navy helicopter pilot. She also built a training program called FireScout that instructs drone pilots on how to operate near wild and urban fires.
Empowerment and Support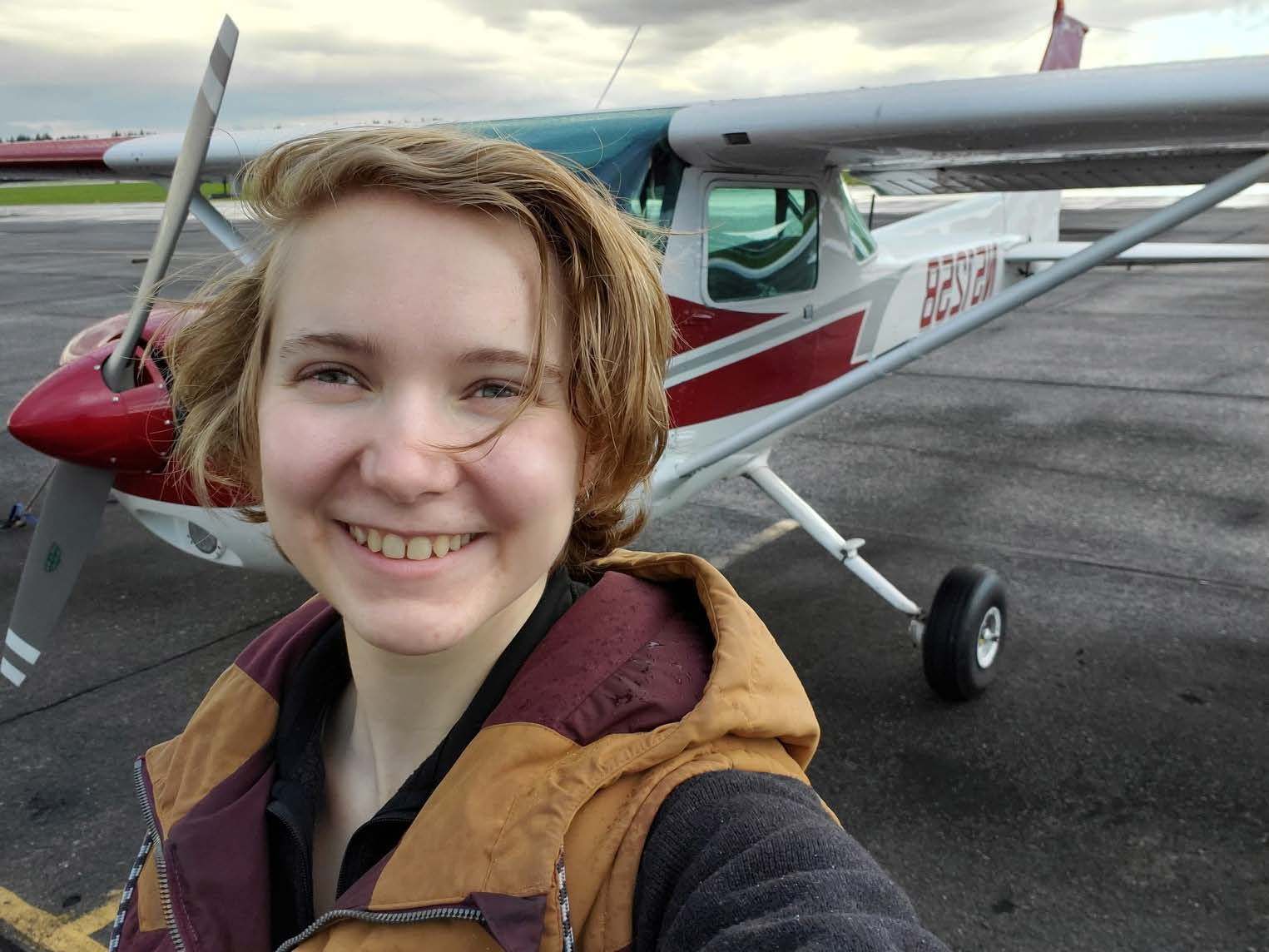 With a strong female leader, DARTdrones is passionate about encouraging women to pursue aviation, and has participated in the Wings for Val scholarship foundation for the last 4 years. In 2021, Abigail Wells was presented with the Drone Training Scholarship, and aims to use it for drone-based wildlife surveys.
It truly is an honor to celebrate these seven years as leaders in drone education and entrepreneurship. DARTdrones strives to continue to elevate the standard of drone pilot training and be a steadfast ambassador for the drone industry. Above all, we're throughly grateful for those who entrusted us with their drone training education and believed in our mission, making the past seven years possible. We couldn't have done it without you.
About the Author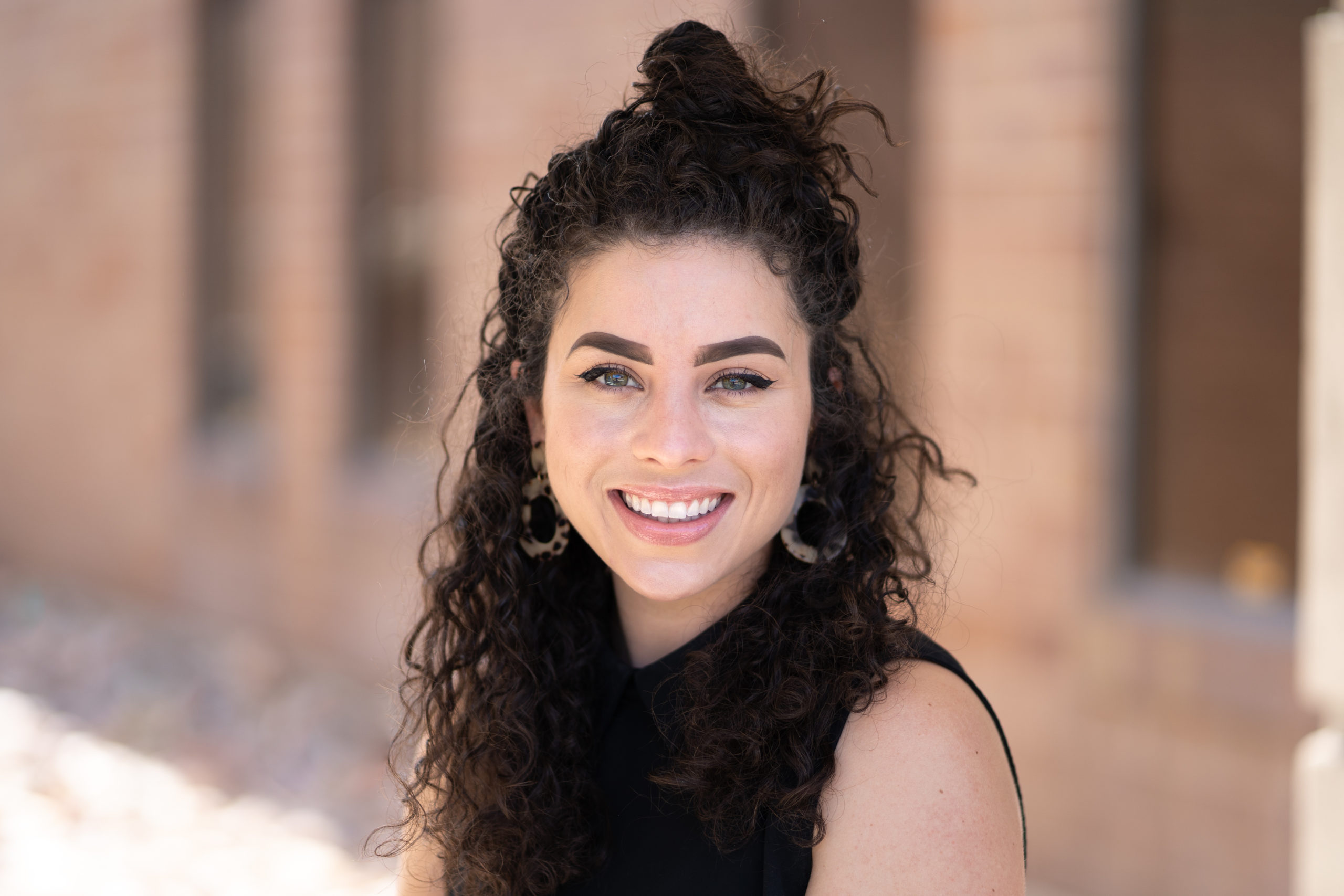 Sarah Cavalcanti joined DARTdrones in 2021 after relocating to Salt Lake City from her hometown of Atlanta, Georgia. As the Digital Marketing Associate, Sarah is a key member of the Marketing department and manages brand, social media efforts, and DARTdrones' strategic marketing strategies. Sarah's enthusiasm for the drone industry began via her education, receiving a Bachelor in Fine Arts with a concentration in photography as well as a personal love of videography.
DARTdrones is the nation's leader in drone training, program development and consultation, offering online and in-person courses in 40+ cities across the United States. DARTdrones takes pride in their comprehensive curriculum, developed by a former US Navy Helicopter pilot, as well as their 40+ flight instructors who are all manned and unmanned aircraft pilots. Visit us online at www.dartdrones.com, call 800-264-3907 or email the DARTdrones Team at [email protected] to learn more.