Learn to assist during a disaster with your drone.
Learn how to be of assistance with your sUAS in an emergency while ensuring compliance with federal, state and local restrictions. This multi-section online course teaches you what you need to know to properly deploy your sUAS in the aftermath of a natural or man-made disaster.
Disaster Response Drone Training course built by
Chris Grazioso

, FEMA Search and Rescue Team

Roger Hall

, Manned Pilot and Retired Firefighter
Trusted by Top Organizations Across the Nation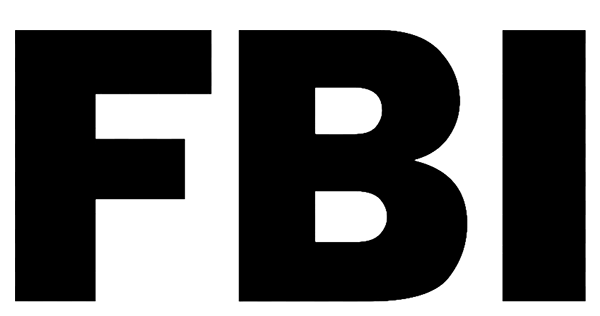 A disaster zone can be chaotic and lives are at stake. Drones can be a huge asset in a disaster response, but they need to be deployed knowledgeably, legally, and in cooperation with public safety assets.
Many drone operators want to help, but have never assisted during a disaster before and aren't sure what to expect.
Our course outlines the challenges of a disaster zone, how to prepare, and ways to help.
Understand how EMS teams respond in emergencies.
Our course explains the Incident Command structure of different disasters ensuring your drone operations are an asset to EMS teams.
Some disaster areas are not ideal for drone flights.
Our course teaches about equipment considerations for different types of emergency situations.
Typically, drone pilots won't actually be allowed to fly near a disaster without specific permissions.
Our course explains how you can get clearance to fly through collaboration.
Most drone pilots who help during a disaster work in conjunction with an organization or company.
Our course teaches you to make contacts, partnerships, and preparations prior to a disaster.
The real experience of assisting during a disaster may be more stressful than you'd imagine.
Our instructors outline their real life experiences at Hurricanes Matthew and Irma as a member of FEMA's Urban Search and Rescue team.
Learn all of this and more with our experienced flight instructors.
Curriculum Designed By Professionals Who have Utilized Drones for Disaster Response
Type and Magnitude of a Disaster
Emergency Management Efforts
Phases of the Emergency Response Process
Roles of Local, State, and Federal Governments
Process for Disaster Declaration
Structure of Incident Command System
Effective UAV Utilization for Each Phase
Types of Disasters
Sudden Events and Expected Events
First Hours on Scene
UAS Pilot Response
Case Study: Hurricane Irma
A Helicopter's Perspective
Importance of Communication
Pre-Disaster Applications
Disaster Response Applications
Recovery Applications
Earthquakes
Fires
Floods
Manmade Disasters
Hurricanes
Weather Events
Assistance in Emergencies and Disasters
Training to Build Capabilities
Preparation plan
Real-World Disaster Response UAV Operations
Case Study: Mapping for Inspections Following Hurricane Irma
Case Study: Search and Rescue Operations During Hurricane Matthew
Lessons Learned and Key Takeaways
Advantages and Disadvantages of Multi-Rotor Aircraft
Advantages and Disadvantages of Fixed Wing Aircraft
Advantages and Disadvantages of Helicopters
Advantages and Disadvantages of Hybrid Aircraft
EO Sensors
FLIR Sensors
Chemical Detectors
Other Payloads
Volunteering to Build Skills
Building Relationships
Volunteering for County and State Agencies
Volunteering Internationally
Best Practices while Volunteering
Requirements for Contracting with FEMA
Finding Contracts Based on Emergency Management Phase
Other Organizations involved in Disaster Response Efforts
Importance of NIMS Training
Useful Waivers during Disaster Response
How to Work with Agencies, Organizations, and Corporations
Coordinating with Incident Command
Checking-In at an Incident
Incident Supervisor and Initial Briefing
Incident Command Post
Check-out and Demobilization
FAA TFR Memo after Hurricane Irma
FEMA's Remote PIC Position ICS Training Requirements
Data Requirements Impact on Flight Profiles and Altitude
Organization Data Privacy and Security Policies
Flight Profiles
FAA Weather Minimums
Weather Assessment
Sources of Weather Information
Site Assessment
Hazards and Conditions Unique to Emergency and Disaster Areas
Roles and Responsibilities of Crew Members
Crew Management
Stressors
Ways to Prevent Stress among Crew Members
How to Prepare for Disaster Response Missions
Understanding Weather
Manmade Hazards
Travel Preparations
Equipment and Backups
Communicating with Incident Command
Personal Health and Safety
UAV Pilot Safety Tips
Meet our Disaster Response Developers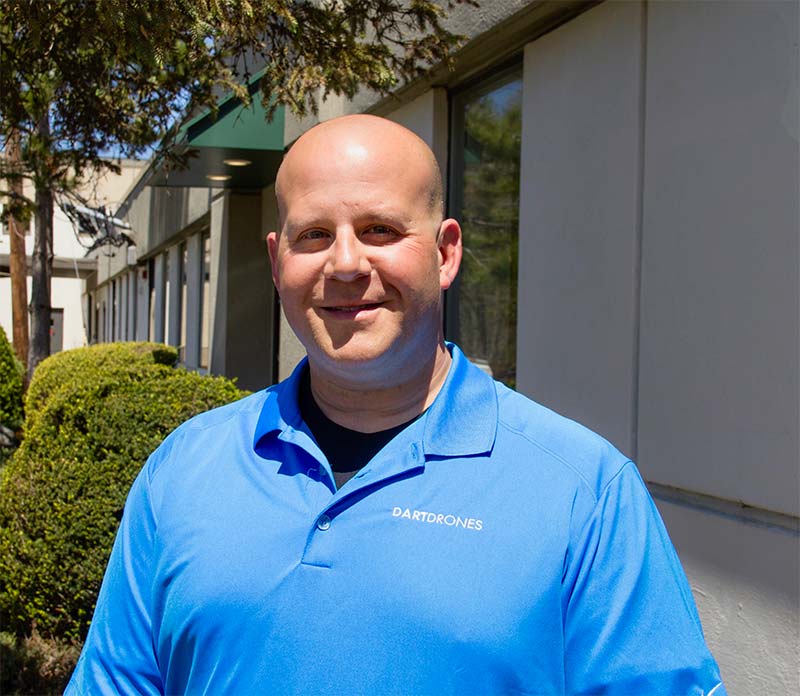 Chris Grazioso
FEMA Search and Rescue Team
Webinar Host and Instructor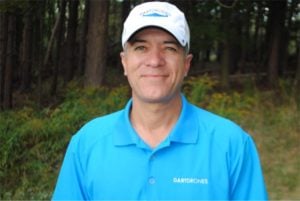 Roger Hall
Manned Pilot and Retired Firefighter
Webinar Host and Instructor
Student Successes
The course was outstanding ! Thank you very much. It was one of the best online courses I've ever taken.
Anthony Miller,
CEO
ICU Thermal Industries
See More Reviews →
What's Included:
Five Interactive Course Modules

Three Webinars

Disaster Response Workbook

Six - Eight Hours of Course Content
Why Learn Disaster Response with DARTdrones?
EMS Instructors
This course was built by public safety professionals that have responded to many different emergency situations.
Real Life Experience
This course is built around real world experience responding to Hurricane Matthew and Hurricane Irma.
Be Prepared
Being able to effectively assist in an emergency is dependent on preparation ahead of time.
Access to Our Extensive Alumni Network
We have thousands of alumni across the country and train some of the largest organizations in the world. Join the ranks of the nation's leading drone pilots.
Availability for Advanced Classes
As the national leader in drone training, we have over 15 in-person and online classes. Once you complete this course, you might also be interested in our night operations, search and rescue, mapping, or inspections courses.
$50 Credit Towards any other DARTdrones Class
Receive a $50 credit towards any other DARTdrones class when you train with us.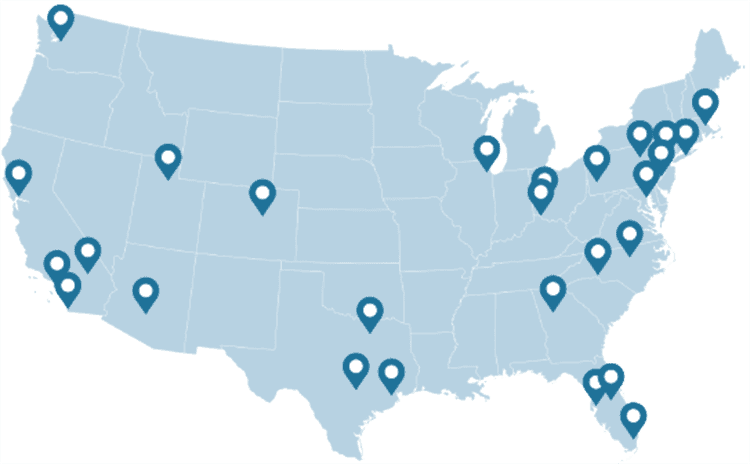 As seen on ABC's "Shark Tank"
WHY DARTDRONES? We have a proven track record for training pilots in dozens of industries.
22
QUALIFIED
INSTRUCTORS
Our instructors have manned aviation experience flying airplanes and helicopters and have gained the highest drone piloting recognitions in the industry. Many own successful UAS businesses themselves.
10+
CITIES
NATIONWIDE
As featured on ABC's Shark Tank, we are the nation's leading drone training company with an extensive network of alumni and partners throughout the country.
150+
HOURS OF
MATERIAL
Created and refined by UAS training experts, our curriculum is the best in the industry and has been tried and tested by clients in dozens of industries.
25K+
PILOTS
TRAINED
With a community of over 65,000 drone enthusiasts across the US and internationally, DARTdrones is at the forefront of UAS technology.
Expert Instructors
Learn from our specialized team of instructors, comprised of manned pilots and drone business owners. Our classes are engaging, dynamic, and extremely informative.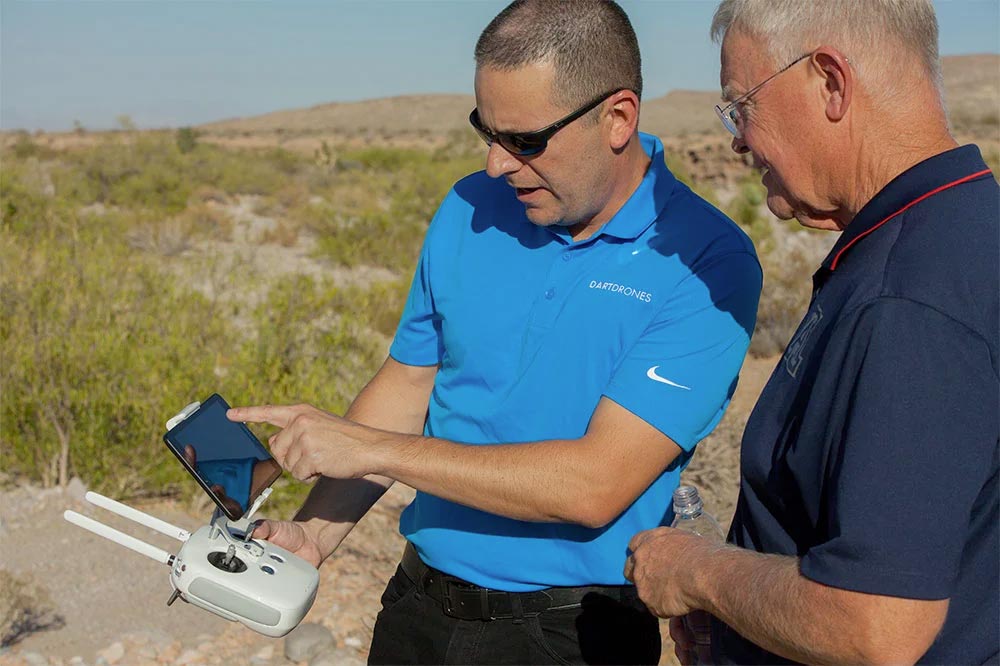 Advanced Training Courses
We don't just train our students on the basics. We also offer extensive advanced training courses to help our alumni succeed in mapping, inspections, disaster response, aerial photography, night operations, search and rescue, and more.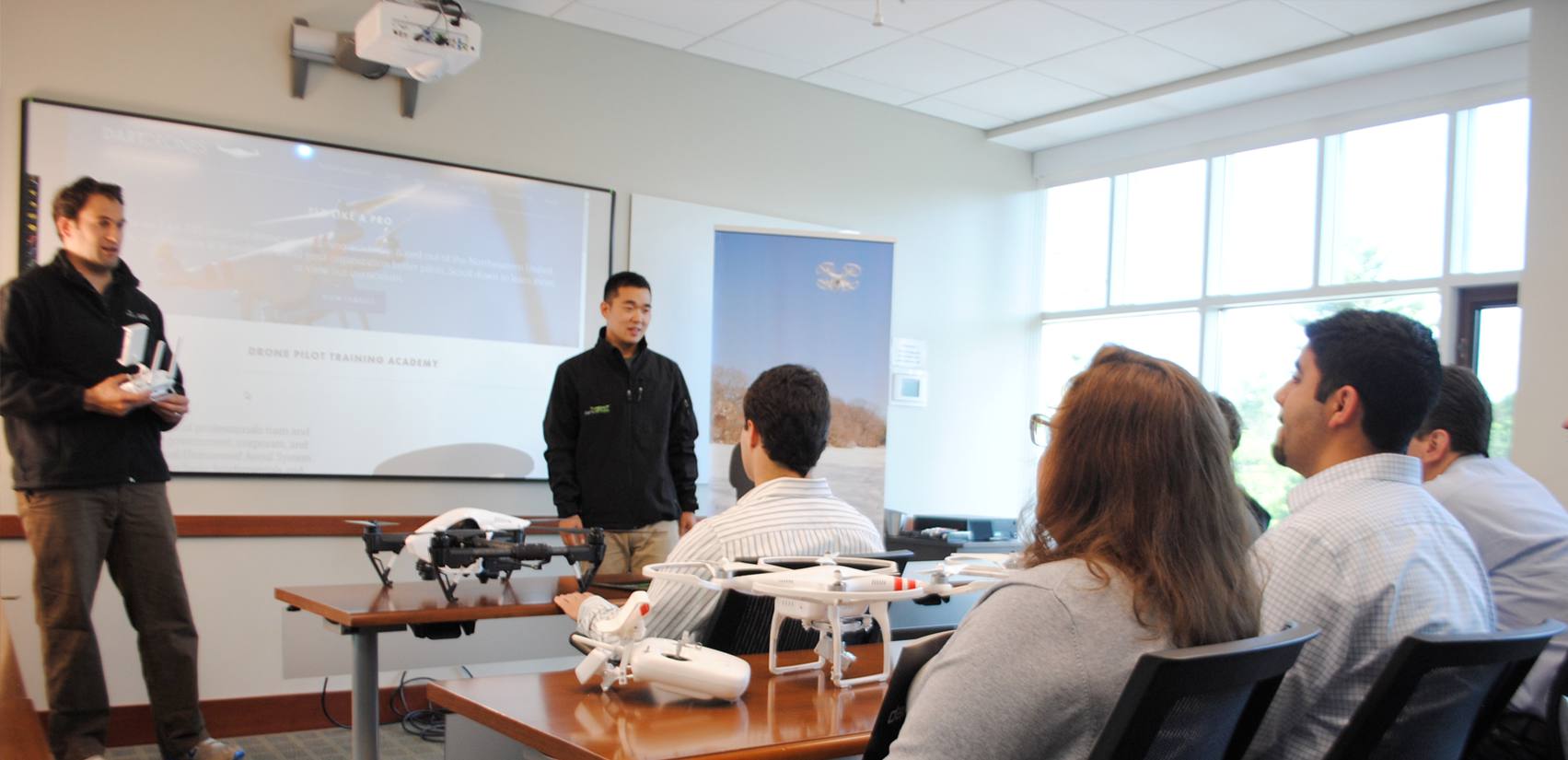 Industry Certified and Vetted Curriculum
DARTdrones' curriculum is vetted and certified by AUVSI, the leading UAS industry association, to ensure professional quality.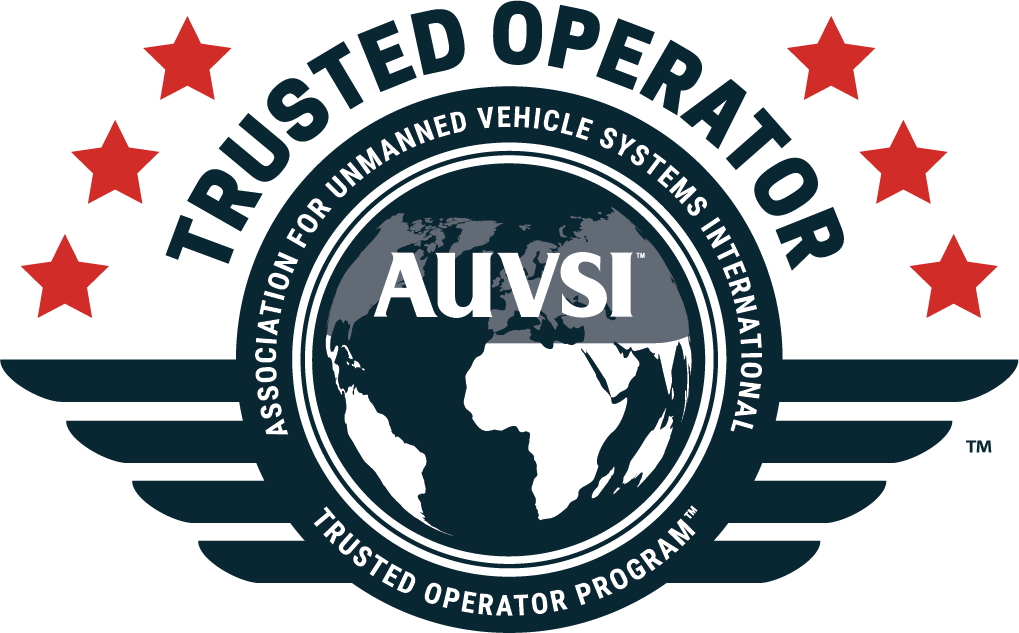 FAQs
This course will give you a clear understanding on assisting disaster response missions. Upon course completion, you will know how to get started, who to contact, which UAV applications to utilize, vitals flight factors and planning, how to select the proper equipment and more.
This course does not include Part 107 exam prep. Flying for a disaster response mission requires a FAA Part 107 Remote Pilot License. Check out our Part 107 course.
The Disaster Response Drone Training course includes videos, interactive online modules, webinars and a disaster response quiz.
DARTdrones Disaster Response Drone Training course is an online learning program that can be completed on your own time and at your own pace. The complete course is 5+ hours of content. However, you will get 6 months access to complete this material.