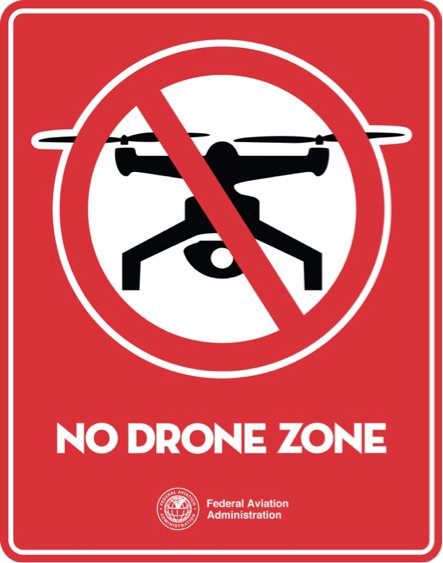 Drone Laws
Who is the FAA and What Do They Do?
Who is the FAA and what do they do? The FAA stands for the Federal Aviation Administration and ensures that all air traffic abides by the rules and regulations to safeguard everyone's safety. It is an agency within the Department of Transportation.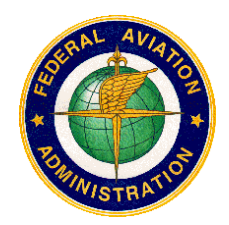 Image © agribotix.com
Created in 1958, the FAA has the power to regulate and oversee all aspects of civil aviation in the United States. They regulate everything from commercial space transportation, to inspections and revoking pilot certificates.
Air traffic control is a major part of how the FAA keeps everyone safe while in the air. Think about it this way, if there were no stop signs, stop lights, or police officers, the roads would be a disorganized mess. The FAA makes sure that all aircraft are safe while they are in the air.
When drones started to become more popular, the FAA started taking notice. People were reckless with drones and flew them way too close to airports. This caused the FAA to come out with some simple laws for flying a drone.
The FAA has cracked down on drones in the past year making sure that people know they will be fined if they fly their drone in the wrong place. This is why it is so important for people who are first time drone pilots to learn the "do's and donts" of flying a drone before they take off.
DARTdrones offers an introductory class that teaches a new drone pilot everything they need to know, so the FAA does not come knocking on their front door.
Most people do not know when they are buying a drone they are actually purchasing an aircraft that can get them in serious trouble. For example, failing to register your drone can cost you $250,000 and up to three years in jail.
A drone pilot is only allowed to fly the drone up to 400 feet and keep it within line of sight. This means no flying it as high as it can go and flying it from a tablet or smartphone like a reconnaissance drone.
The airspace around Washington, DC is a "No Drone Zone" and is the most restricted airspace in the whole country. The FAA has a great, informative page on the "No Drone Zones" for those who live near or in the DC area.
Being aware of the rules and regulations before you purchase a drone is essential. As drones become more and more popular the FAA will start making it much more difficult to be able to fly a drone. The main thing to remember is that a drone is considered an aircraft by the FAA and is much more than a toy.