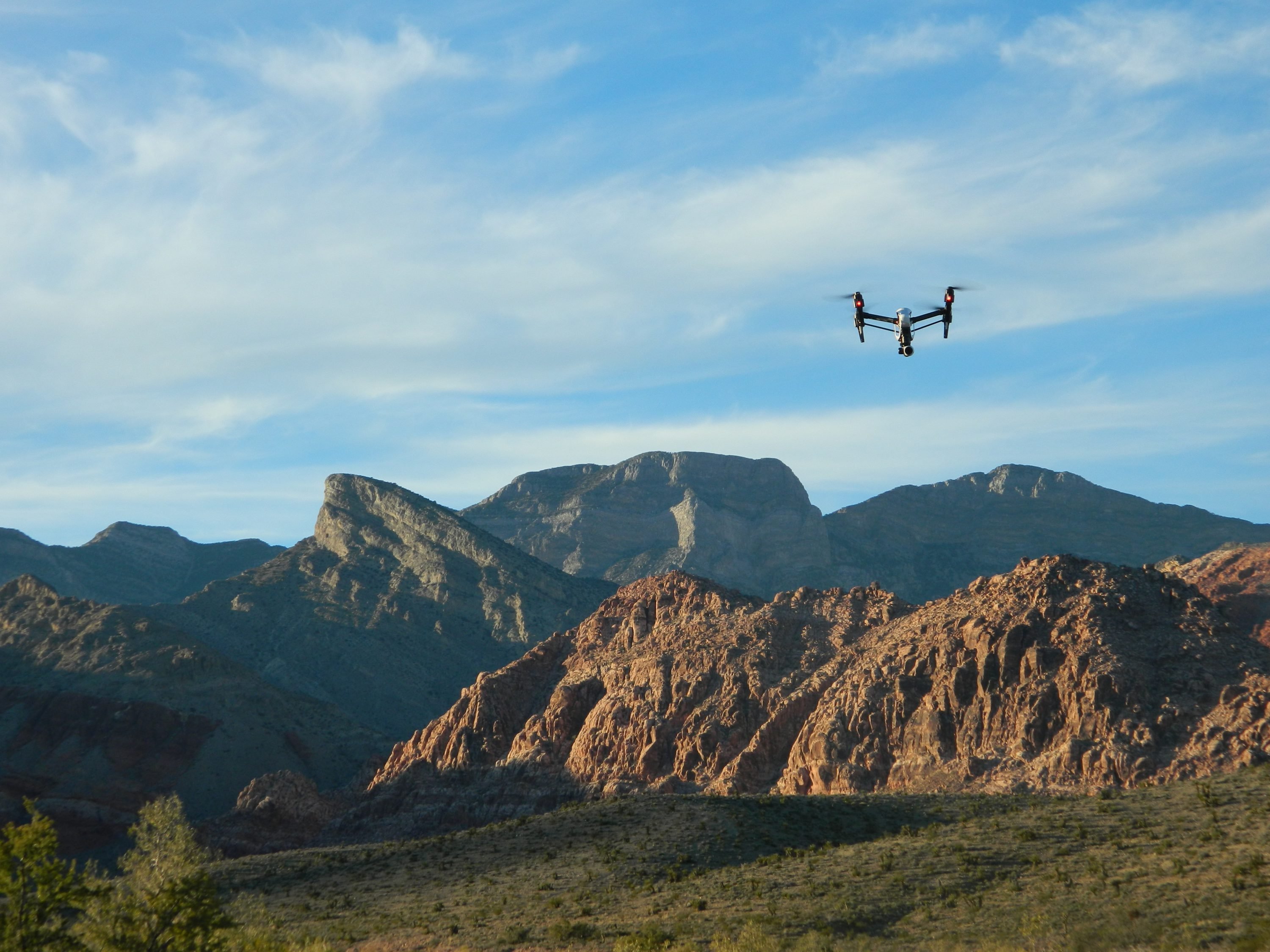 Drone Laws
Summer Skies: Are National Parks a No-Fly Zone For Your Drone?
As the weather warms and the days grow longer, drone pilots are looking to take to the skies in search of summer vistas, and nothing is more picturesque than our National Parks and Preserves.
Pack up your bird and hit the road, but make sure you know where you're allowed to fly.
We're going over the rules and regulations for flying your drones in national parks and preserves
Flying Drones in National Parks: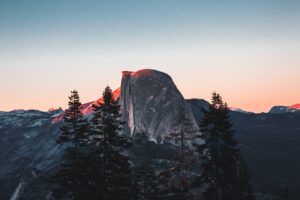 The Park service released a memo in 2014 that addresses unmanned aircraft use in parks, and directs superintendents "to prohibit the launching, landing, or operation of unmanned aircraft" within park boundaries. This seeks to reduce the risk of harassing wildlife, sUAS accidents, and interrupting the peace and quiet that entices people to visit the national parks in the first place.
While the National Park Service does use drones, the reasons are very specific to search and rescue, wildfire monitoring, academic studies, and aerial documentation.
Drone Usage in National Forests:
On the other hand, the National Forest Service does not prohibit drone use, so long as the drone is not operated in a designated Wilderness Area. The drone pilot must operate in accordance to FAA regulations, in addition to keeping clear of wildlife and populated areas.
The Forest Service does conduct low altitude flights within the National Forest boundaries, so knowing what flights are taking place, and whether there are temporary flight restrictions (TFRs) and NOTAMS is essential for safe drone operation within these boundaries. Check out these Forest Service drone rules for further information.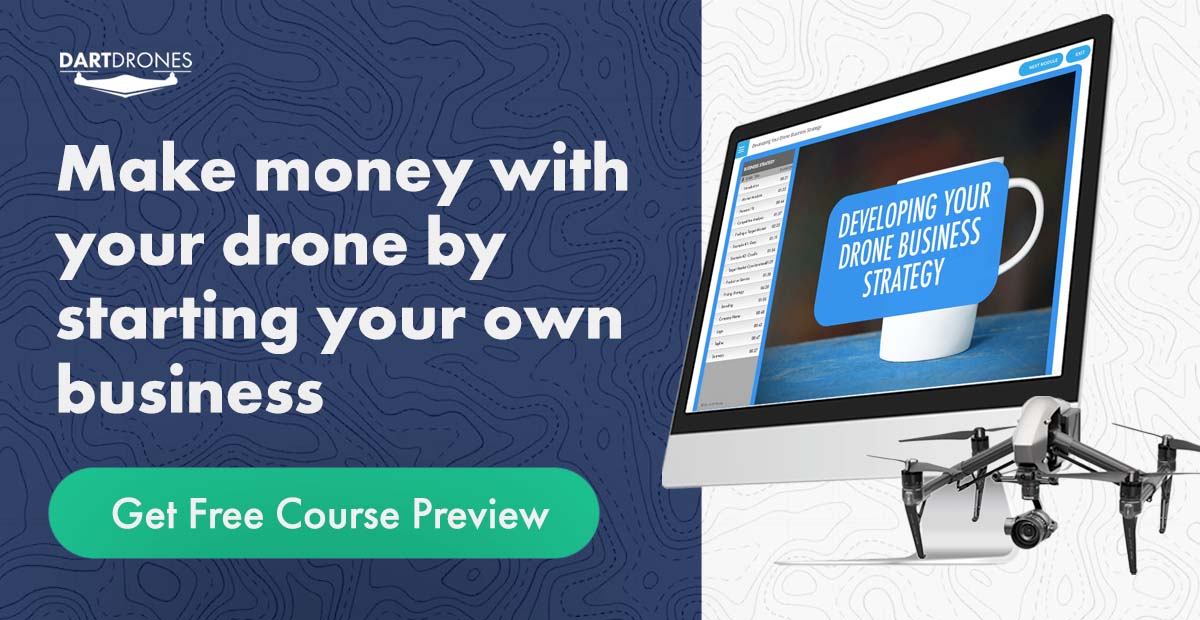 Flying Drones within Wilderness Areas:
Wilderness Areas are a no-go for drone flight, and any mechanized vehicle for that matter. It's been that way since 1964. As stated in The Wilderness Act:
"…there shall be no temporary road, no use of motor vehicles, motorized equipment or motorboats, no landing of aircraft, no other form of mechanical transport, and no structure or installation within any such area."
Wilderness Areas can sometimes exist within a National Forest, so be sure to use an app like Kittyhawk , B4UFly, or AirMap to be certain you're not pushing any boundaries. If you're operating a DJI drone, your DJI GO 4 app will alert you to any airspace issues as well.
Drones in National Wildlife Refuges:
As stated in the National Wildlife Refuge's Code of Federal Regulations;
"The unauthorized operation of aircraft, including sail planes, and hang gliders, at altitudes resulting in harassment of wildlife, or the unauthorized landing or take-off on a national wildlife refuge, except in an emergency, is prohibited. National wildlife refuge boundaries are designated on up-date FAA aeronautical charts."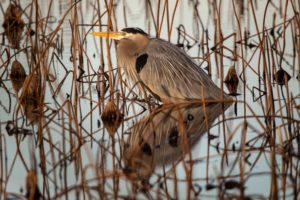 National Wildlife Refuges are often home or breeding grounds for endangered species that are vulnerable to harassment. While we may not be as affected by noise, these animals are acutely aware and easily frightened by such disturbances.
It is tempting to launch a drone for a quick video or photograph, but be cognizant of the area you're flying in. Sometimes simply being present for a quiet memory is enough. As drone pilots, we have the opportunity to be ambassadors to the industry, and behaving above reproach boosts our positive image in the public eye.
Remember, there is always alternative beautiful skies to fly!
About the Author
Roger became interested in drone aviation soon after retiring from a 25-year career in the fire service. During his tenure as a firefighter with the Nashua, NH Fire Rescue, he serves as a member of the Hazmat & dive rescue teams. he is a sport pilot and Certified Level 1 Thermographer who enjoys flying weight shift control aircraft. Roger splits his time living in Naples, FL & Wells, ME; he enjoys training public service departments & assisting them with the implementation of UAS into their organizations as well as using drones to film at live events.
DARTdrones is the nation's leader in drone training, program development and consultation, offering online and in-person courses in 40+ cities across the United States. DARTdrones takes pride in their comprehensive curriculum, developed by a former US Navy Helicopter pilot, as well as their 40+ flight instructors who are all manned and unmanned aircraft pilots. Visit us online at www.dartdrones.com, call 800-264-3907 or email the DARTdrones Team at [email protected] to learn more.