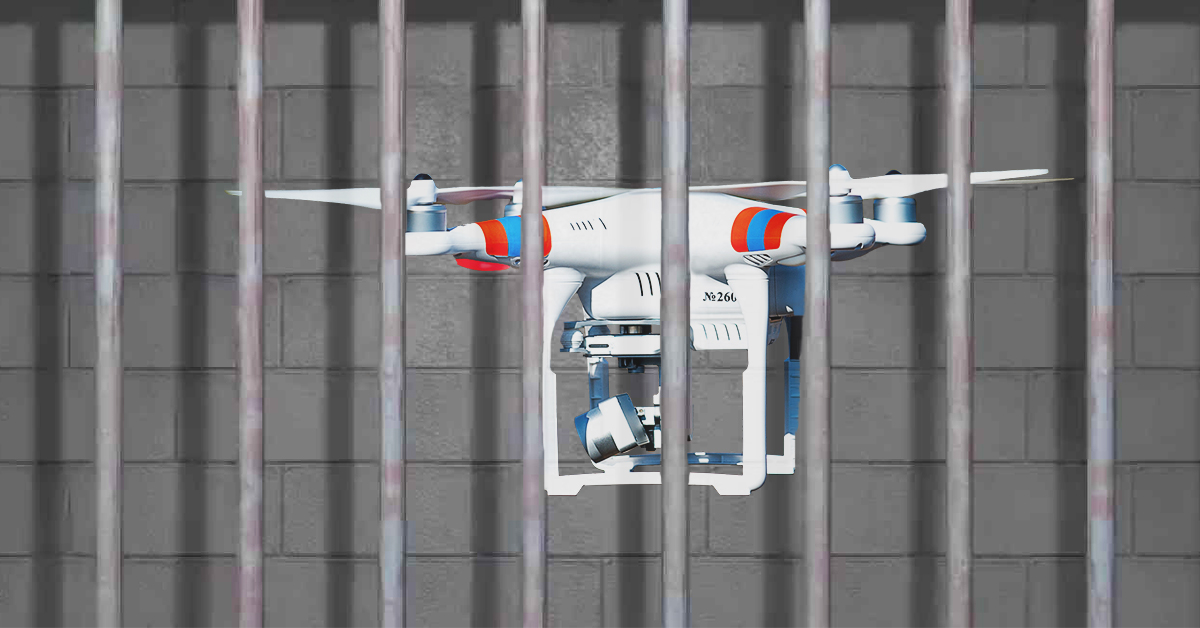 Drone Industry
Drone Pilot Flies Himself Into Jail After Drone Crash
It's hard to imagine that flying a drone irresponsibly could not only land you a hefty fine, but now also land you in prison! A Seattle judge sent a pilot whose drone crash injured two people to the clink.
Seattle Municipal Court Judge Willie Gregory sentenced Paul M. Skinner to 30 days in jail for the crash that occurred at the city's Gay Pride Parade. Skinner's attorney announced he would appeal the decision, according to a press release from Seattle City Attorney Peter Holmes. Skinner will not go to jail while the appeal is pending. Holmes sought a 90-day sentence for the accident.
Holmes used the case to take a stand on pilots who misuse their drones.
Holmes said in the release that he views poor drone usage "as a serious public safety issue that will only get worse." He added, "Operators should know that we will continue to go after them when they disregard public safety."
According to the release, Skinner lost control of his UAV while filming the parade. His drone then crashed into a building and fell, striking two individuals.
During the four day trial, the court learned that a woman was one of the people who was injured from the drone crash. She suffered a concussion. A May 25 hearing is scheduled to set Skinner's restitution amount to pay for her medical bills.
Drones In Court
As more drones take to the sky, the pilots who use their UAVs against local, state and national statutes end up in drone court cases.
One man faces a fine from startling elk and causing a stampede with his drone in Wyoming. In another case, SkyPan got hit with a $200,000 fine from the FAA.
What do mounting legal repercussions mean for drone pilots?
The rise in drone-related litigation isn't expected to impede industry growth. On the other hand, legacy insurance companies will likely show heightened interest in this new, potentially explosive, customer segment. Increasing numbers of hobbyists and commercial users are taking out drone liability coverage through specialized insurance. Many drone businesses today have Commercial General Liability (CGL) policies. CGL generally covers bodily injury, property damage, products, operations, and advertising claims.
At DARTdrones, we also see a growing demand for hands-on flight training and safety classes among hobbyists and commercial users. An increasing number of organizations require professional training for employees. And with so many consumer drone purchases ending in costly crashes, more hobbyists are investing in professional flight instruction before taking to the skies.
Suggested:
Drone Insurance: Does Your Drone Business Need Coverage?
Patrick Abdalla is editor of DARTdrones and wrote this post about the Seattle drone crash that led to prison time.