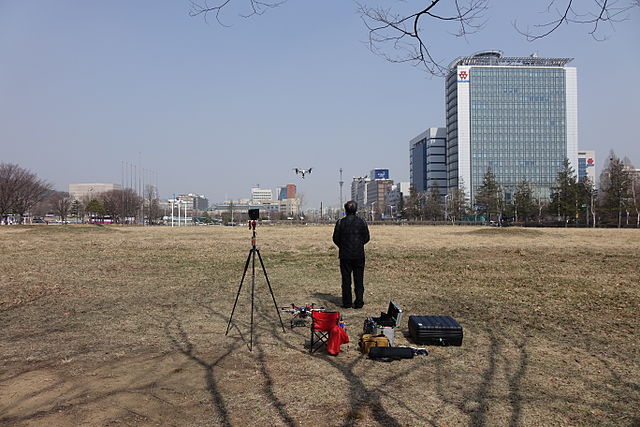 Drone Industry
Near Misses and Criminal Activity Create Bad Press for Drones
Drones have been in the news recently and this time it wasn't all positive. In fact, it's been mostly bad press for drones. There's a story about drones delivering contraband to prisons. There are numerous stories of drones and close calls from four incidents in NY and NJ to one in Phoenix. The FAA reports that they receive 25 reports per month from pilots of drones operating near their aircraft. These are serious events that could have an impact on the industry if they continue.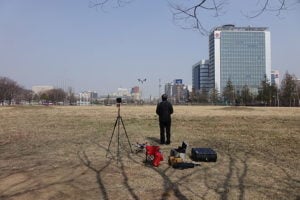 The proliferation of easy to use drones that were once restricted to RC clubs could inevitably lead to a catastrophe. They have already reportedly prevented firefighters from fighting fires. This is leading many lawmakers to propose rules to limit the use of drones. Is this what we want?
Preventing Unsafe, Illegal Drone & UAS Operation
Key to preventing this will be the requirement for training and familiarity with the rules. The FAA has the Know before you fly website to assist users. It is incumbent on the user to know the rules. Failure to follow the rules may lead to more incidents of near misses or your neighbor shooting down you drone.
Positive UAS & Drone News
However there is a lot of positive news too. The FAA has just passed a milestone of allowing 1,000 commercial uses through their 333 exemptions. Amazon has proposed a way to divide the airspace in order to allow for their delivery service. NASA recently hosted a number of engineers and entrepreneurs to discuss how drones will be integrated into the national airspace. The agriculture world will be revolutionized by the use of drones. All great news for the use of drones but continued reckless use could seriously impact commercial users.