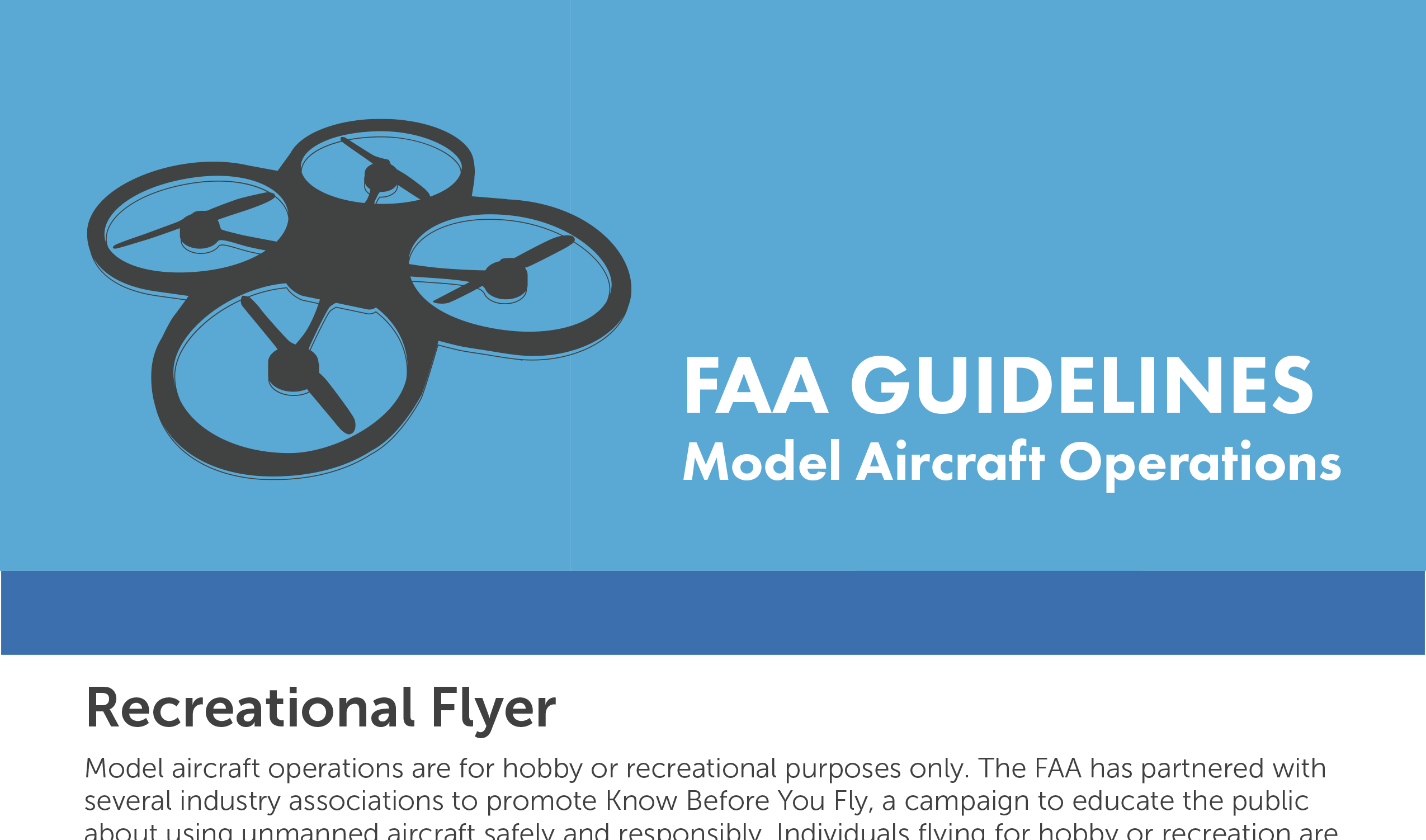 Expert Drone Advice
How to respond to onlookers while flying your drone
Drones are an exciting, fun and, when flown by a competent flyer, safe pastime, but they have unfortunately been picking a negative reputation with some members of the public. Knowing how to respond to onlookers while flying your drone is an extremely important skill—just as important as being able to take off, take a picture, and land—because, at this early stage in drone technology, every UAS operator, recreational or commercial, is an ambassador.
Concerns over some combination of safety, privacy, and legality are often at the crux of these interactions, and all of this usually stems from a lack of knowledge over what you're doing and what the law allows. DARTdrones recommends using these opportunities to help educate onlookers, at worst  getting them to leave you to fly in peace and, at best, converting a new person in a drone enthusiast.
When asked how to respond to onlookers while flying your drone, we recommend saying something along these lines (feel free practice and use this script yourself):
If you want to talk to me about the drone, I'll be happy to talk to you when I'm done flying.

If you want to talk to me about my right to use this aircraft, or my right to collect data and photographs from this aircraft, please read the guidelines below. The FAA has authorized the use of radio control aircraft for personal recreational use unless expressly prohibited by local ordinance. If you believe I am not in compliance, feel free to contact local authorities. Any attempt to harass me, interfere with or cause damage to my personal property will be met with criminal prosecution.
Obviously every situation is different, so having a stock script won't work ideally all the time. Evaluate each situation as they arise, and always try to remain calm and friendly—even if you're bristling at being distracted from a little relaxing time flying your bird.
One easy way to help educate an onlooker is to have a drone regulation handout on you. When our trainers are out flying, either on their own time or with a class, they always carry a document explaining the laws around drones / UAS. We're sharing this hand-out below, just sign-up for our newsletter and we'll give you instant access!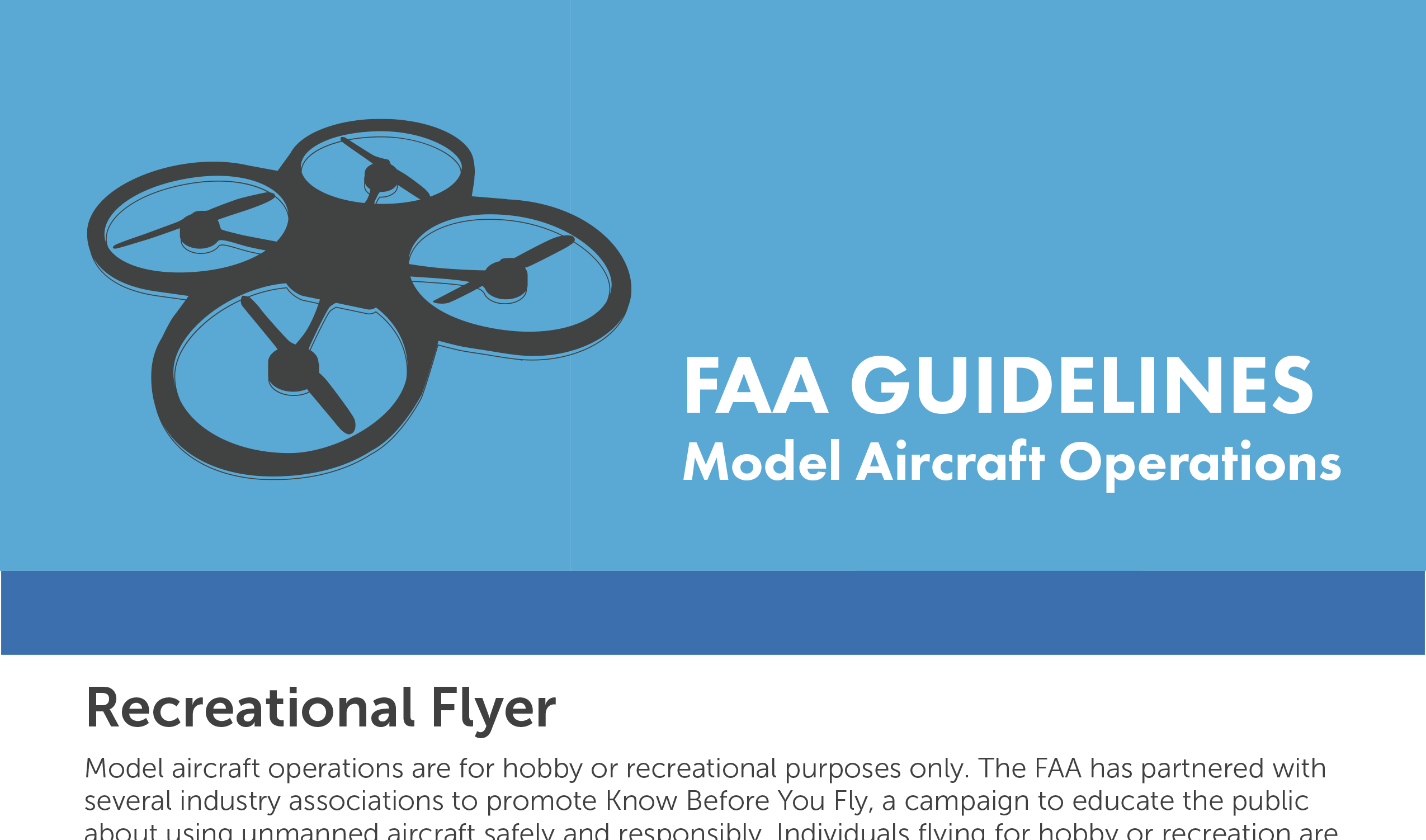 [contact-form-7 id="1101″ title="Mailing List, Onlooker Handout"]
Register for An Open Enrollment Course in Your State:
[usahtml5map id="0″]