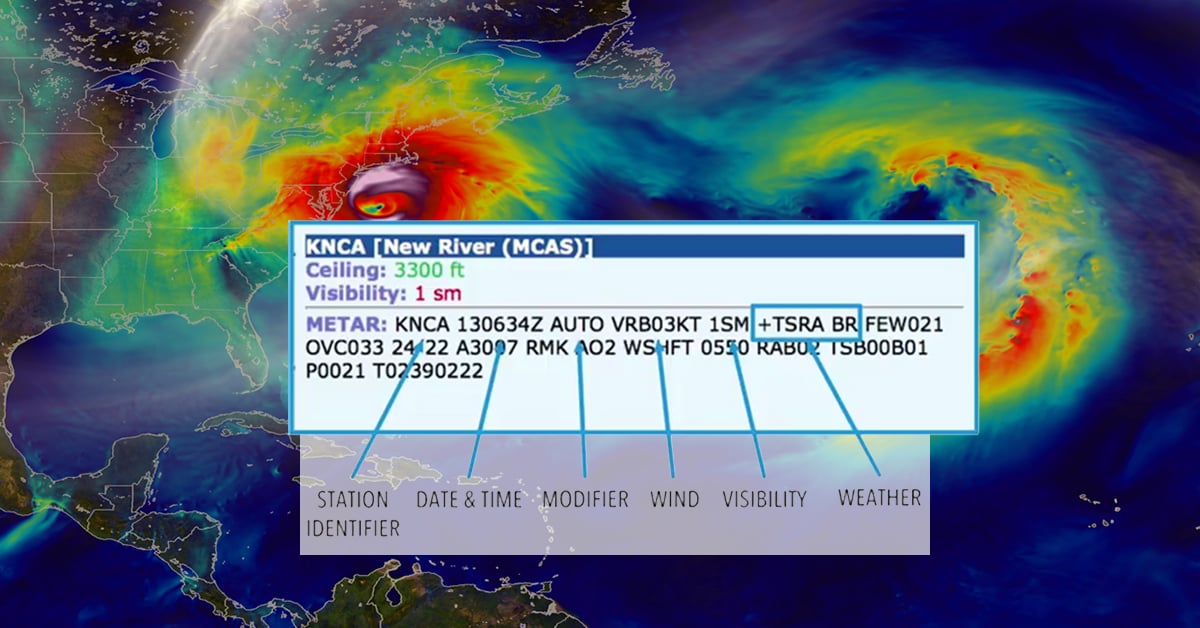 FAA Part 107 Drone Pilot License
How to Read a METAR Aviation Weather Report
The FAA Part 107 Remote Pilot exam requires you to know how to read a METAR, a meteorological terminal aviation routine report. If you are serious about getting your drone pilot license, knowing how to read a METAR report is absolutely essential.
A METAR is a routine aviation weather report given in hourly or half-hourly intervals. It describes the meteorology elements observed at any given time. It is predominantly used by pilots as part of a pre-flight weather briefing, and also by meteorologists to aid in weather forecasting. Its use is standardized by the International Civil Aviation Organization (ICAO) and is understood worldwide.
To learn more about METARS and other aviation topics you will need to understand to pass the Part 107 Airman Knowledge Test, enroll in a Part 107 Drone Pilot Test Prep Course today.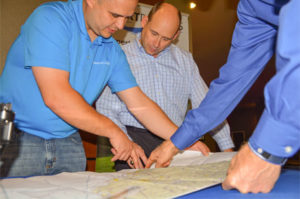 About DARTdrones Flight School
DARTdrones is the national leader in drone training with the best flight instructors in the industry. We offer classes both online and in-person throughout the country. All of our flight instructors are manned aircraft pilots and certified drone pilots. Our team of experts include FAA Certified Flight Instructors, military veterans, Blackhawk helicopter pilots, commercial airline pilots, and a curriculum developer of one of the Navy's drone programs. Our classes include:
Part 107 Test Prep – Learn to pass the FAA's Part 107 Airman Knowledge Exam with our in-person or online Part 107 Test Prep Course.

Drone Pilot Training – Learn to fly your DJI Phantom or Inspire in this hands on flight training class.

Launching a Drone Business Under Part 107 –  Learn the ins and outs of starting your own drone business including Developing Your Drone Business Strategy, Finding Customers, Business Operations, Legal Considerations and Liabilities, and Drone Insurance.

Custom Training – Our expert can come to your group for custom training. We train corporate groups, small team, police departments, fire departments, and government entities.
Subscribe to Our YouTube channel: https://www.youtube.com/channel/UCoM7P689zFLAcGqgKbEdqHQ