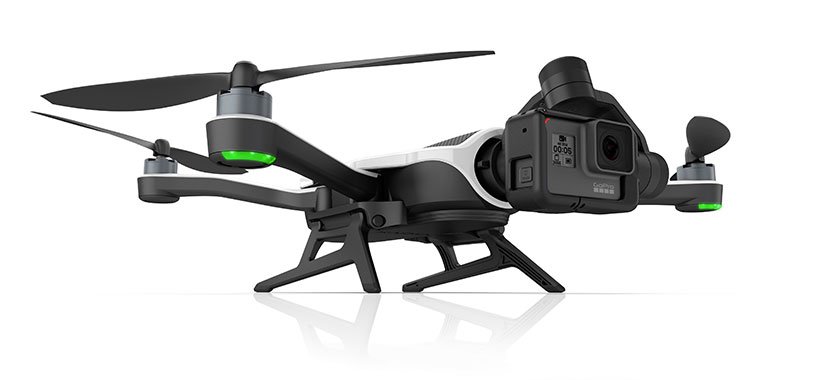 Drone Industry
GoPro Recalls Karma: All Drones Need to Be Returned
GoPro Recalls Karma Drones
After what feels like an eternity waiting for GoPro to unveil their new drone, GoPro recalls all Karma drones tonight due to "a small number of cases, [where] Karma units lost power during operation". Any drone pilot with experience knows that a drone losing power during a flight will likely cause the drone to fall from the sky. This can be catastrophic for not only the drone, but also anything in the aircraft's wake as it falls. GoPro reports that they are working closely with the FAA (Federal Aviation Administration) and the U.S. Consumer Products Safety Commission.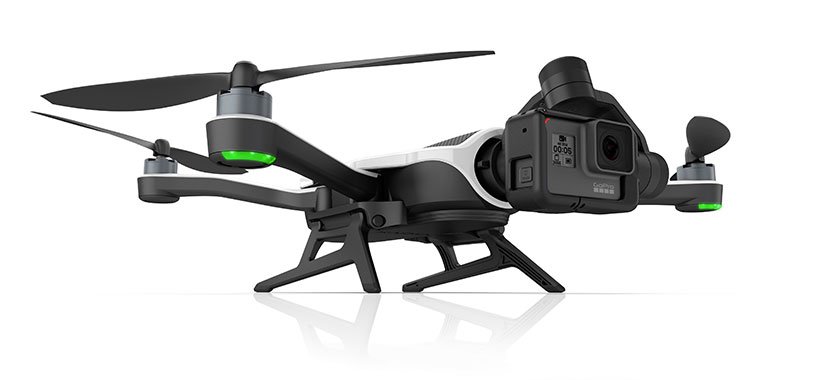 Although only a few Karma's have been reported to be affected, GoPro has recalled all Karma's on the market. Consumers will receive a full refund for their purchase, including purchases of GoPro Care for Karma and all Karma accessories. Note that the recall is not for the HERO5 Black or the Karma Grip, but if these items were purchased as a part of the bundle, consumers will need to return the items with the Karma for a full refund.
If you purchased from Best Buy or bestbuy.com, contact Best Buy recall hotline at 1-800-566-7498 or visit online support here. If you purchased from gopro.com, contact customer support at 1-866-886-3001 or visit online support here.
GoPro unveiled the Karma in September of 2016. The Karma is a foldable, travel size, drone equipped to use a GoPro camera. The Karma came out originally priced at $799, but consumers also needed to purchase the GoPro Hero 5 making the total price around $1200. Within a few weeks, in response GoPro's release of the Karma, DJI released  the DJI Mavic Pro, a direct competitor with GoPro's Karma. The Mavic Pro is smaller than the Karma and is the size of a water bottle, has a 27 minute flight time, and costs $999. It looks like those who decided to go for DJI are happy with their decision today.  
DARTdrones is a national flight school for drone pilots offering in-person training in 45 cities as well as online training courses.