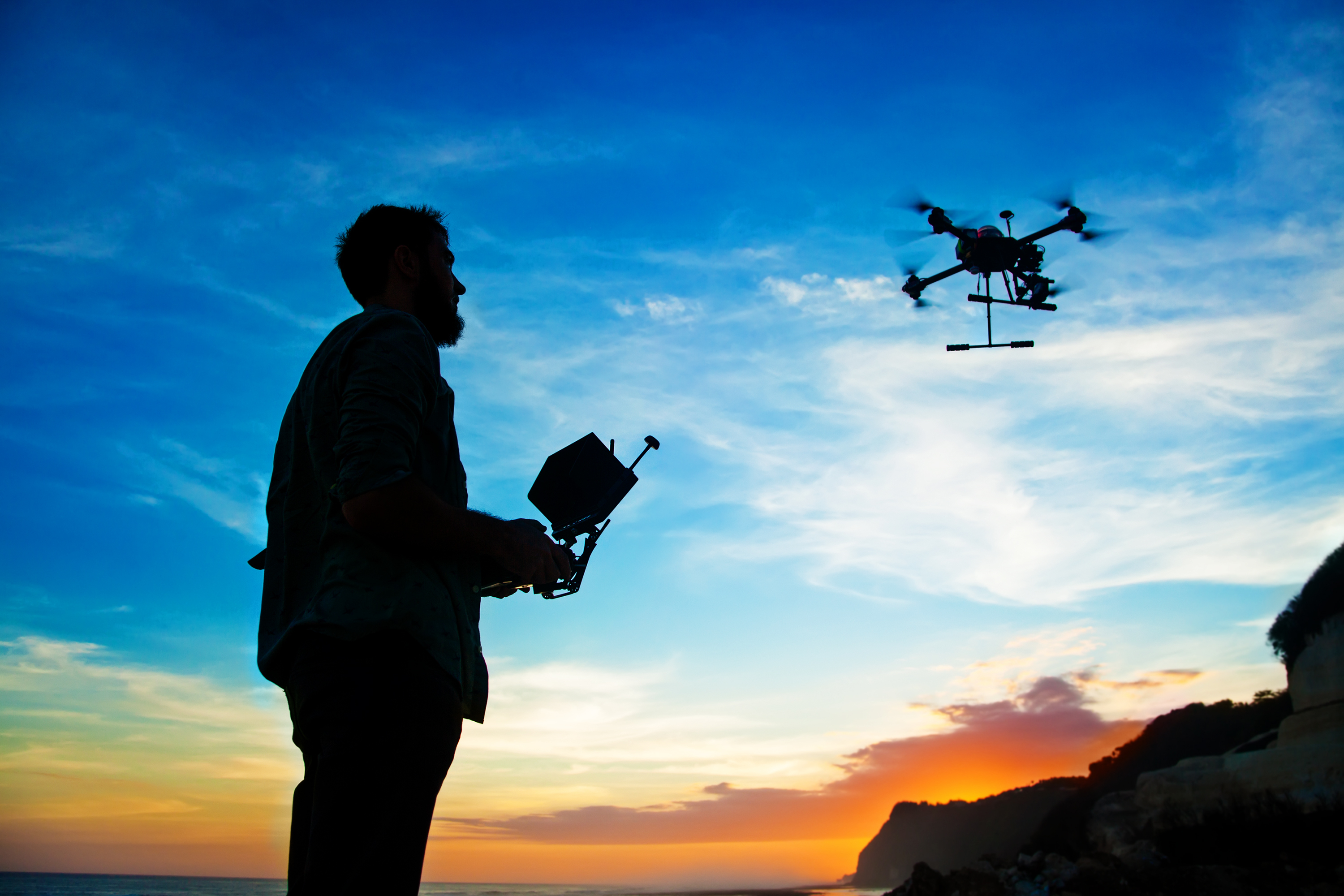 Drones for Business
Five Tips For Starting a UAS Business
Starting a UAS Business can be a daunting, but exciting journey. We assembled some of the best ideas and tips to help you start your business!
Get Trained Professionally
The first step for any new drone entrepreneur would be to receive professional training. In order to become commercially certified as a drone pilot, you will need to pass the FAA's new Part 107 Airman Knowledge Test. After passing the FAA's written exam, it is important to receive actual flight training. Flight training will allow you to become comfortable in handling and properly operating your drone. In receiving hands on flight training you will also learn all about where and when you can and cannot fly drones, which is vital information for any drone business.
Choose A Specific Niche
With the regulations of the drone industry set to change in late August, the increasing demand for drones in industries across the globe is rapidly increasing. In just a few short months, anyone looking to become a commercially certified drone pilot will be able to do so by passing the FAA's Part 107 Airman Knowledge Test. What this means for aspiring drone entrepreneurs is that the barriers to entry, which had previously prohibited the rapid expansion of the drone industry, are no longer pertinent. To be successful, it will be vital for drone entrepreneurs to find a very specific place in the market place and commit to it.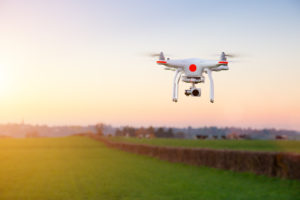 Pick a Good Name
While it may sound a bit obvious, choosing a good name for your company is crucial to your company's success. Slapping a bad name on your company can severely impact your business' chance for success in the marketplace. In extreme cases, a bad name could be the end for your company.
Take your time in deciding what the right name is for your business. One effective process is to make a list of names. Run those names through a series of test screenings, and then narrow it down. Continue that process until you are confident that you have found the right name for your company.
Common names for drone businesses include the words aerial, imagery, photography, wings, eagle, drones, UAS, fly, unmanned, and soar.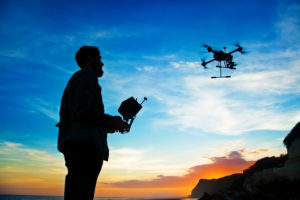 Build To Grow
As a small business owner one of the most commonly overlooked aspects of the business is the ability to scale your business. A common mistake that most new businesses run into is not being able to process and handle all of the traffic they generate. It would be catastrophic for your company if your company can't handle a lot of traffic that comes with generating a lot of interest
If your business's website, phone system, or even customer database isn't properly equipped to handle a large influx in traffic, it could crash. If that happens, not only would your run the risk of hurting your company's brand image, but you could also end up losing a lot of business.
Don't Pass On Insurance
While running a business is hard work, it is certainly possible. There are a ton of moving pieces that you have to try and juggle, all while planning on how to grow your business in the future. Business insurance comes in many different forms.  As a UAS business, you will need to consider Liability Insurance, Workmen's Comp Insurance, and Aviation Insurance specific to your UAS liabilities.