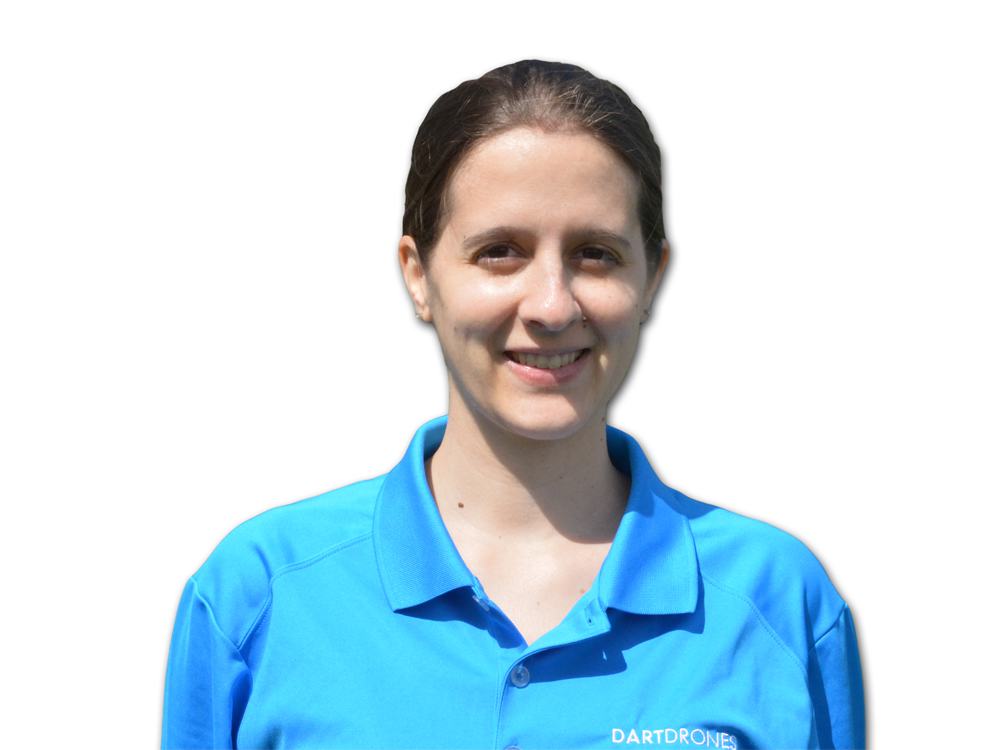 DARTdrones Announcements
Female Flight Instructor Hired at DARTdonres!
DARTdrones is so excited to announce that we have hired our first female flight instructor – Christina Martinez!
Christina earned her private pilot's license in high school and also has a CFII. She graduated from the University of North Dakota with majors in Commercial Aviation and Air Traffic Control. Christina has over 1,000 hours of flight time and her own small drone business and is also the mother of 2 girls in Apple Valley, Minnesota.
We are thrilled to have her on board and can't wait for Minneapolis to meet her!
Learn more about her here!