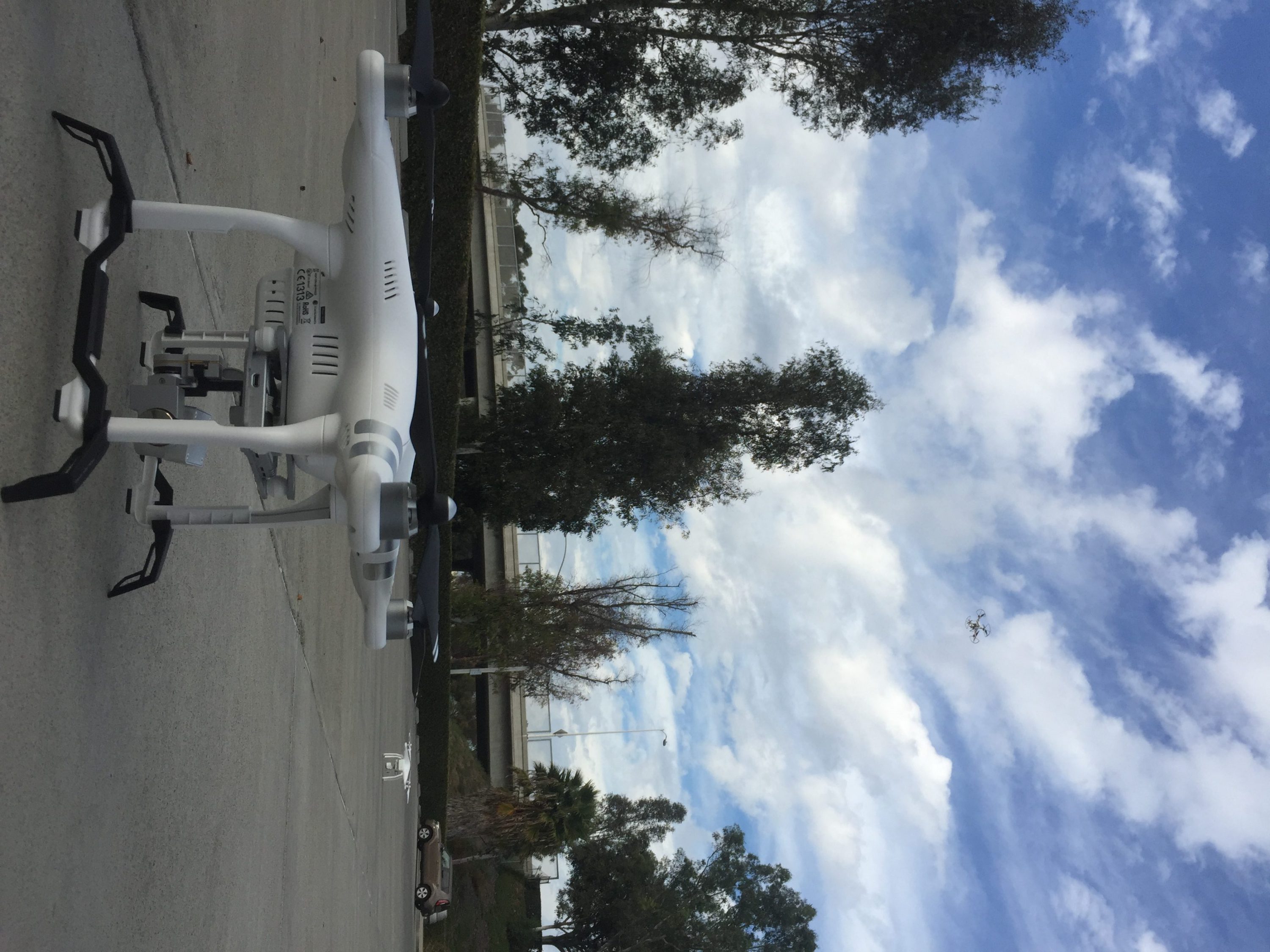 Uncategorized
FAA 333 Exemption Update
**The FAA Regulations have been updated as of August 29, 2016. Check out our most recent blog posts for updated information.
It appears as though the craze for filing 333 exemptions has died down, but with good reason. Rumors have officially begun to circulate about the FAA working to offer the Airmen Knowledge Test for commercial drone pilots as early as June 2016. Here is what you need to know about the FAA 333 exemption update.
These rumors leave potential 333 filers in a bit of a predicament. If a commercial drone business files for a 333 exemption today, they will likely not be granted the exemption until after June, when the rules are supposedly going to change.
The Notice of Proposed Rulemaking (NPRM) that the FAA released in February of 2015 proposes that once the Airmen Knowledge Test is available, commercial drone pilots will no longer need the 333 Exemption. Of course, this is a proposal and may not actually be true. Commercial drone operators are left with a tough decision and many questions:
Will the Airmen Knowledge Test actually come out in June?

What will happen to the 333 Exemption? Will it get completely thrown away? Will the companies with a 333 get grandfathered in in some way?

How long will it take to get a 333 Exemption if I wait until the new rules are announced, but they still require the 333. The line for the exemption will undoubtedly become even longer than it is today.

What is the best decision for my business?
DARTdrones has been advising our 333 Exemption inquirers that the decision is completely a personal guess at how the industry will play out. If being able to fly commercially by the summer is a vital part of their business, it may be worth spending the time and resources to file for the 333 now and have the comfort that you will be covered one way or the other by this summer. Surprisingly, many commercial drone companies are choosing this option and applying for the 333.
Due to all of these changes and unknowns, DARTdrones is offering our 333 Exemption filing services at a severe discount. Give us a call at 800.264.3907 if you would like to discuss more.