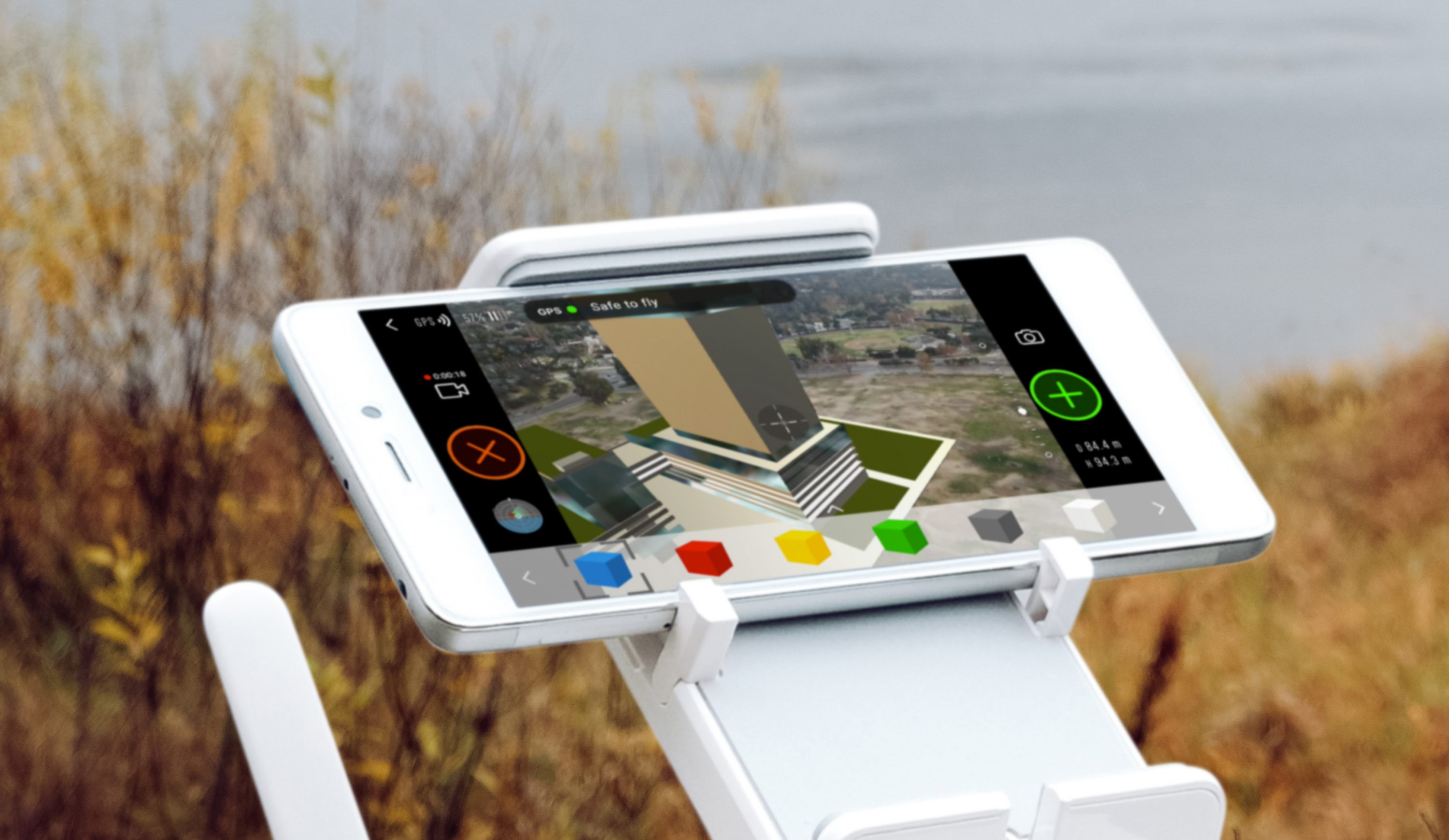 Drone Industry
DroneBase Raises $12 Million in Series B Funding to Expand Operations for Commercial Drone Use
DroneBase, the largest global drone operations company, has announced that they have raised $12 million in Series B funding to expand their drone operations services for enterprise and commercial drone use. The round was co-led by Union Square Ventures (USV) and Upfront Ventures, with DJI and new investors such as Hearst Ventures and Pritzker Group alongside. 
"DroneBase has addressed two key challenges in the industry by providing reliable, affordable and scalable drone services for enterprises across industries, while offering opportunities for pilots of all skill sets with purposeful reasons to fly their drones," said Jan Gasparic, Head of Enterprise Partnerships, DJI. "This round marks DJI's third investment in DroneBase through SkyFund, which demonstrates our confidence in their continued success in an industry that, while growing at a rapid pace, is just at the beginning of realizing its full potential." 
The LA-based company, who holds the largest network of drone pilots for industries such as commercial/residential real estate, construction, insurance, and telecom, has recently completed over 100,000 commercial drone missions for enterprise clients. Through their incredible drone pilot network, DroneBase is able to turn around a client mission in less than 48 hours.

 With this latest round of funding, the company will be focusing on expanding their enterprise offerings which will include an augmented reality (AR) technology called AirCraft. The technology, used for both recreational and commercial drone use, will soon offer enterprise clients a wide variety of use cases.
"We want DroneBase to have the best customer experience for both our enterprise clients and pilots, and that means automating the operations layer so both parties can focus on what they do best," said Dan Burton, Co-Founder and CEO, DroneBase. "We're advancing how drones can make enterprises more efficient, and this new funding will allow us to make AirCraft Pro a reality."
About DroneBase
DroneBase is the most scalable, affordable, and easy-to-integrate solution for enterprises to acquire drone data from the world's largest pilot network. Based in Los Angeles, the company is the trusted, go-to platform for aerial images and data for worldwide enterprise commercial clients across multiple industries such as residential and commercial real estate, insurance, telecommunications, construction, and media. The company was incubated by Y Combinator and has raised more than $17 million in funding from  Union Square Ventures, Upfront Ventures, Hearst Ventures, Pritzker Group, Accel Partners, SV Angel and DJI.