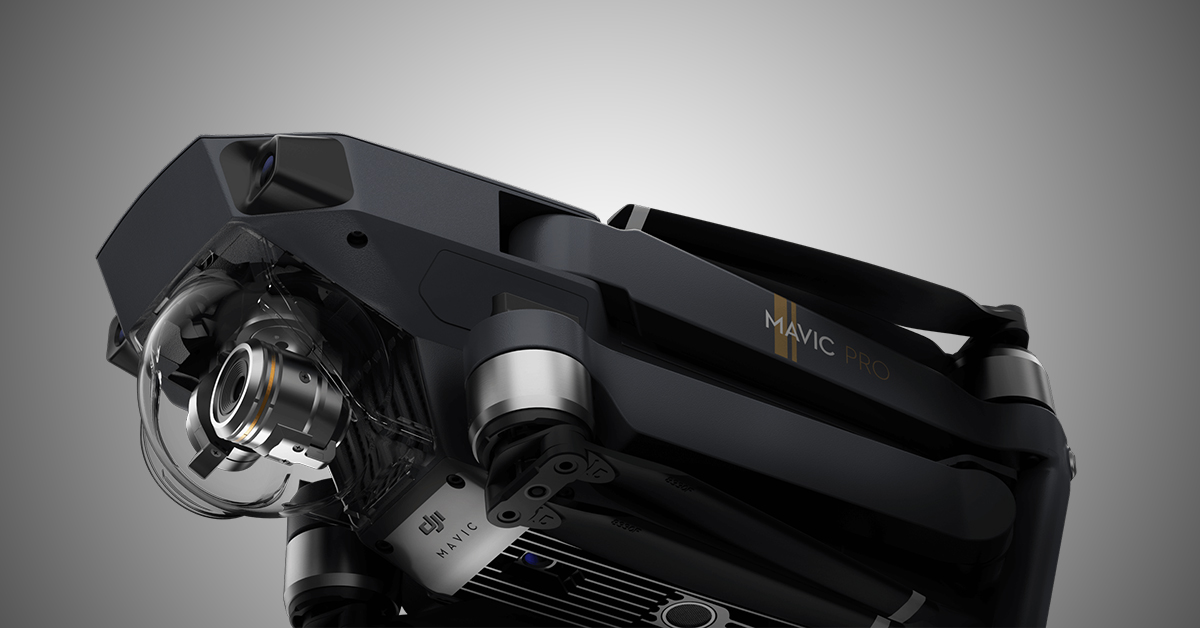 Photography & Film
DJI Mavic Pro Review: This Tiny Camera Drone Packs a Punch!
Spoiler alert: The DJI Mavic Pro is awesome!

Owners of DJI's Phantom or Inspire drones love the robust, smart functions, high resolution camera, gimbal capabilities, and the steady composure these drones boast in the face of wind. But setup, breakdown and packing up are cumbersome—a significant downside when traveling. Enter the DJI Mavic Pro…
DJI Mavic Pro is a drone dream come true for travelers and on-the-go photographers!
DJI has answered our prayers with the launch of the DJI Mavic Pro, its first packable drone. The Mavic is small, around the size of a wine bottle, and its legs and arms fold neatly into the drone making it the clear winner in terms of portability.
Do not be fooled by its size, however. The DJI Mavic Pro camera is tiny, but is still able to capture 12 megapixel still shots and 4K video. Its automated "tricks" include ActiveTrack, Gesture Mode, and TapFly. Gesture Mode lets you command the drone to track you and take a photo by making small gestures with your hand (your own personal hands-free selfie stick).
The Mavic has a range of 4 miles and a top speed of 40 miles an hour, only slightly slower than the Phantom 4's 44 miles/hour. Flying time has been recorded anywhere between 24-27 minutes, which is significantly longer than any of its competitors.If you purchase the Combo Set, you also receive: extra blades, a sleek carrying case (no bigger than a large fanny pack), 2 batteries, a charging hub, and a car charger.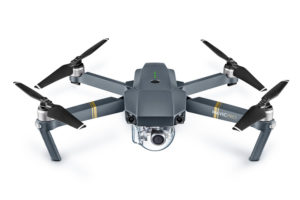 Bottom Line: The DJI Mavic Pro is an amazing drone for its tiny size and is sure to become a travel companion for any drone enthusiast. And people are taking notice. At $999 on Amazon, it has sold out, been restocked, and sold out again. Its next shipping date is scheduled for February 2017, and everyone who owns one has attested to its superiority.
It seems DJI has done it again, and has confirmed that great things really do come in small packages!
About DARTdrones Flight School
DARTdrones is the national leader in drone training with the best flight instructors in the industry. We offer classes both online and in-person throughout the country. All of our flight instructors are manned aircraft pilots and certified drone pilots. Our team of experts include FAA Certified Flight Instructors, military veterans, Blackhawk helicopter pilots, commercial airline pilots, and a curriculum developer of one of the Navy's drone programs. Our classes include:
Part 107 Test Prep – Learn to pass the FAA's Part 107 Airman Knowledge Exam with our in-person or online Part 107 Test Prep Course.

Drone Pilot Training – Learn to fly your DJI Phantom or Inspire in this hands on flight training class.

Launching a Drone Business Under Part 107 –  Learn the ins and outs of starting your own drone business including Developing Your Drone Business Strategy, Finding Customers, Business Operations, Legal Considerations and Liabilities, and Drone Insurance.

Custom Training – Our expert can come to your group for custom training. We train corporate groups, small team, police departments, fire departments, and government entities.
Subscribe to Our YouTube channel: https://www.youtube.com/channel/UCoM7P689zFLAcGqgKbEdqHQ