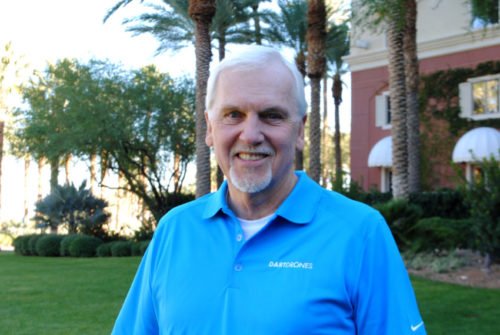 The DARTdrones Team
DARTdrones instructor Bob Wess interviews with Aero-News Network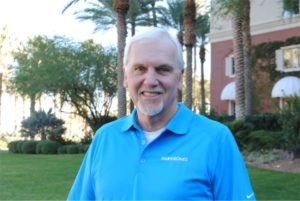 Aero-News Network's Jim Campbell interviewed DARTdrones instructor Bob Wess at AMA Expo West. Campbell and Wess talked about many topics, including the burgeoning market.
"The commercial news business is growing by leaps and bounds," he told the network.
They also discussed federal regulations, the importance of training and more. You can watch the full interview here.
About Bob Wess
Wess has 30 years of pilot experience, is a corporate pilot and a certified flight instructor. Bob served in the Marine Corps. and has degrees from National University and USC.