DARTdrones Announcements
DARTdrones Donates Scholarship to Women in Aviation Through Wings for Val Foundation
DARTdrones would like to officially recognize and congratulate Elizabeth Witte on receiving the 2022 Wings For Val Foundation Drone Training Scholarship.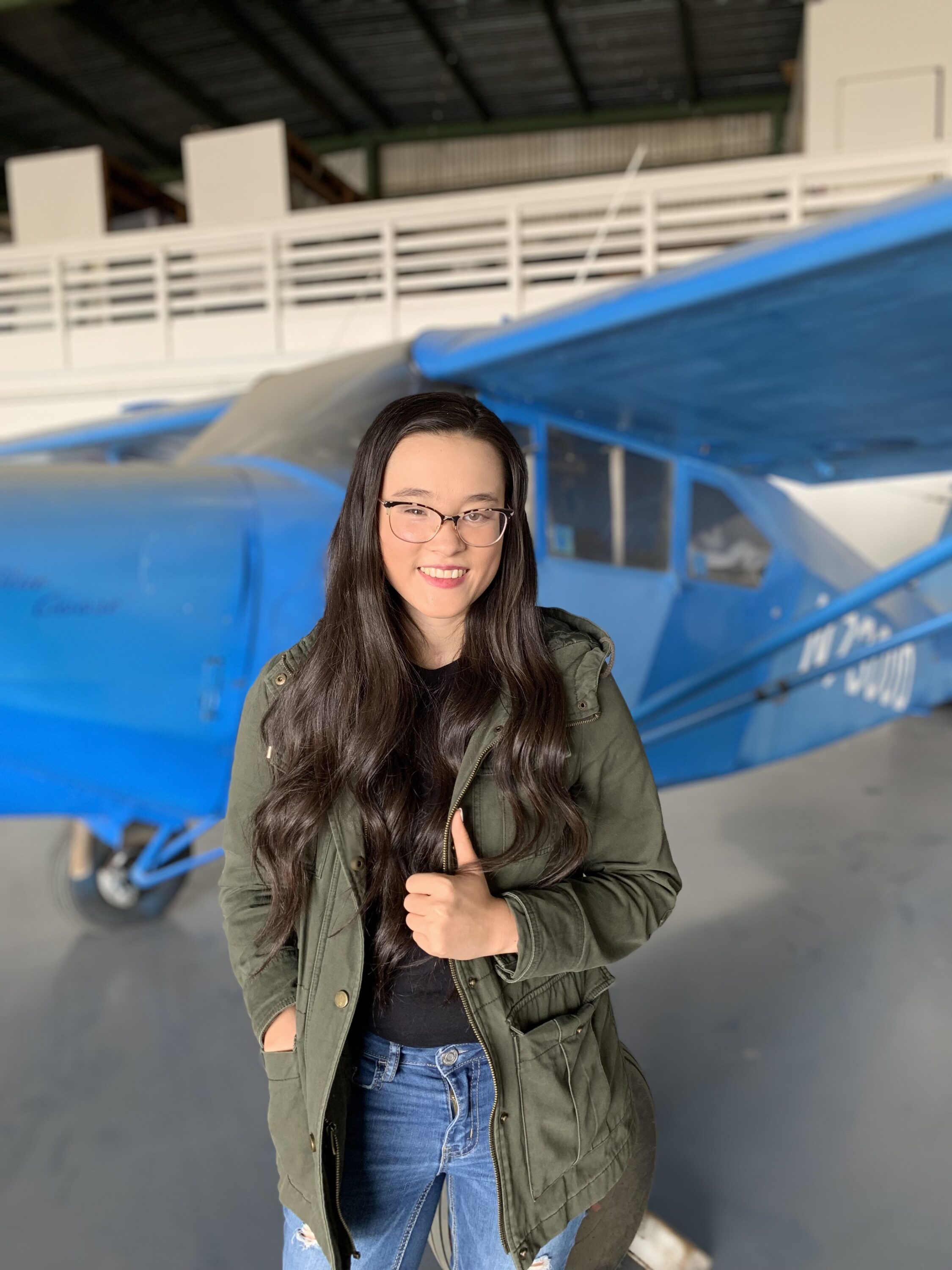 The Wings for Val Foundation honors the legacy of Navy LT Valerie Cappelaere Delaney who was an EA-6B Prowler jet pilot. Every year, multiple scholarships are awarded to women pursuing careers in aviation. Announced at the 2022 Women in Aviation Conference held in Nashville, Tennessee, this year's scholarship recipient is 17-year-old, Elizabeth Witte. Elizabeth lives in Indio, California. Her interest in aviation began at the young age of 14 after a discovery flight. Her mentors from the aviation and aerospace industry encouraged Elizabeth to begin her journey towards a fulfilling career in aeronautics.
After graduating high school at 16, she decided to begin training to become a corporate pilot. Elizabeth enrolled at Embry-Riddle Aeronautical University Worldwide in the B.S. in Aeronautics program. During a flight session to obtain her private pilot license on December 4, 2020, Elizabeth endured a plane crash. Miraculously surviving the accident with critical injuries, Elizabeth has continued her education pursuing a B.S. in Engineering during her second year of college while still in recovery.
"This scholarship offers me the opportunity to keep flying from the ground. I love every aspect of aviation and this path in drone training can open new doorways in the aviation industry. This Part 107 certification will allow me to contribute to the aviation industry in a new way. Though I may not pilot aircraft in the air at this time, I can pilot them from the ground!"
This is the 5th year that DARTdrones has participated in the Wings for Val Foundation scholarship program, Founder and CEO Abby Speicher says, "We're delighted to have the opportunity to continuously contribute to the future of these aspiring aviation professionals. As a female entrepreneur and business owner in the aviation industry, I hope to continue to see women pursuing careers in aviation."
Board of Directors member, Caroline Desroches, states "The Wings for Val Foundation (W4V) scholarship program is extremely important to me as Val's sister and board member of the foundation. These scholarships allow Val's incredible legacy as a Navy pilot who made the ultimate sacrifice to be carried forward to current and future generations of women. The W4V Drone Training & Photography Scholarship given in conjunction with DARTdrones means a lot to me and our foundation. The recipients of this award have been able to take advantage of the cutting-edge training offered by DARTdrones and become FAA licensed remote pilots. Since we began offering this scholarship in 2018, there have been five young women who have received this scholarship and become licensed remote pilots. We couldn't make this happen without our partnership with DARTdrones."
Participants interested in applying for the Wings for Val Foundation scholarship are encouraged to apply by visiting https://wingsforval.org/scholarship/apply/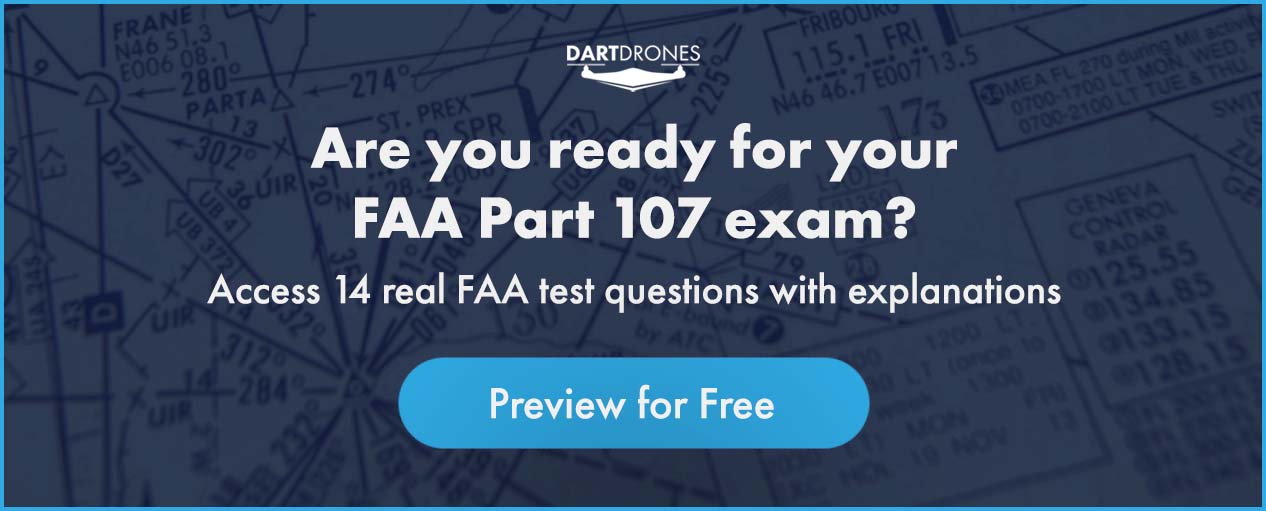 About the Author
Sarah Cavalcanti joined DARTdrones in 2021 after relocating to Salt Lake City from her hometown of Atlanta, Georgia. As the Digital Marketing Associate, Sarah is a key member of the Marketing department and manages brand, social media efforts, and DARTdrones' strategic marketing strategies. Sarah's enthusiasm for the drone industry began via her education, receiving a Bachelor in Fine Arts with a concentration in photography as well as a personal love of videography.
DARTdrones is the nation's leader in drone training, program development and consultation, offering online and in-person courses in 40+ cities across the United States. DARTdrones takes pride in their comprehensive curriculum, developed by a former US Navy Helicopter pilot, as well as their 40+ flight instructors who are all manned and unmanned aircraft pilots. Visit us online at www.dartdrones.com, call 800-264-3907 or email the DARTdrones Team at [email protected] to learn more.