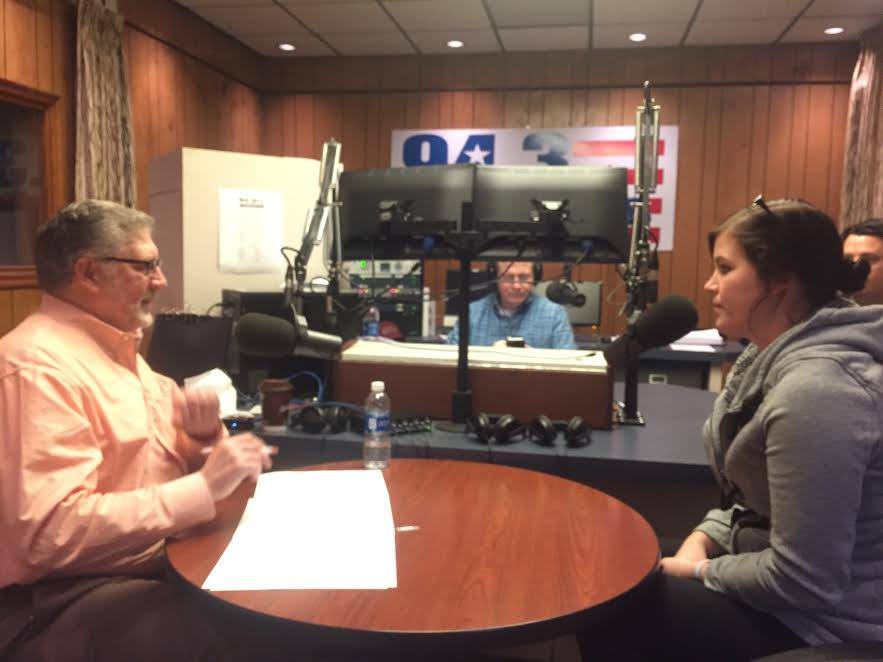 The DARTdrones Team
DARTdrones CEO and co-founder talks about company on tecBRIDGE Radio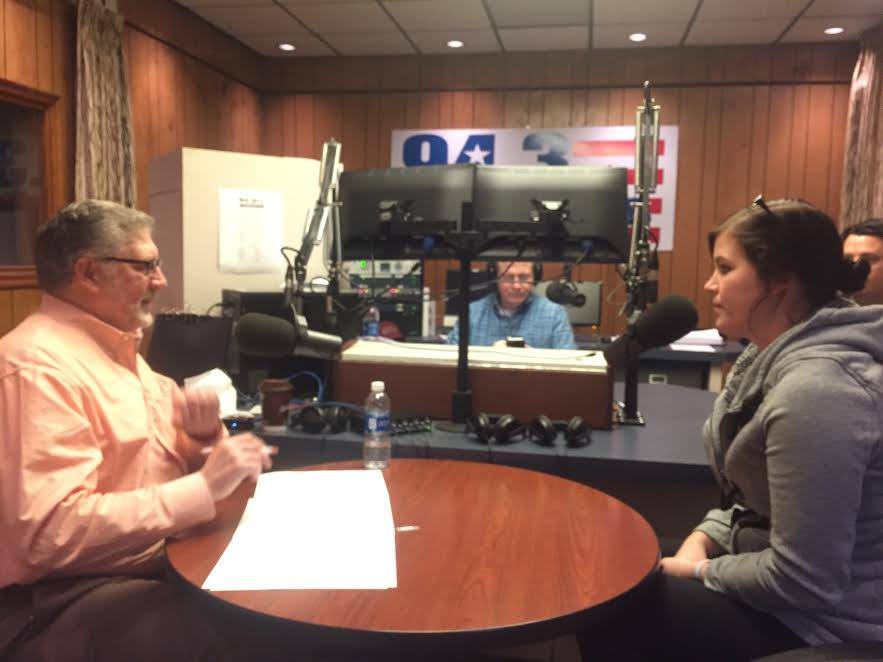 DARTdrones CEO and co-founder Abby Speicher appeared on tecBRIDGE Radio on Saturday, Feb. 4, discussing the company, starting a company in her hometown, and how she got the business off the ground.
During the program, Abby spoke with host Marty Wolff, explaining current trends in the drone market, issues with federal regulations and other topics. You can hear the broadcast at www.tecbridgepa.org/tecbridge-radio. You can also catch radio episodes on iTunes, Google Play and Soundcloud.
TecBridge airs on 94.3FM The Talker at 11:30 a.m. every Saturday.
About DARTdrones: We are America's leader in drone training, consultation, and expert support for new drone pilots. Our mission is to provide the highest quality training on Unmanned Aerial Systems to ensure the safe integration of drones into the national airspace. The company has more than 40 pilot instructors who combine for over 250 years of experience flying airplanes, jets and helicopters commercially and militarily. It offers classes for entrepreneurs, companies and government agencies online and in person in cities all over the country.
About Abby: The CEO and co-founder of DARTdroes, Abby Speicher started her first company when she was 17, selling purses made in Ghana with proceeds going back to the country. She started DARTdrones while finishing her MBA in entrepreneurship at Babson College