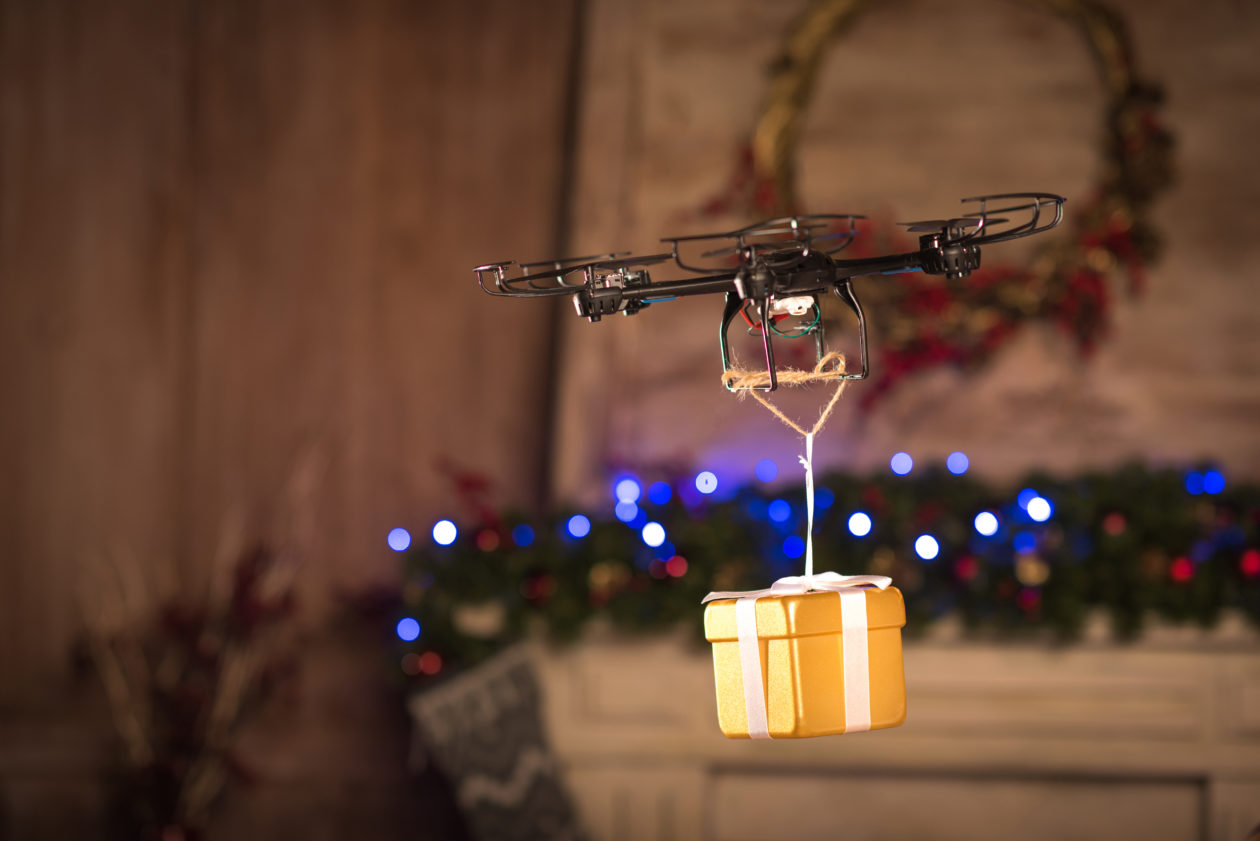 Product Buying Guides
Best Drones for Christmas 2018 | Holiday Drone Gift Guide
Holiday shopping is here; and the DARTdrones Team is excited to provide expert, real-world advice to lay out the best drones for Christmas 2018. Here are 4 systems approved by DARTdrones Chief Pilot, Colin Romberger.
Parrot Mambo ($130)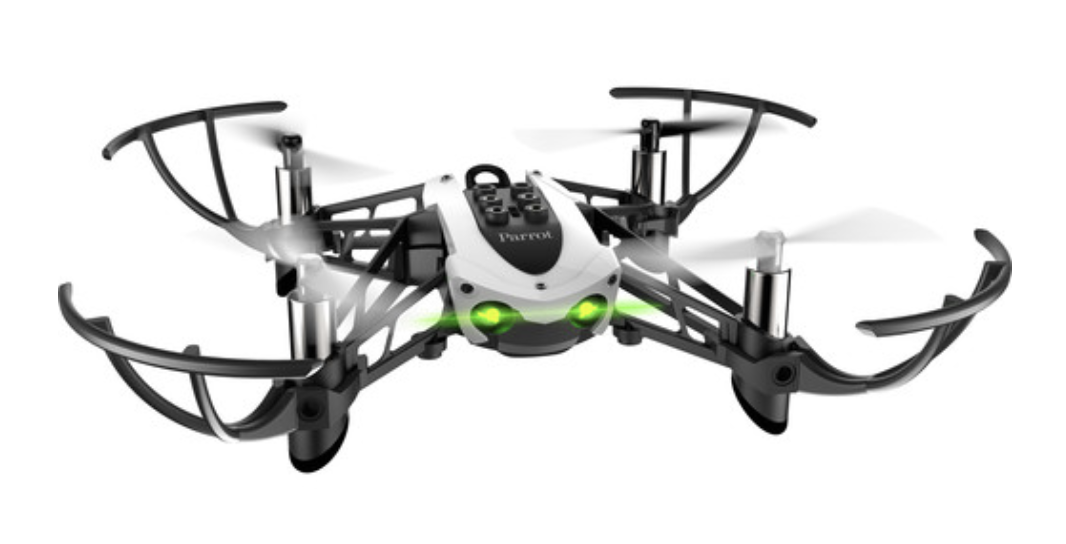 At last, the days of poor performing, low priced drones may be coming to an end! The Parrot Mambo is a self-stabalizing quadcopter that uses proximity sensors to maintain position for fun and easy flights in indoor and outdoor (low wind) environments. The primary features of the Parrot Mambo include:
Low cost, high performance recreational drone
10-minute flight time
High definition video and photo capture
Fun attachments including an aerial cannon and claw grabber
Autonomous flight modes and "Learn to Code with Drones" software available
Expert advice: The past few Christmases have typically featured drones given as gifts that were more likely to break into pieces following a crash on their first flight then anything else. That was because reliable stability and positioning sensors were only available on drones costing well into the hundreds of dollars, but not anymore! The Parrot Mambo, as well as a few other similar systems have recently hit the market and are now bringing the true magic of aerial imaging and FPV flight to new enthusiasts, both young and old. For $100-$150, it's my opinion that every home should have one under the tree this year!
DJI Spark ($399)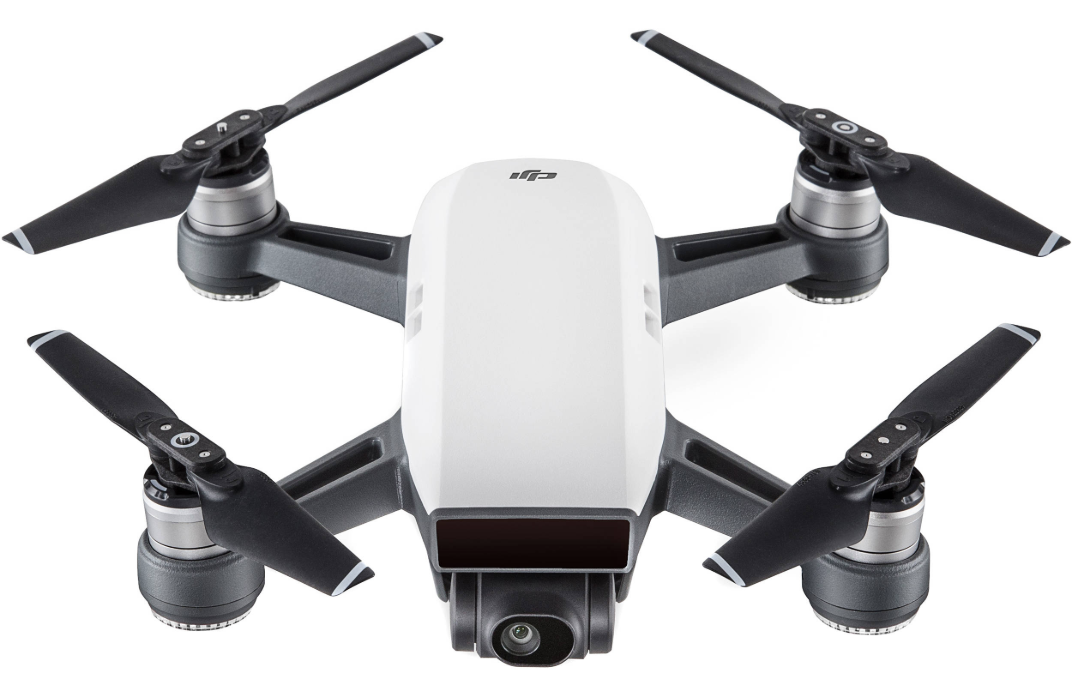 The Spark is a mini drone perfect for beginner drone enthusiasts. The aircraft has intelligent flight control options, a mechanical gimbal and a camera with great image quality. Here are the top features to consider:
Quickly launch the Spark right from your hand with face recognition
Take aerial photos using hand gestures
Quickly edit and share videos to social media using the DJI Go 4 App
Intelligent flight modes help create aerial videos in just a few taps
16-minute flight time
50 km/h speed
Expert advice: The Spark is excellent for the recreational pilot looking for better range, a more intelligent system, and better camera performance compared with cheaper "toy" drones. Make sure you purchase the optional remote control unit as well; otherwise, your flight distance will be limited to the WiFi range provided by your phone or tablet. The gimbal on the Spark will provide camera stabilization on 2-axis, but not all 3, so you if are looking to create or capture true professional aerial imagery, you should probably spend a few more dollars on a more advanced system.
DJI Mavic Air ($799)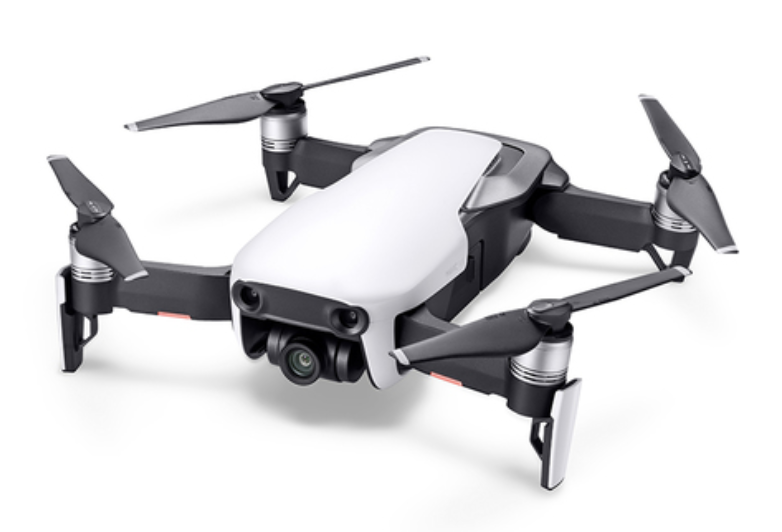 This portable drone is as tall and wide as a smartphone when folded; making it a great option for travelers. It's easy to fit in a backpack and launch to capture numerous adventures. The aircraft features high-end performance such as:
Take aerial photos using hand gestures
21-minute flight time
3-axis gimbal camera
32 MP sphere panoramas – The Mavic Air stitches 25 photos together in 8-seconds to create panoramas
4K and slow motion video
8 GB internal storage
ActiveTrack follows up to 16 targets even when they're running, jumping or cycling.
FlightAutonomy 2.0 offers flight safety and ease
Expert advice: The Mavic Air offers many of the same capabilities as the Mavic Pro or Mavic Pro Platinum, and even a few that those models don't have. The biggest downside is the reduced endurance with most users reporting maximum in-flight times of approximately 15 minutes before the low battery indication is given; however it's compact design and 3-axis stabilized gimbal make it fantastic for travel, and it can still deal with roughly the same maximum wind speeds and environmental conditions as it's more expensive counterparts.
DJI Phantom 4 Pro V2.0 ($1,499)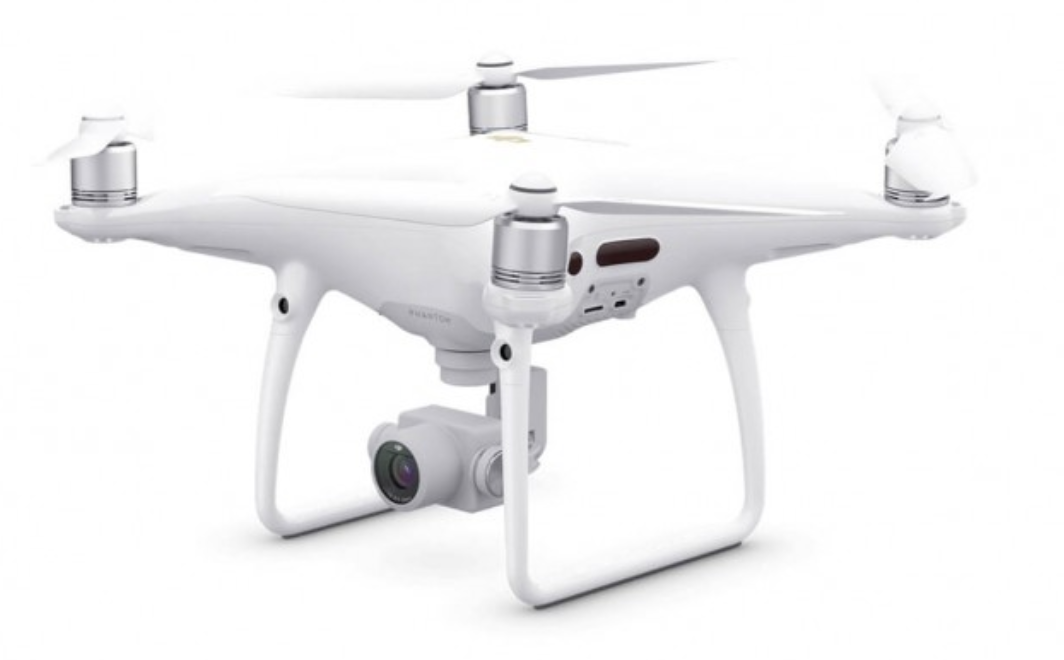 The DJI Phantom 4 Pro V2.0 is the most current evolution of the iconic DJI Phantom Series, and arguably the best and most widely used all-around multi-rotor drone for professionals and serious recreational users:
30-minute flight times
72 km/h speed
1-inch 20-megapixel sensor with a mechanical shutter capable of shooting 4K/60 fps video
Visual Navigation system includes 6 vision sensors and 2 infrared sensors for 5-directional obstacle sensing and avoidance capabilities
Remote controller with built-in screen option
Expert advice: If you are looking to give the ultimate gift to an aspiring professional drone pilot, look no further than the Phantom 4 Pro V2.0! The imaging payload is second to none in its size-class and is suited for both professional aerial photography and videography, as well as aerial mapping/modeling and general infrastructure inspections. Useable flight times can reach up to 25 minutes before the low battery warning is heard giving plenty of time to get the job done!
Looking to pair one of these systems with drone training? Use the coupon code 'BlackFriday18' to receive 25% off all DARTdrones drone training classes and workshops. Offer ends Sunday, 11/25. Call the DARTdrones Team at 800-264-3907 with any questions.