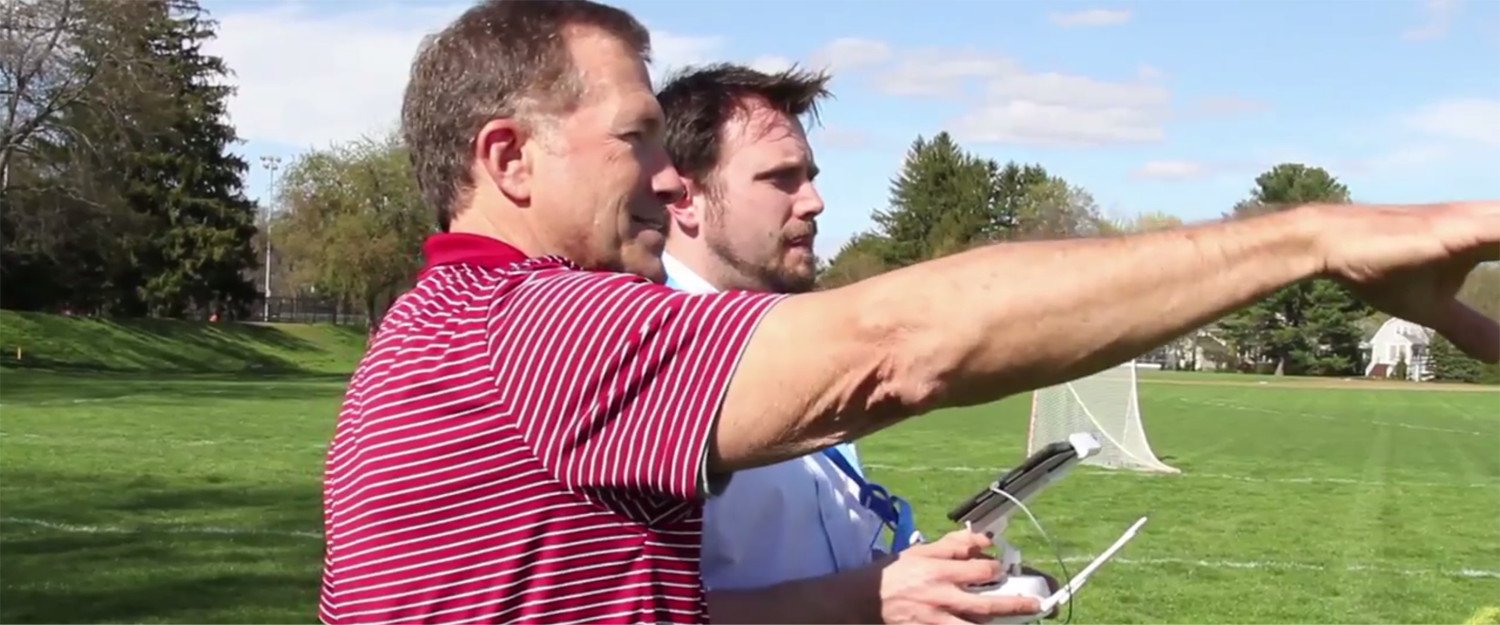 Uncategorized
A Gift Your Father Will Love
Dad works hard, and always has.  Thinking of getting him a new drill for the tool collection just so he can work overtime on the door you broke?  Why not get him the classic "plaid tie" that you got him last year?  In all honesty, how many times have you seen Dad wearing the tie you got him?
Finding the perfect gift for Dad can be a daunting task.  If you're anything like me, you'll find yourself waiting until the last minute to start searching for a Father's Day gift and usually settle with just about anything.  We understand the reality of the struggle – in fact, we've all been there at one point or another.  Don't worry, because this father's day, we have a gift your father will LOVE!
From now until father's day, DARTdrones is offering a 10% discount on gift certificates around the country.  What better way to spend some quality time with Dad than to learn to fly from our drone experts?  Spoil the man who spoils you with an experience he'll never forget.
Check out our latest vignette that recounts the unbreakable bond between a man and his drone.  Drone addiction can be a life-threatening illness, which is why we're here to help.  Get Dad the help he needs and sign up for a class!