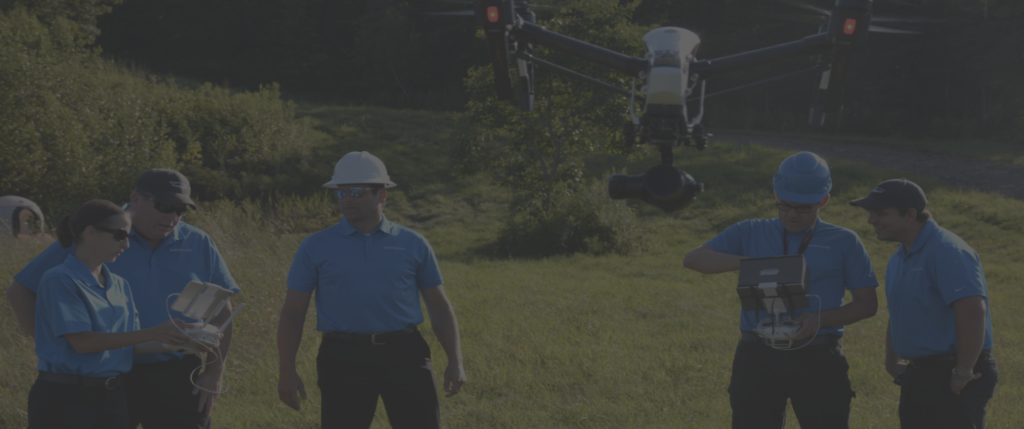 Finally, a new standard in drone credentials.
As a drone pilot, you have challenges ...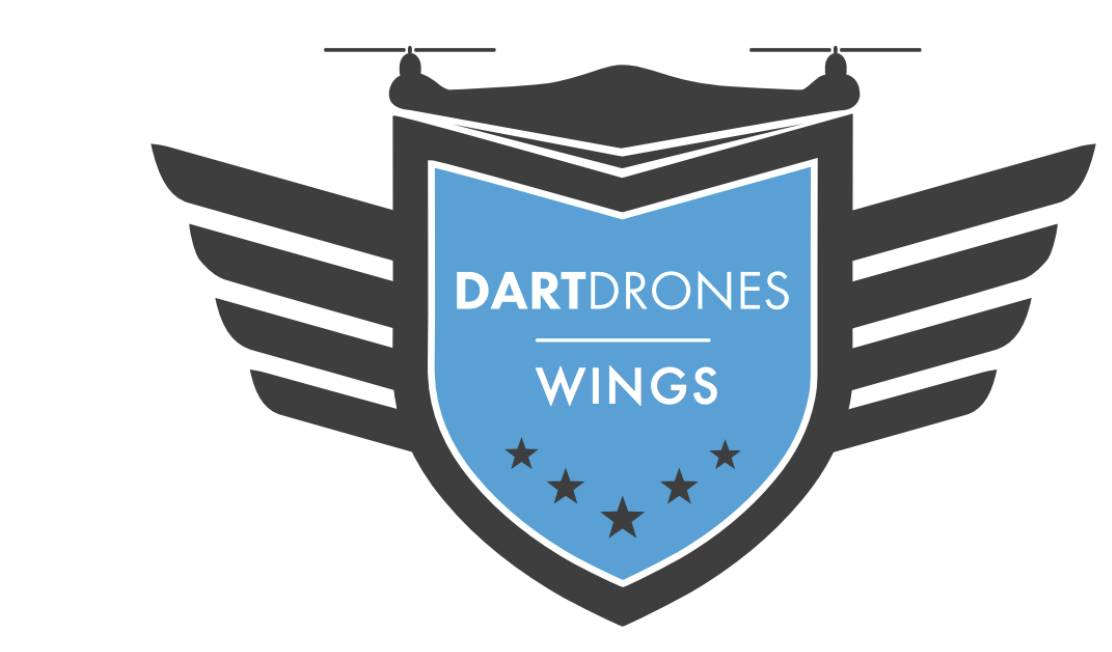 … and we're not even talking about actual flying. Perhaps your company asked you to just figure out a program. Or you've had some training, but there's no way to show your credentials. Or a clear path to additional specialization.
Many of our students have expressed these concerns. Simply passing your Part 107 certification isn't enough. Flying real-world sUAS missions and proving an expert level of knowledge is critical. So, after months of expert planning with top aircraft pilots, we're ready to present the new standard in drone credentials.
Introducing the DARTdrones Wings program.
You now have a path to earn your wings. You can finally show proof to your business that you've reached a professional standard as a drone pilot. This all-in-one credential system is designed to reduce risk and ensure safety and success in commercial sUAS operations. And with additional specializations called endorsements, you can showcase additional expertise for a variety of special missions and verticals.
The DARTdrones Wings program consists of three steps:

If you're an experienced pilot and have passed your Part 107 exam, learn how to skip straight to step 3 to earn your wings. Contact us today >

The DARTdrones difference.

---
A path forward.
Earning your wings is just the beginning. With additional endorsement stripes, you can add specialized credentials such as night operations and aerial inspections to your skill set.
Meet our expert pilots.
With a variety of backgrounds in military, commercial, and unmanned aircraft, our 45 pilot instructors have a combined 11,000 UAS instruction hours and have trained more than 8,000 pilots. Learn more >
Your questions. Our answers.
For more detailed answers to common questions about our DARTdrones Wings program, read our FAQ's >

The best drone training. The best value.
Contact us today to learn more about DARTdrones Wings Program.