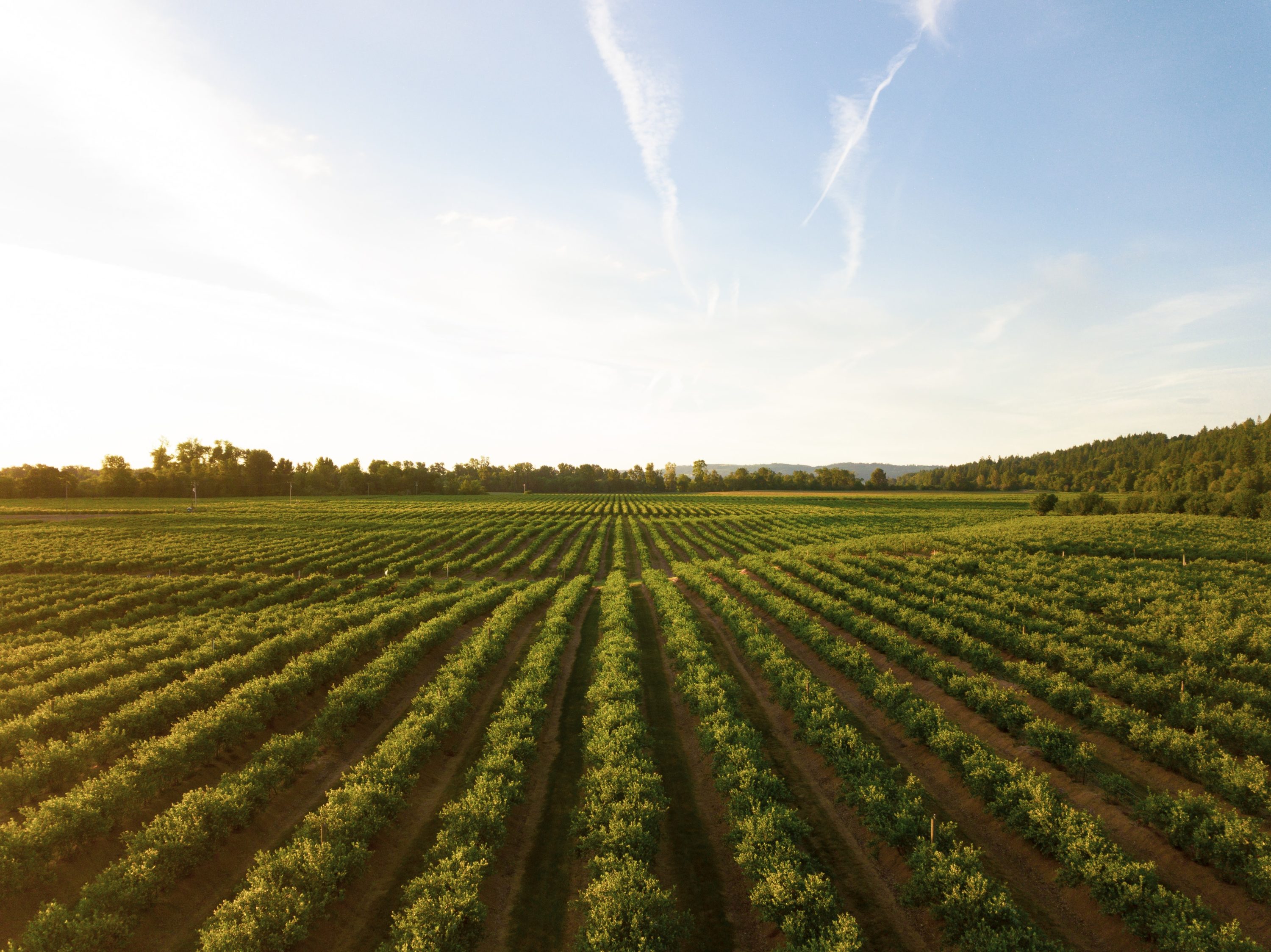 What You Can Expect From Drone Agriculture ROI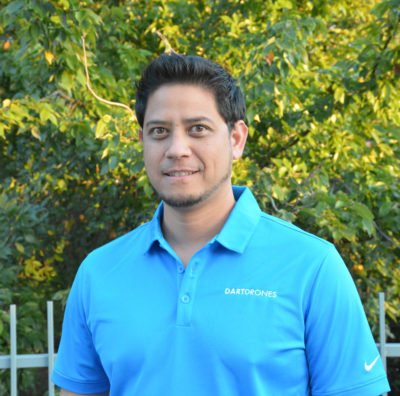 By
Sean Pagliari
Published May 5, 2021
Last Updated May 5, 2021
As the value of drone use in agricultural applications expands, growers are increasingly interested in drone agriculture ROI.
With the world population projected at 9 billion people by 2050, experts expect food demand to increase around 70 percent over the same period. These figures mean farmers must adopt more effective strategies for increasing productivity and prioritizing sustainable technologies.
Today, drones are revolutionizing the way we grow food and raise livestock. Drone-powered imaging helps farmers inspect and monitor crops, irrigation, and herds better, enabling more insightful, data-driven decisions and better drone agriculture ROI.
Current Global Drone Agriculture ROI
A recent analysis by global financial group PricewatersCoopers estimates drone-powered valuation across all industries at more than $127 billion. According to SAMC, agriculture is one of the most promising industries for commercial drone use, offering advanced solutions to various challenges farmers have faced for thousands of years. PwC estimates show that drones currently account for $32 billion in services for farmers worldwide, making drone agriculture ROI the second-largest after construction.
What Kind of Drone Agriculture ROI Can You Expect?
Drone agriculture ROI can be sizable for companies of all sizes. But ROI means more than just cost savings or added profits. Drone agriculture ROI can save farmers time and resources while improving sustainability practices and boosting profit/loss margins. So what kind of ROI can you expect if you launch a drone program for your operation? And how can using drones help grow your business and make it more profitable and sustainable overall?
Drone Affordability
The declining cost of drone equipment reduces initial investment capital and enables users to recoup expenses more quickly. According to Harper Adams University mechatronics researcher Jonathan Gill, both new and established crop or livestock operations can recover a high-tech drone cost in less than three years.
Wide Range of Applications For Your Drone
The affordability of drones along with rapid advances in technology are fueling a widening range of uses, including:
Plant and animal health monitoring
Weed and pest detection
Aerial mapping
Crop spraying
Reduced labor hours
Less fuel cost for farm travel
Drones Provide Early Detection and Prevention
Drones can detect pests, disease, irrigation, and fertilizer issues early on so farmers can identify and amend problems before they get out of hand. One sugar beet grower in Idaho used agricultural drones to spot a localized aphid infestation before it spread to larger areas. Early detection through drone mapping helped Dusty Wilkins evaluate the extent of the damage and make an informed decision about how to proceed. In this single incident, Wilkins' drone agriculture ROI amounted to nearly $60,000 in recovered revenue.
Without a drone, Wilkins would have relied on ground scouting near irrigation lines to assess the infestation. However, the aphid population was hiding from water near irrigation lines, and the infestation would have appeared minor to ground scouts.
Instead, Wilkins used a software program called DroneDeploy to map his fields. The aerial map showed that the infestation had spread across the entire field. That information spurred Wilkins to implement an aggressive solution that thoroughly wiped out the infestation before it became unmanageable, saving his crop from irreparable damage that season.
According to Wilkins, if he had relied upon ground analysis only, he would have opted for a less expensive but less effective solution. For more on this, read the entire case study here.
Current Drone Uses in Agriculture
The Federal Aviation Administration (FAA) Part 137 regulations govern the use of drones in agriculture. These rules outline permitted drone use, and they play a big part in determining where and how you can expect drone agriculture ROI. Here is a basic outline of some of the acceptable uses for drones in agriculture.
Aerial Mapping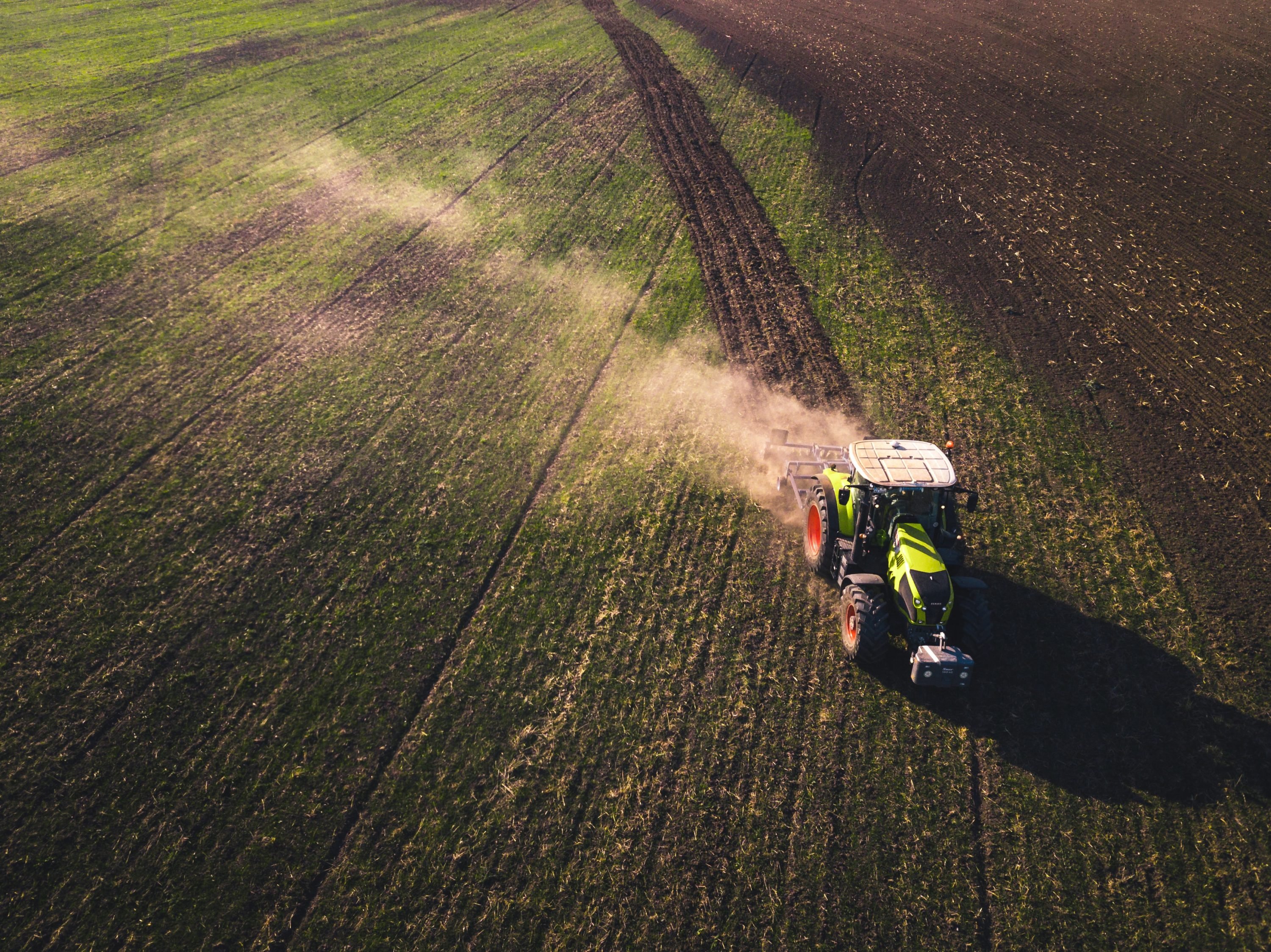 With extreme climate conditions on the rise, drones can provide an invaluable source for terrain management after inclement weather. Drones can map hundreds of acres in a day, and the more sophisticated software programs can pinpoint changes in terrain and boundary features to within 4 inches. The program uses aerial mapping data to create a 3D computer model that can highlight ground features and note any changes.
Orchard operations can use aerial mapping to provide accurate canopy coverage calculations that help growers plan and view tree and row spacing. Ground crop growers can also use aerial mapping to plan and monitor row spacing and irrigation systems. The information can also help growers detect hazards like flooding, electric cables, and drainage components.
Fertilizer Program Planning
Drones can identify nitrogen-deficient crop areas using enhanced sensors that reveal early growth patterns and provide an accurate calculation of crop health. Using this data, growers can plan a specific fertilizer program tailored to meet the crop's nutrient requirements throughout different areas of the field.
Drones present a significant advantage over time-consuming, ground-based systems that require physical travel across the field and logging various GPS coordinates. If time is money, then these time-saving measures provide high-value drone agriculture ROI.
Weed and Disease Control
In addition to fertilizer requirements, drones provide accurate assessments of various plant properties to help farmers pinpoint weed and disease levels in ground crops and orchards. Growers can use this information to plan and implement targeted crop control measures, resulting in significant drone agriculture ROI.
Drones for Crop Spraying
In 2015, the FAA approved crop-spraying drones for agricultural use in the United States. Supported drone models can carry tanks of pesticides or fertilizers, making agricultural drone spraying more cost-effective than using manned planes and rugged terrain more accessible.
More drone agriculture ROI benefits of drone-operated spraying include:
No soil compaction
Easier spraying of tall crops (like corn)
Reduced time and effort
Spraying around power lines
Less fuel expenses
Spot spraying for problem patches
Better environmental protection
Plant Pollination by Drone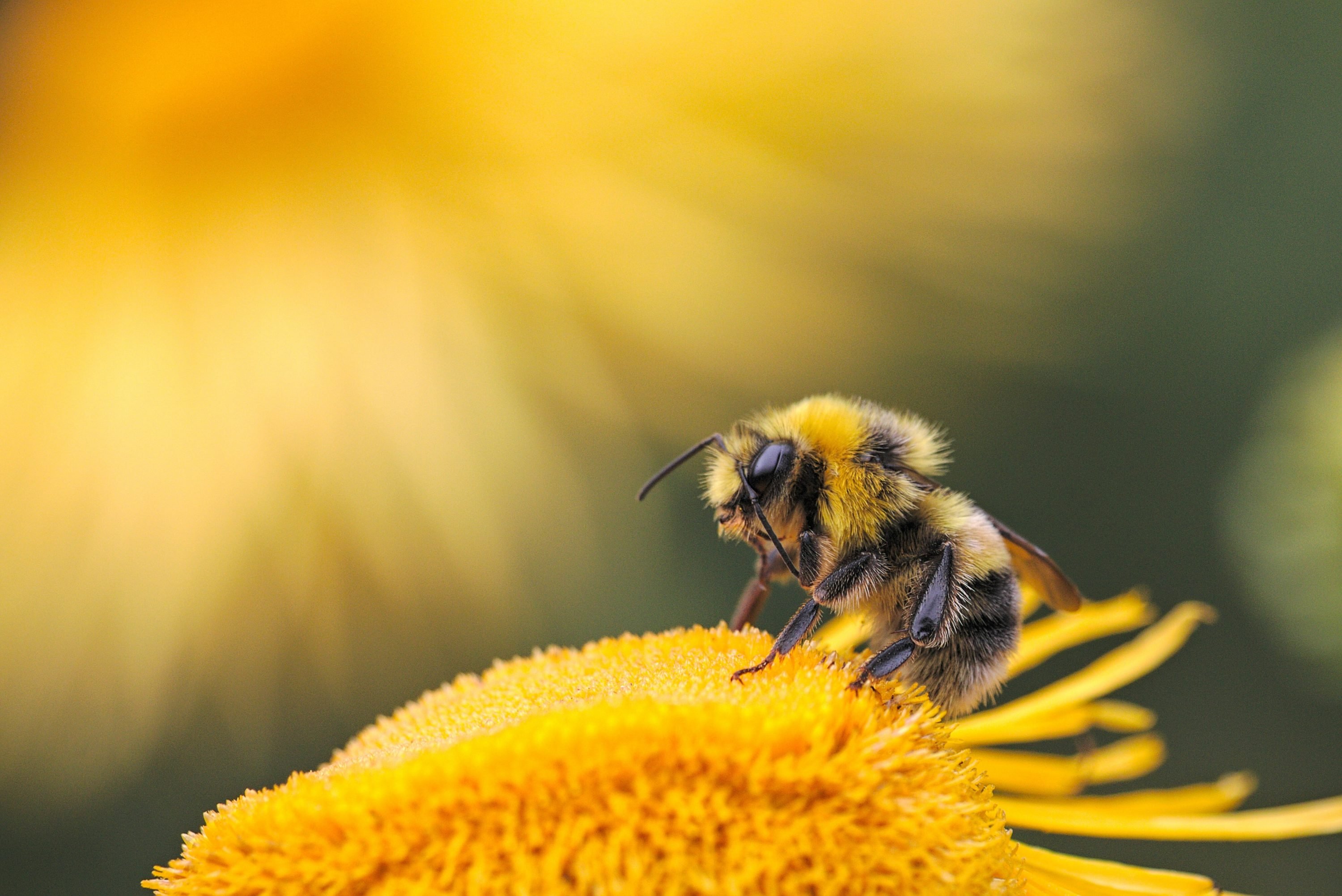 A worldwide decline in pollinator species like bees and butterflies has caused widespread concern over the future of plant pollination, upon which all agricultural production relies. Researchers may have discovered a remedy in a tiny drone capable of pollinating flowers without damaging plants. An auto-piloted version currently under research could save farmers significant time, money, and product loss.
While drones are not a replacement for insect pollinators, and growers must work collectively to preserve these natural (and free) resources at all costs, drone pollinators may provide a viable solution to immediate pollination problems.
The Future of Drone Agriculture ROI
Using drones in agriculture is part of an overarching solution. When partnered with collaboration between world governments, technology innovators, and industry professionals, we can expect to see great strides in drone agricultural ROI for farmers and world food production.
To learn more about potential drone agriculture ROI for your operation, read 10 Ways Flying Commercial UAVs Are Changing Agriculture.
If you're thinking about adding drones to your agricultural operation, schedule a free consultation with an expert DARTdrones representative today. We can help develop a custom drone program designed to meet your company's specific needs and boost your drone agriculture ROI.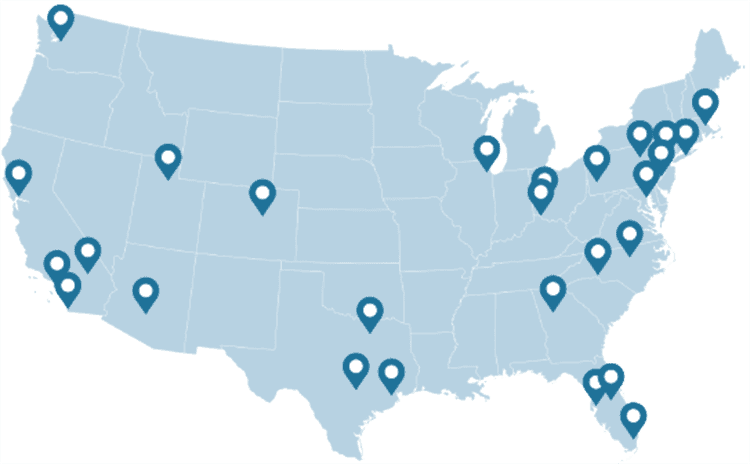 As seen on ABC's "Shark Tank"
WHY DARTDRONES? We have a proven track record for training pilots in dozens of industries.
22
QUALIFIED
INSTRUCTORS
Our instructors have manned aviation experience flying airplanes and helicopters and have gained the highest drone piloting recognitions in the industry. Many own successful UAS businesses themselves.
10+
CITIES
NATIONWIDE
As featured on ABC's Shark Tank, we are the nation's leading drone training company with an extensive network of alumni and partners throughout the country.
150+
HOURS OF
MATERIAL
Created and refined by UAS training experts, our curriculum is the best in the industry and has been tried and tested by clients in dozens of industries.
25K+
PILOTS
TRAINED
With a community of over 65,000 drone enthusiasts across the US and internationally, DARTdrones is at the forefront of UAS technology.
Expert Instructors
Our students absolutely love our instructors! Our classes are engaging, fun, and extremely informative.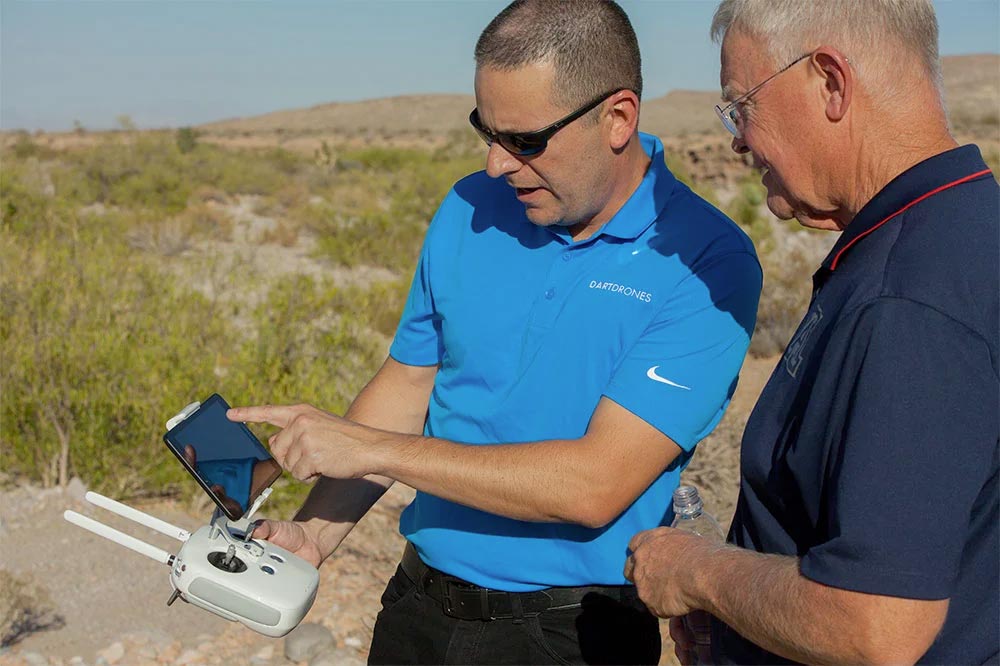 Advanced Training Courses
We don't just train our students on the basics. We have extensive advanced training courses to help our alumni succeed in mapping, inspections, disaster response, aerial photography, night operations, and search and rescue.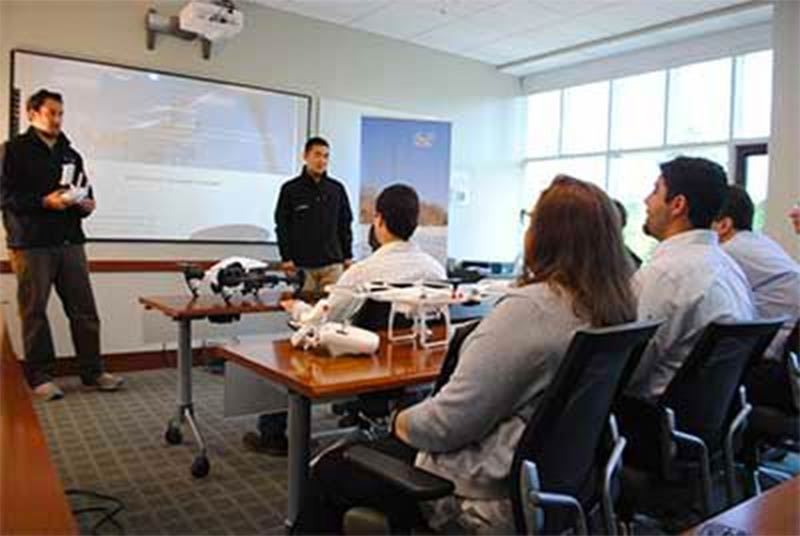 Industry Certified and Vetted Curriculum
Our curriculum has been vetted and certified by AUVSI, the leading UAS industry association, to ensure professional quality.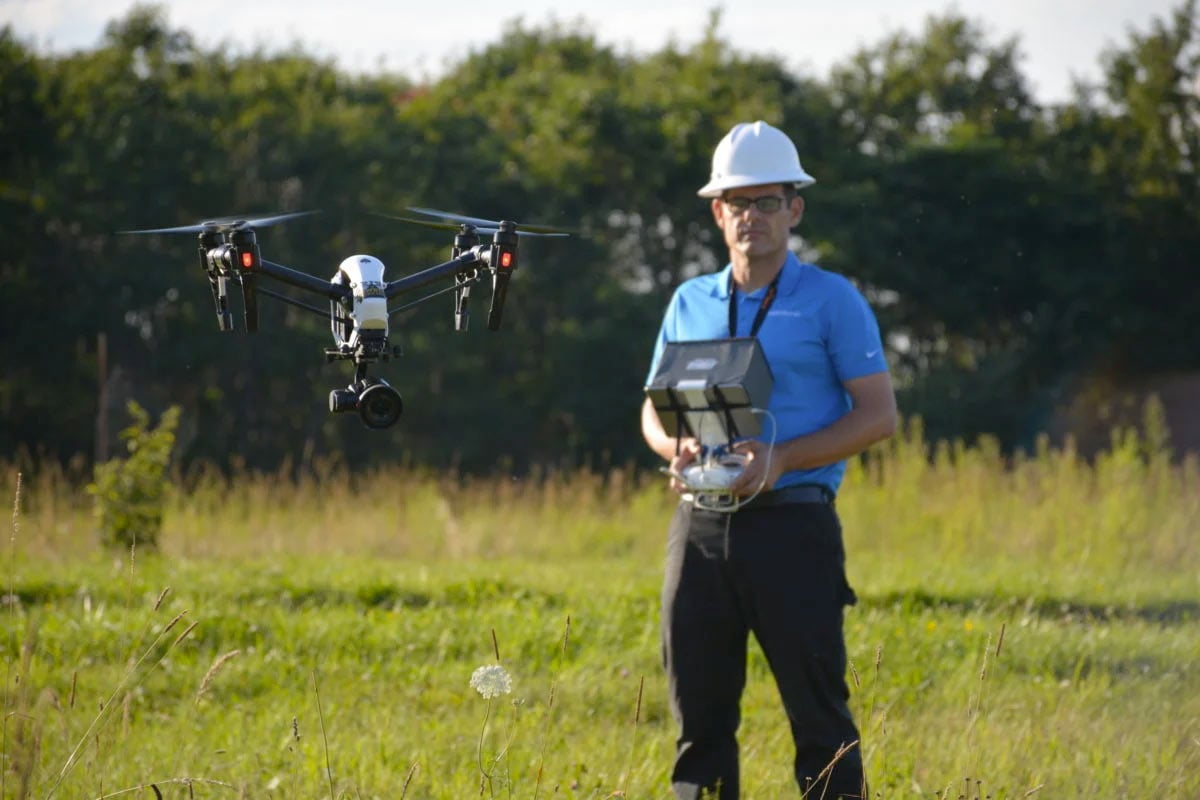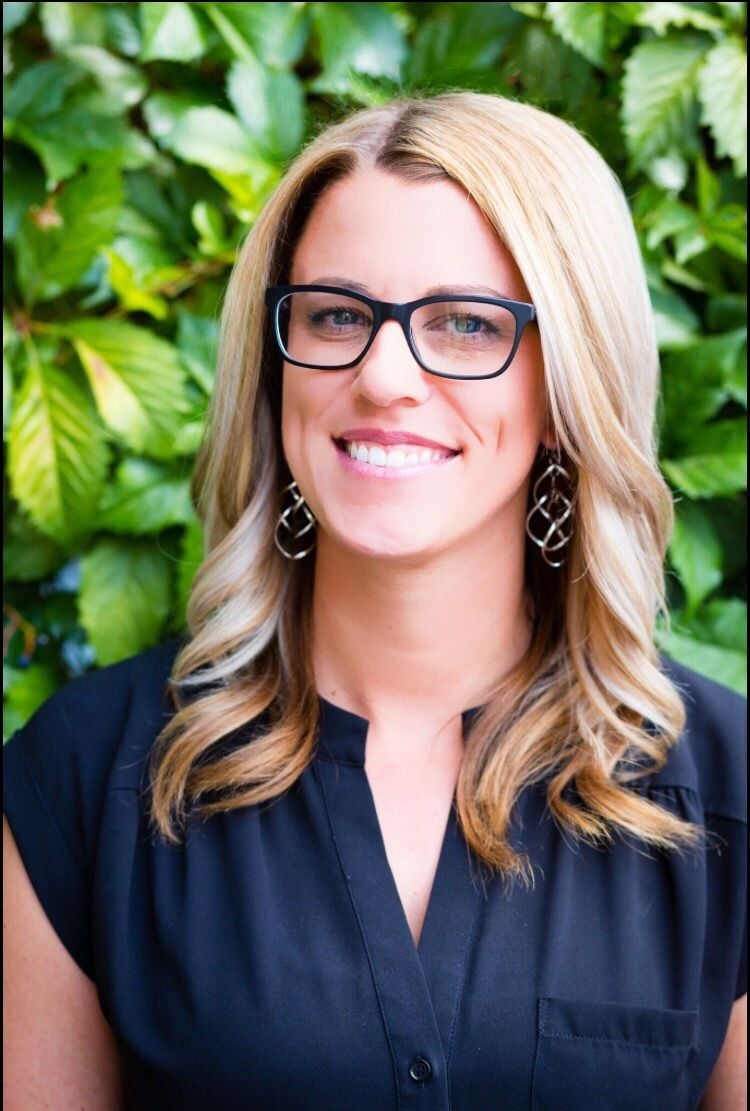 Alex is happy to help