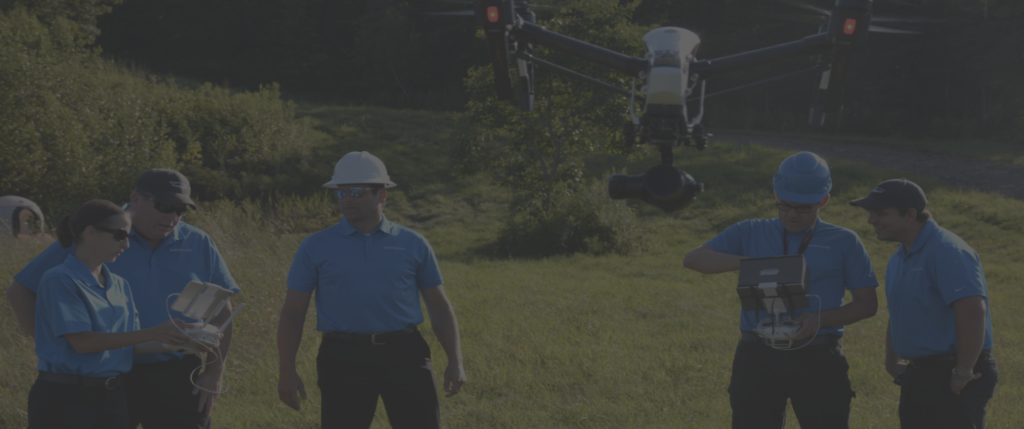 Submit Your Application
DARTdrones Scholarship Application
Thank you for your interest in the DARTdrones Scholarship Program! Please fill out the application below to be considered for this scholarship. You will also receive a link to this application in your email if you wish to return and fill it out at a later time. Please note that applications with incomplete or inadequate information will not be accepted. You will be notified if your application cannot be accepted.
The DARTdrones Scholarship is not accepting applications at this time. 
About DARTdrones
DARTdrones is the national leader in drone training, consultation, and expert support for new drone pilots. Our mission is to provide the highest quality training on Unmanned Aerial Systems to ensure the safe integration of drones into the national airspace.
We believe that drones are going to change the world, and we want to help the FAA implement this amazing technology by promoting safety, comprehensive understanding of the equipment, and knowledge of the current regulations. We pride ourselves on our friendly, knowledgeable, and expert flight instructors who offer a variety of experience in the aviation industry.