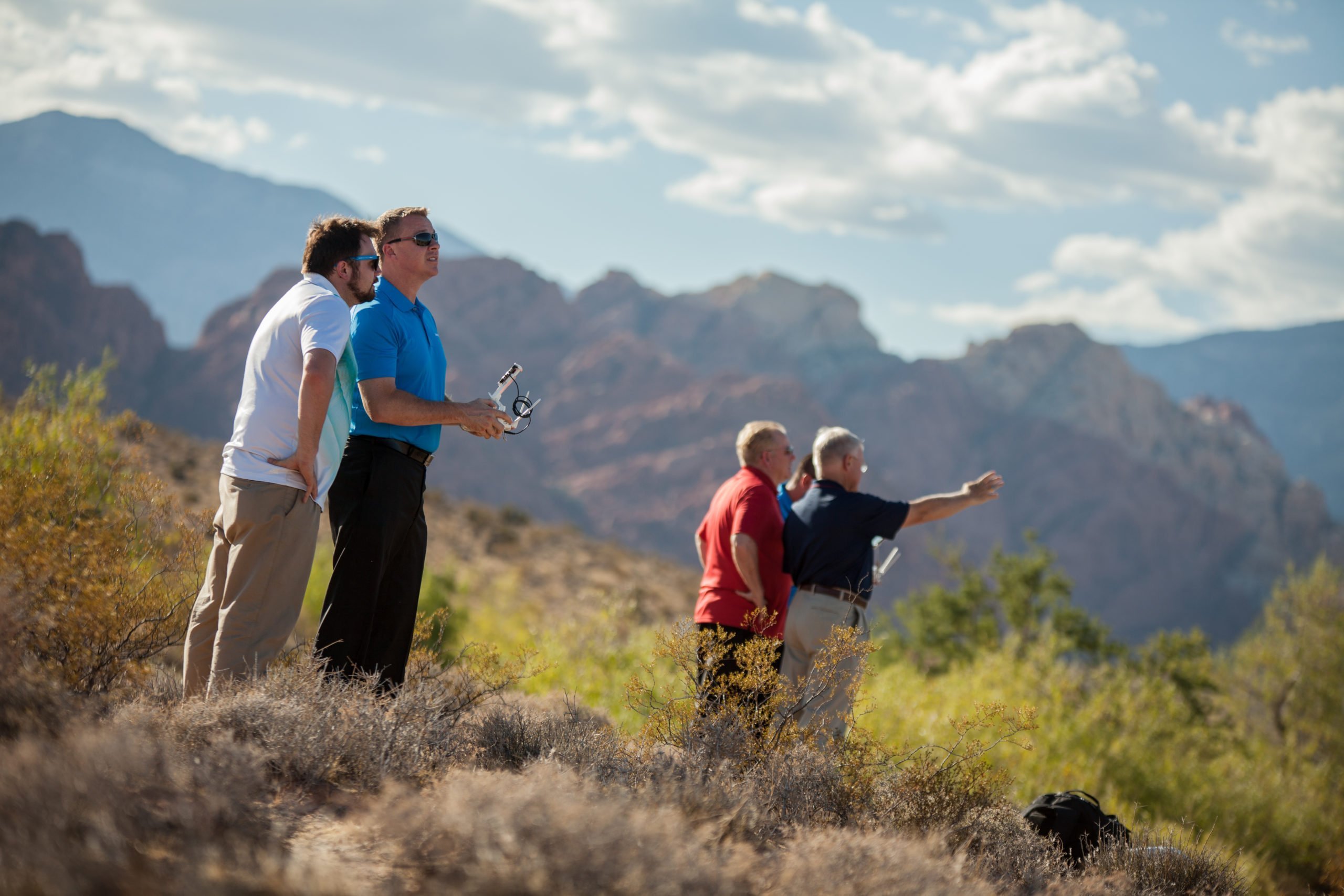 DARTdrones Local Government Grant - NOW CLOSED
DARTdrones Local Government Grant Established to Help Improve Communities with Drones
After completion of the DARTdrones Public Safety Grant funding towards drone training for police and fire departments, DARTdrones has decided to open a new grant for Local Governments. We at DARTdrones are committed to helping cities and towns grow their drone programs for the betterment of their communities. We know adding drones to your local government operations can be complex. We are here to give you the resources and training needed to successfully implement this industry-altering technology.
The DARTdrones Local Government Grant provides full or partial funding to departments for courses such as Part 107 Test Prep Training, Basic Flight Training, Real World Flight Planning & Execution Program and private, on-site public safety drone training.
The DARTdrones team has awarded over $500,000 in drone training grant funds to 250+ police and fire departments in Round One, Two, and Three of the Public Safety Grant program. With the new Local Government Grant, the team will continue helping cities and towns across the country get the appropriate training to save more lives with drones. DARTdrones is working with other drone software and services companies to expand the reach and offerings of this grant.
**This grant will not be offered to individuals. Applicants must be associated with a local government.
Let us know if you are interested below:
Round 1 of our Local Government Grant is now CLOSED.
About DARTdrones
DARTdrones is the national leader in drone training, consultation, and expert support for new drone pilots. Our mission is to provide the highest quality training on Unmanned Aerial Systems to ensure the safe integration of drones into the national airspace. DARTdrones has assisted dozens of municipalities with implementing drone programs through training and consultation. Our team is dedicated to helping communities grow through the use of drones.