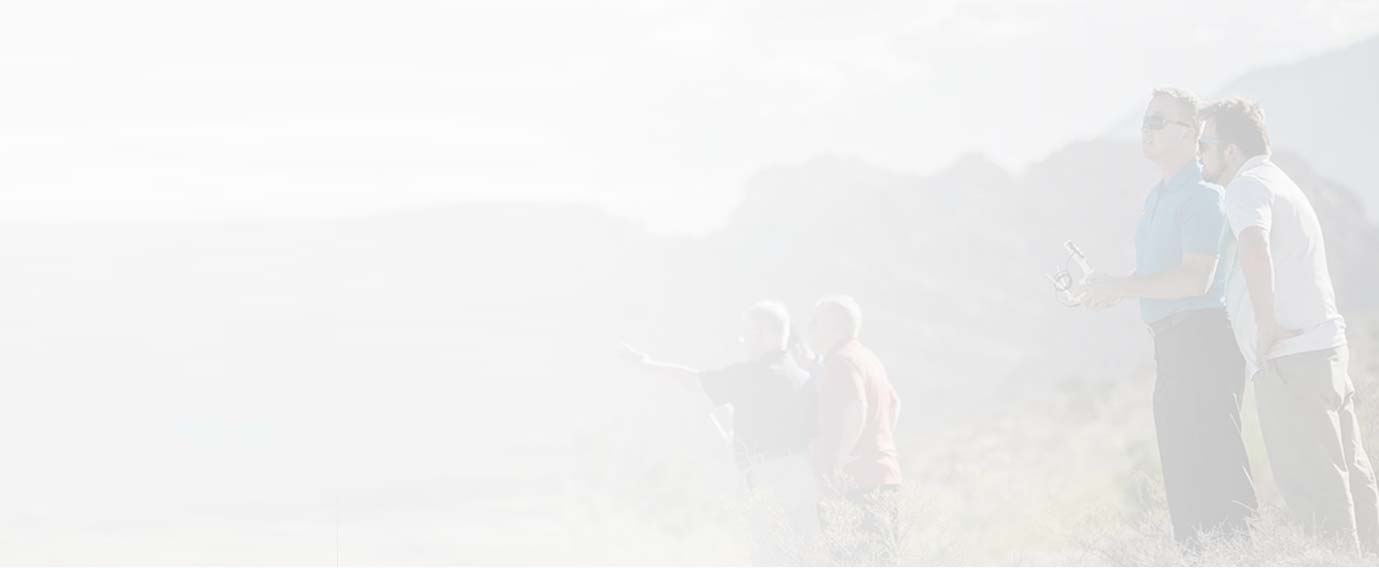 Ready to fly your drone confidently?
Learn how to confidently fly drones.
Walk away with the skills to become a safe drone pilot in our one day Basic Flight Training course taught by our expert instructor.
Trusted by Top Organizations Across the Nation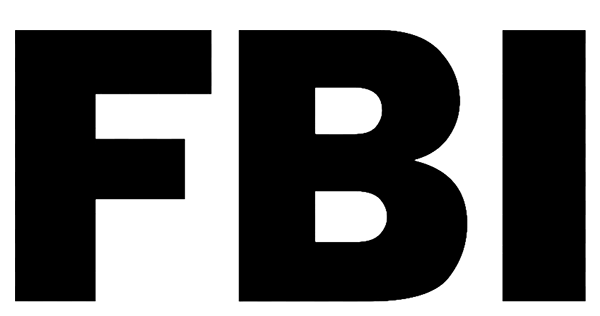 Why over 4,000 drone pilots have completed this course:
"I don't want to crash!"
You've spent thousands of dollars on hardware and don't want your first flight to end in disaster. Give yourself peace of mind by choosing to fly under the one-on-one guidance of our expert instructor.
"I want to fully understand my equipment."
Why would you buy technology this capable if you weren't going to learn how to use all the bells and whistles? Our third flight session teaches you how to use intelligent navigation modes to take your flights to the next level.
"I need to know how to respond in an emergency."
Emergencies with drones do happen. Your ideal response will vary depending on your settings, your drone, and the situation. In our second flight session, you'll practice responding to emergency situations.
"I want to be confident I am doing everything right."
There is nothing better than being able to get your first flights under your belt with an experienced instructor inches away. Leave the class confident enough in your skills to go home and practice independently.
3
OUTDOOR
FLIGHT SESSIONS
Curriculum designed to ensure success
Film, Photography, and videography
Infrastructure
Inspections
Emergency services
Mapping and surveying
Precision agriculture
Drones 101 review
Primary drone types
DJI overview
Phantom / Inspire / Mavic specs
Standard DJI systems
Power system
Propulsion & maneuvering system
Command & control system
Positioning & navigation system
Imaging payload
Downloading the app
Connecting your device
Performing firmware updates
System status / flight mode
GPS / link quality / battery level
Camera settings
Map / flight telemetry data
Verifying system settings & status
Performing a compass calibration
Startup & takeoff
In-Flight stick commands
Landing & shutdown
Flight logging
Multiple flight modes
Beginner mode
Return to home altitude
Maximum flight altitude
Aerial photography and film
Structural inspection
Aerial mapping
Loss of control link
Fly away
Disorientation
Low battery
Accessing intelligent modes
Course lock
Home lock
Point of interest
Follow me
Waypoints
Active track
Tap fly
Draw
Gesture
Tripod
Terrain follow
Exiting intelligent modes
DJI GEO System
Battery management
DJI Academy / Flight Simulator
Flight records
Precision landing
Landing during inclement weather
Re-orientation
Medium / long-range exercises
Join over 4,000 accomplished pilots
Just got back from the Basic Flight Training class with instructor Kevin Coughlin. It was phenomenal! Kevin was very well prepared and explained, EVERYTHING!! with plenty of time for questions. When it was time for the flights, he just took time to ensure everyone was 100% comfortable with the drones we were using (Mavic 2 Pro and Phantom 4). SAFETY was priority 1!! So happy I took this hands on class, I will be back for others! Well done DARTdrones, well done!
Rick Carpenter,
Insurance Specialist and Risk Manager
Cassena
See More Reviews →
Upcoming Basic Flight Training Classes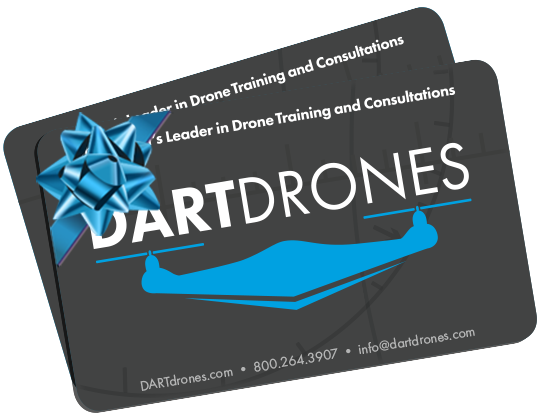 Our curriculum was designed by drone experts to make you successful.
You'll walk away feeling confident on your equipment.
Download Full Schedule
You'll learn about and fly one of our drones: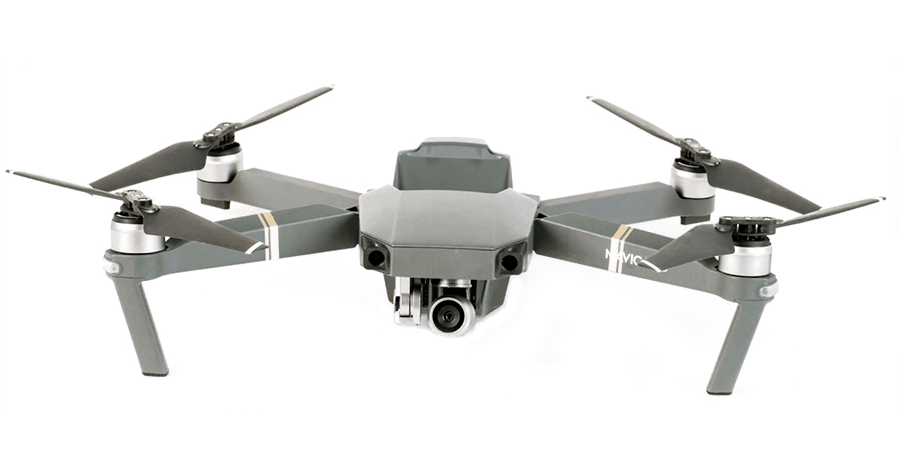 DJI Mavic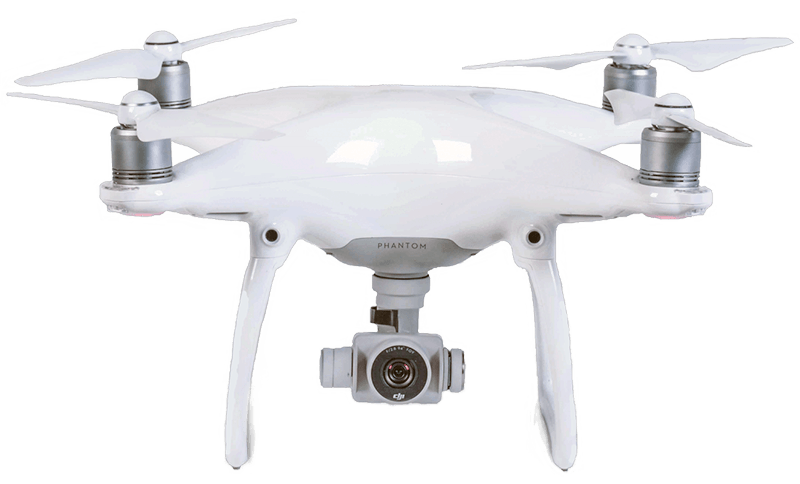 DJI Phantom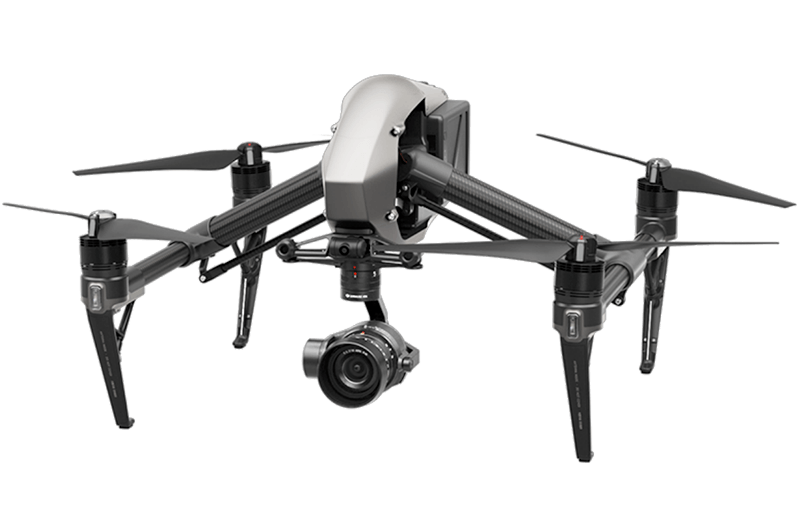 DJI Inspire
Students get 3 outdoor flight sessions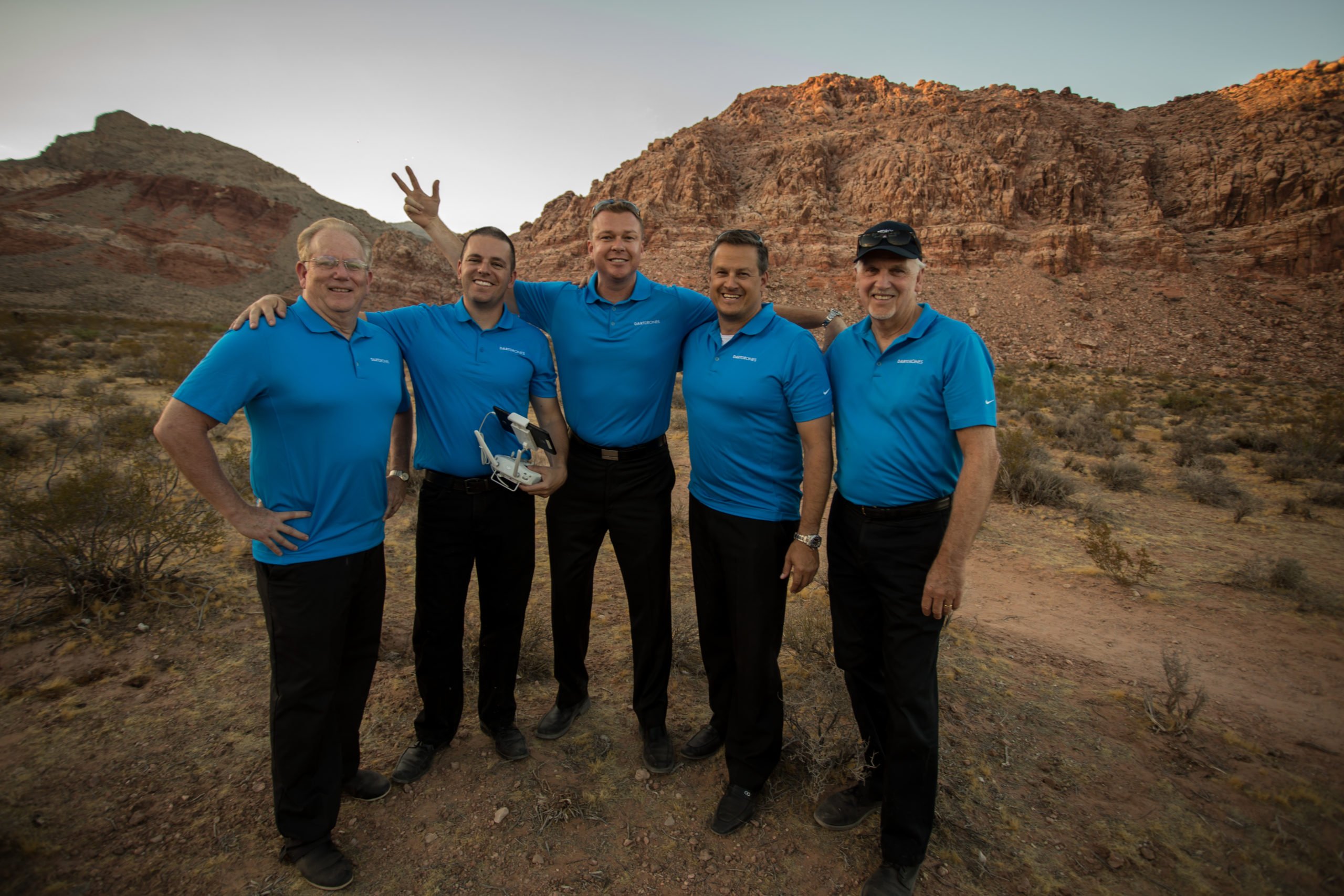 First Flight
Ensure a successful first flight with our expert instructor at your side.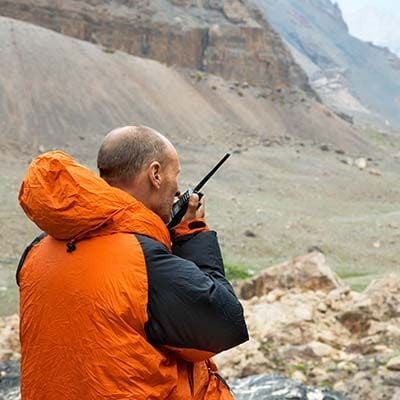 Emergency Procedures
This flight session will equip you with the tools to appropriately navigate equipment failure and other in flight emergencies.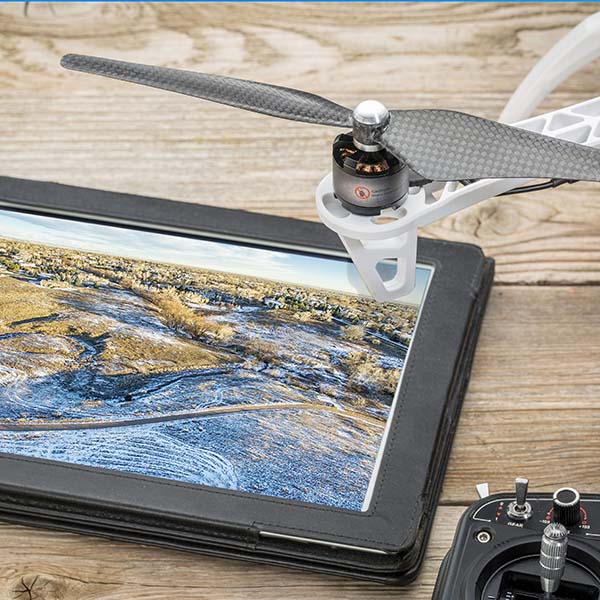 Intelligent Navigation
Fully utilize your drones capabilities by learning to take your current drone skills to the next level with intelligent flight modes like orbit, follow me, and point of interest.
You'll get hands-on time with the instructor during each flight session, but your true skill development will come when you log your 10 flight hours after class utilizing our proven flight exercises.
This class is best suited for those:
Are flying a drone for the first time

Already fly, but want to take their equipment knowledge and skills to the next level

Don't want to crash their hardware

Want to take full advantage of their drone's capabilities

Want to join the thousands of DARTdrones Alumni across the country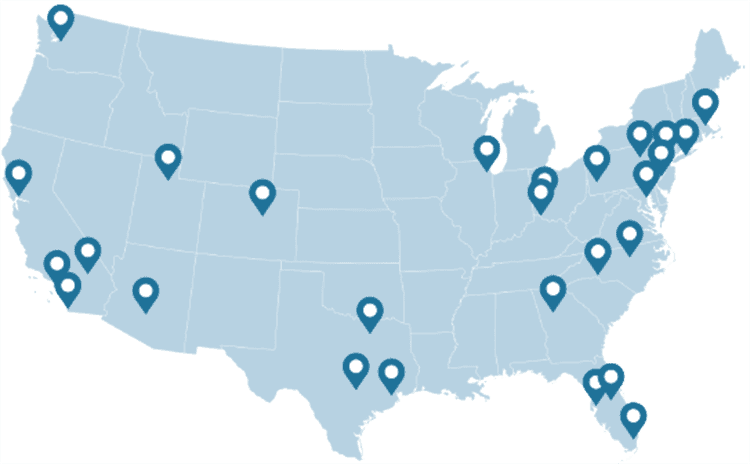 As seen on ABC's "Shark Tank"
WHY DARTDRONES? We have a proven track record for training pilots in dozens of industries.
22
QUALIFIED
INSTRUCTORS
Our instructors have manned aviation experience flying airplanes and helicopters and have gained the highest drone piloting recognitions in the industry. Many own successful UAS businesses themselves.
10+
CITIES
NATIONWIDE
As featured on ABC's Shark Tank, we are the nation's leading drone training company with an extensive network of alumni and partners throughout the country.
150+
HOURS OF
MATERIAL
Created and refined by UAS training experts, our curriculum is the best in the industry and has been tried and tested by clients in dozens of industries.
25K+
PILOTS
TRAINED
With a community of over 65,000 drone enthusiasts across the US and internationally, DARTdrones is at the forefront of UAS technology.
Expert Instructors
Learn from our specialized team of instructors, comprised of manned pilots and drone business owners. Our classes are engaging, dynamic, and extremely informative.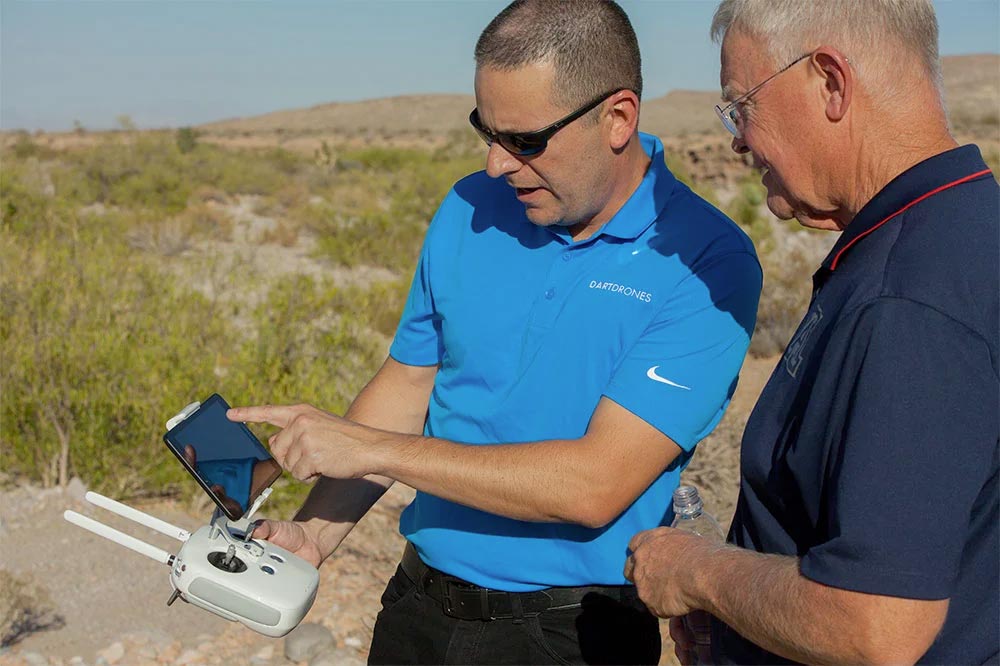 Advanced Training Courses
We don't just train our students on the basics. We also offer extensive advanced training courses to help our alumni succeed in mapping, inspections, disaster response, aerial photography, night operations, search and rescue, and more.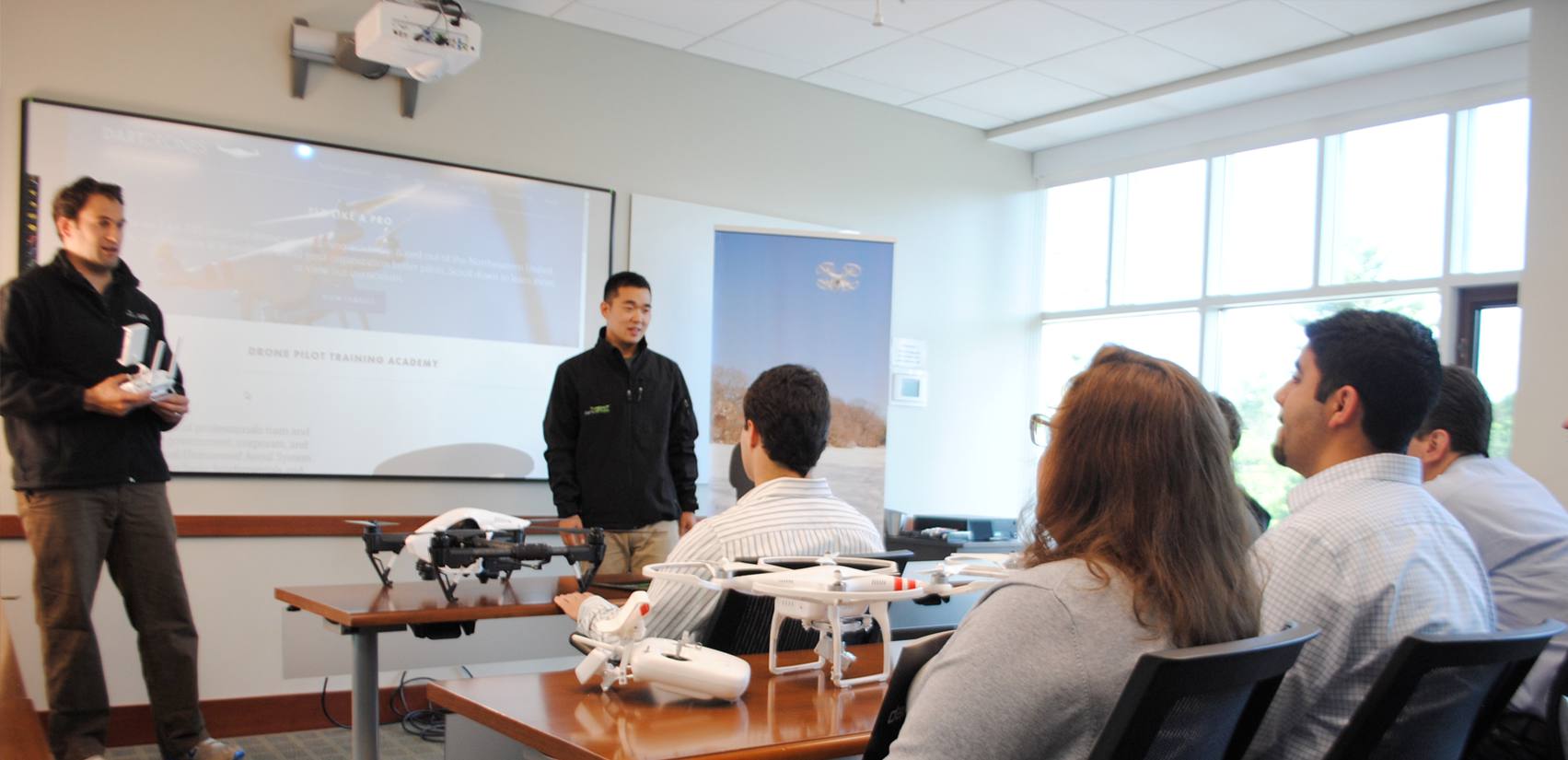 Industry Certified and Vetted Curriculum
DARTdrones' curriculum is vetted and certified by AUVSI, the leading UAS industry association, to ensure professional quality.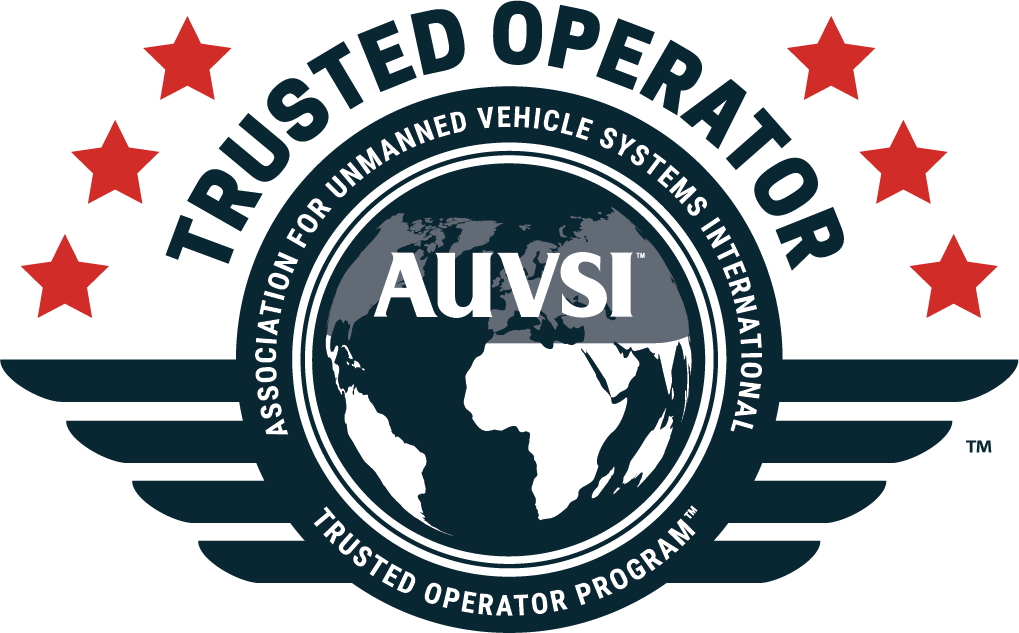 Frequently Asked Questions
Many students that complete our Basic Flight Training course are brand new to drones and flying for the first time. The course starts with the basics for beginners, but also dives into more advanced processes. We receive great reviews from advanced drone pilots.
We have had many students who already fly drones say that during the course they learned new aspects of their drones. Although some people in the class will be complete beginners, the course is great for a more experienced pilot too.
This course is designed to allow students to try before they buy. Many of our students have not purchased a drone prior to class. Although the class materials cover the Mavic and Inspire, flight training is typically conducted on a Phantom that we provide.
Yes. The course rotates from indoor to outdoor training. You'll experience 3 one hour flight sessions during Basic Flight Training.
For insurance and liability purposes, students cannot fly their own equipment during the course unless they provide proof of liability insurance with DARTdrones LLC named as an additional insured prior to the course. Any insurance company that offers coverage for sUAS flight is sufficient for this course. Many students have used Verifly as their provider. Verifly is available in most states and allows for coverage to be purchased by the hour.
Our Basic Flight Training course capacity is set to 8 students per class to ensure a well balanced student to instructor ratio.
DARTdrones' schedules a few classes per year in each city about 3 months in advance of a class. If your city is completely sold out, we recommend checking a nearby city, organizing a private group lesson (priced for 8 participants), or submitting a contact form as we do often have last minute cancellations.
We truly care about the safety of our students. If travel becomes dangerous, we will postpone the course to a later date and you can always select a date that works for you. If travel is not dangerous, we will still hold the indoor portion of the class and attempt to work around the weather to make the outdoor flight sessions possible.