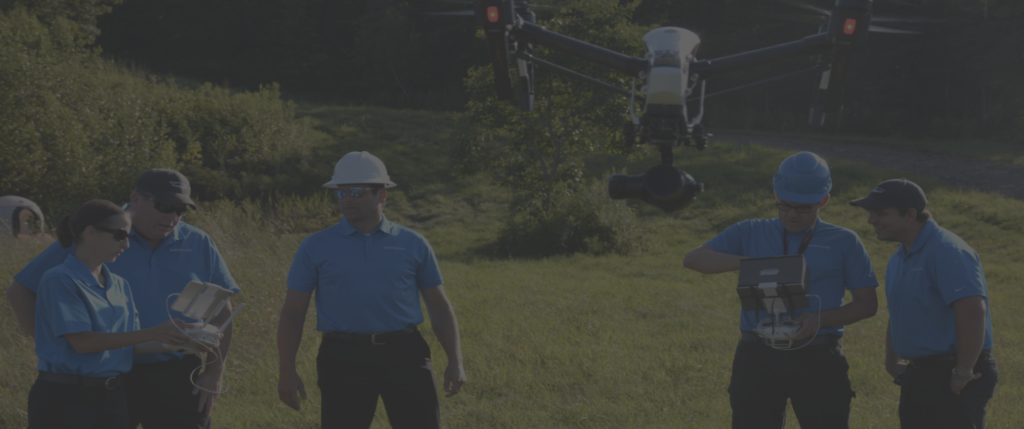 Professional Drone Training in Your Budget
DARTdrones Scholarship Program | Closed
DARTdrones provides professionally designed curriculum programs to a variety of companies, from small business to Fortune 500 companies. However, it was the self-starters and entrepreneurs that gave us our start. We believe that anyone who wants to make a career out of operating drones ought to have the same opportunity as those in large organizations. It is passion and persistence that defines a quality drone operator, and a tight budget should not prevent that. This is why DARTdrones is now providing financial assistance scholarship opportunities to individuals looking to enter the commercial drone market.
The DARTdrones Scholarship Program offers a partial funding financial assistance scholarship program for courses such as Part 107 Test Prep Training, Basic Flight Training, Aerial Roof Inspections Workshop, Aerial Mapping and Modeling Workshop, and a number of online courses.
As the drone market continues to grow and large companies begin looking to hire pilots, we are excited to help you find your place in the industry!
The DARTdrones Scholarship Program is currently closed and not accepting new applications. The DARTdrones Team will make an announcement once the program is reopened. 
About DARTdrones
DARTdrones is the national leader in drone training, consultation, and expert support for new drone pilots. Our mission is to provide the highest quality training on Unmanned Aerial Systems to ensure the safe integration of drones into the national airspace.
We believe that drones are going to change the world, and we want to help the FAA implement this amazing technology by promoting safety, comprehensive understanding of the equipment, and knowledge of the current regulations. We pride ourselves on our friendly, knowledgeable, and expert flight instructors who offer a variety of experience in the aviation industry.