Interested in flying drones for a living?
Walk Away with the Skills to be a Confident Part 107 Certified Drone Pilot
Our students have a 99% pass rate. If you got us, you've got this!
Enroll Now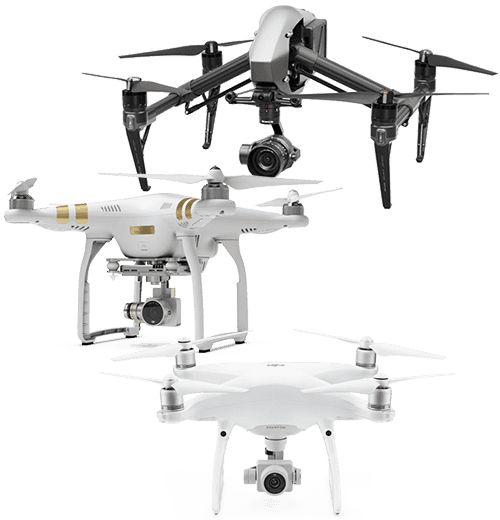 "
Absolutely loved this course! Very concise and packed with great information. I loved the hands on approach to learning and the instructor was exceptional. I have recommended this course to a number of my friends who are interested in Drones. Would take this course again in a heartbeat!

Jake H
Trusted by Top Organizations Across the Nation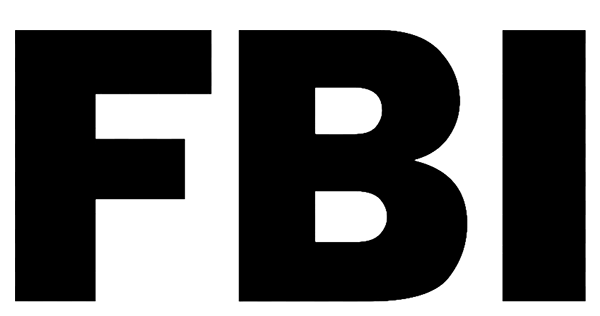 The Easiest Way to Pass Your FAA Part 107 Exam
Pass the FAA Part 107 drone license test with confidence – so you can fly your done commercially for business purposes.
8,750+
Number of students who have used this course
99.6%
Percentage of students that pass the test
$150
Guaranteed to pass or get $150 towards retaking the exam
Enroll Now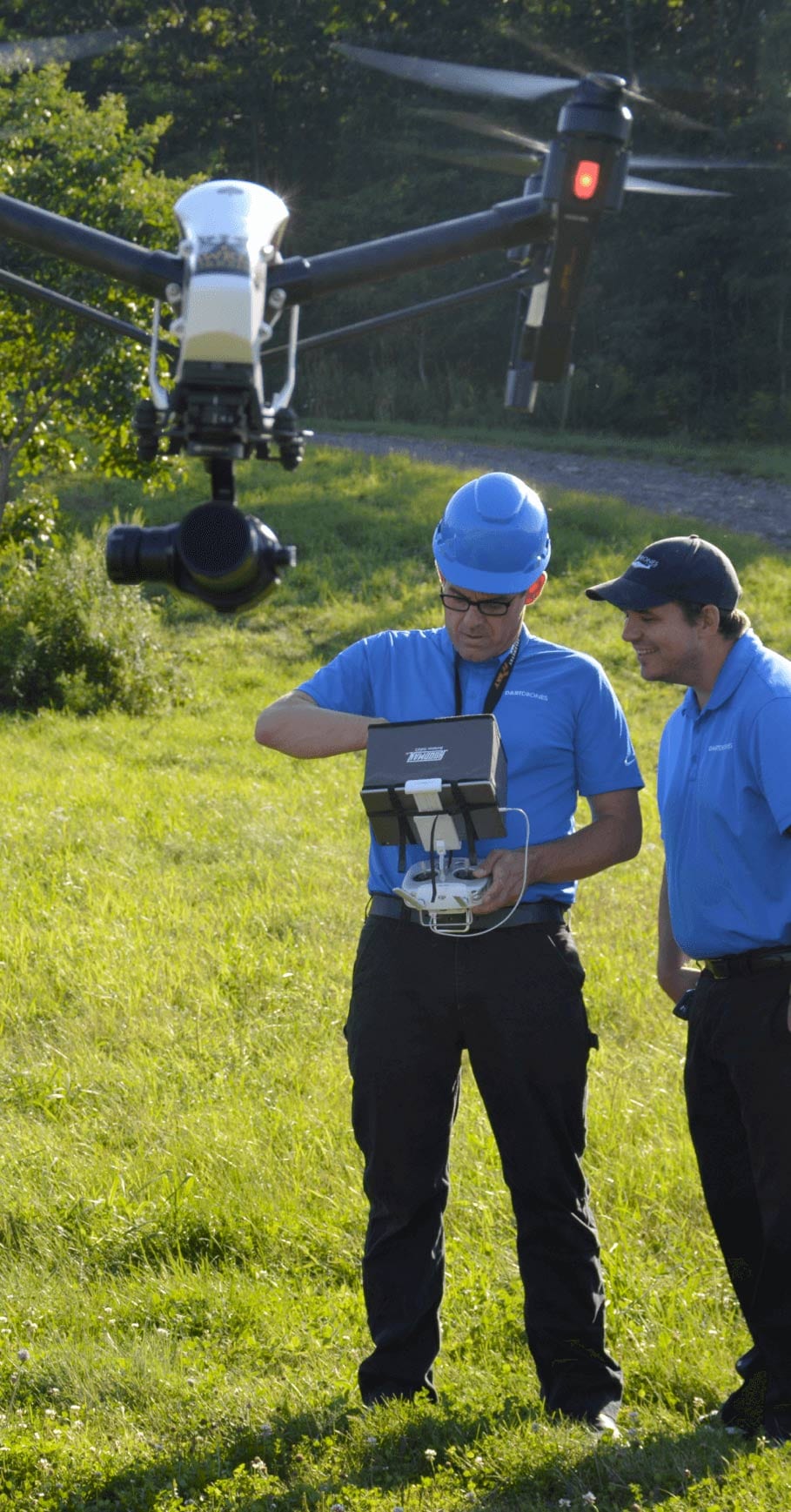 An Industry Certified Curriculum
To fly under FAA Part 107, you need to pass an extensive two hour, 60 question test called the Airman Knowledge Test. Our curriculum designed by industry experts ensures the most professional training possible.
With 99% of our FAA Part 107 students passing on their first attempt, you can be confident we'll provide everything you need to be certified.
35 Qualified Instructors

Our instructors have aviation experience flying airplanes and helicopters and have gained the highest drone piloting recognitions.

30+ CITIES NATIONWIDE

As featured on Shark Tank, we are the nation's leading drone training company with an extensive alumni network.

8 HOURS OF MATERIAL

Created and refined by UAS experts, including our Director of Training, who is a UAS Navy Curriculum Developer and former Navy helicopter pilot.

MONEY BACK GUARANTEE

With our money back guarantee, we will pay for your exam fee if you fail on the first attempt. The exam will cost $150 to take it again.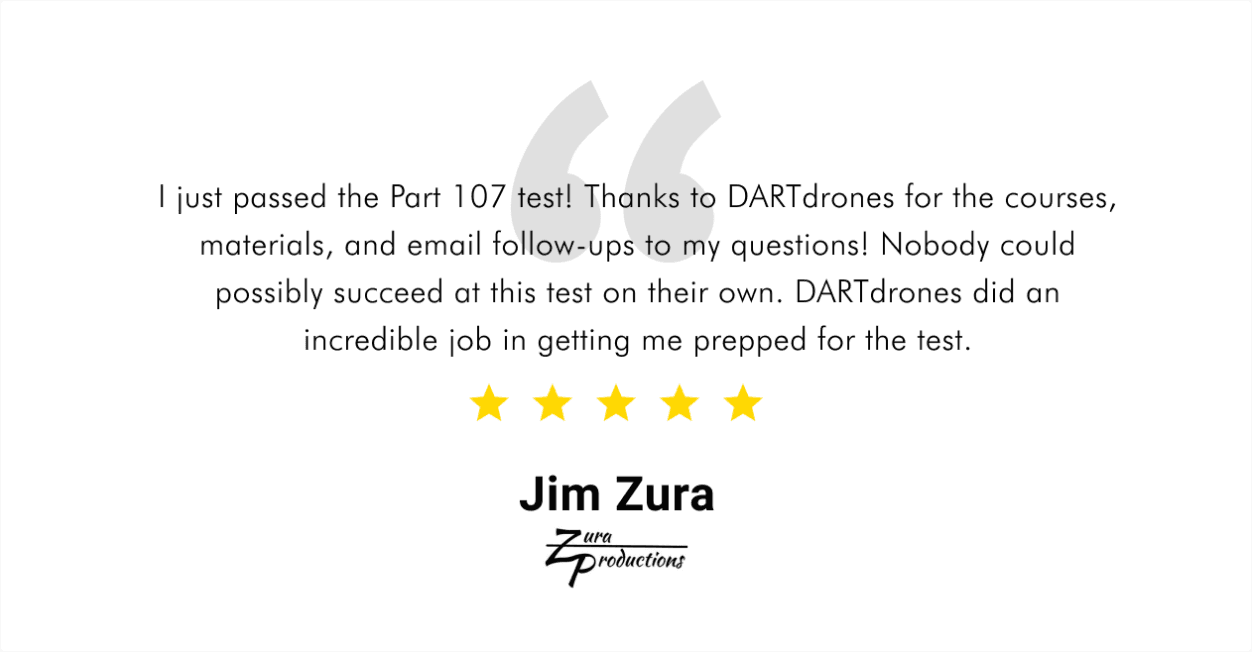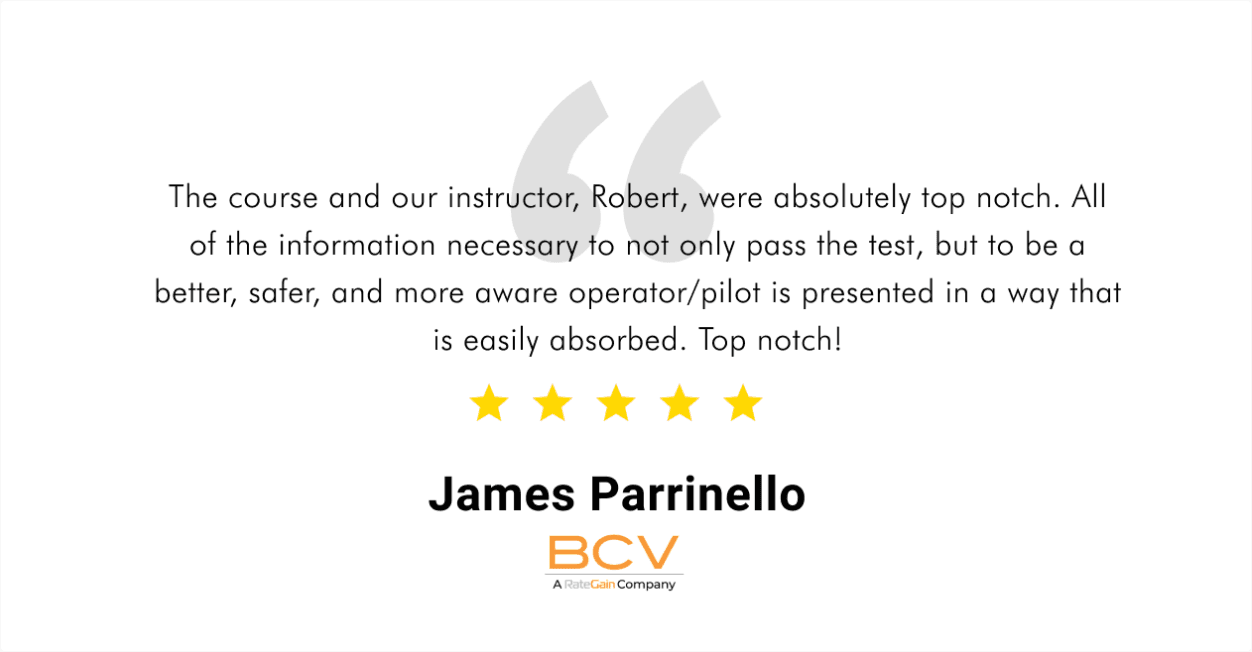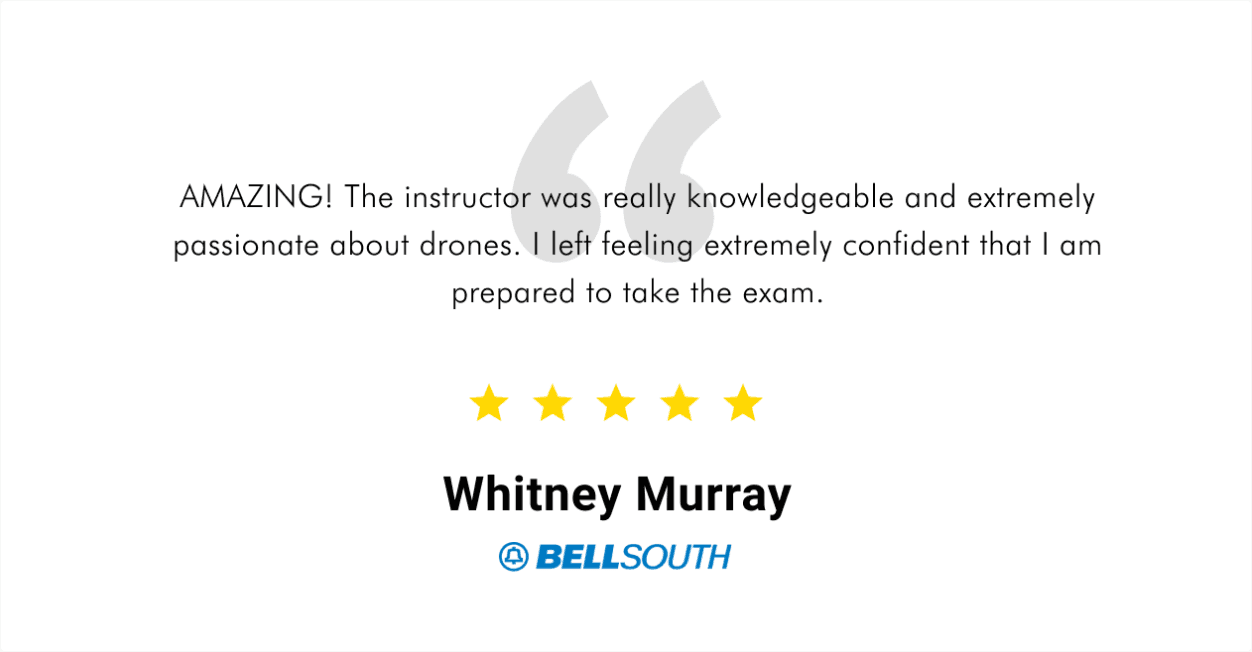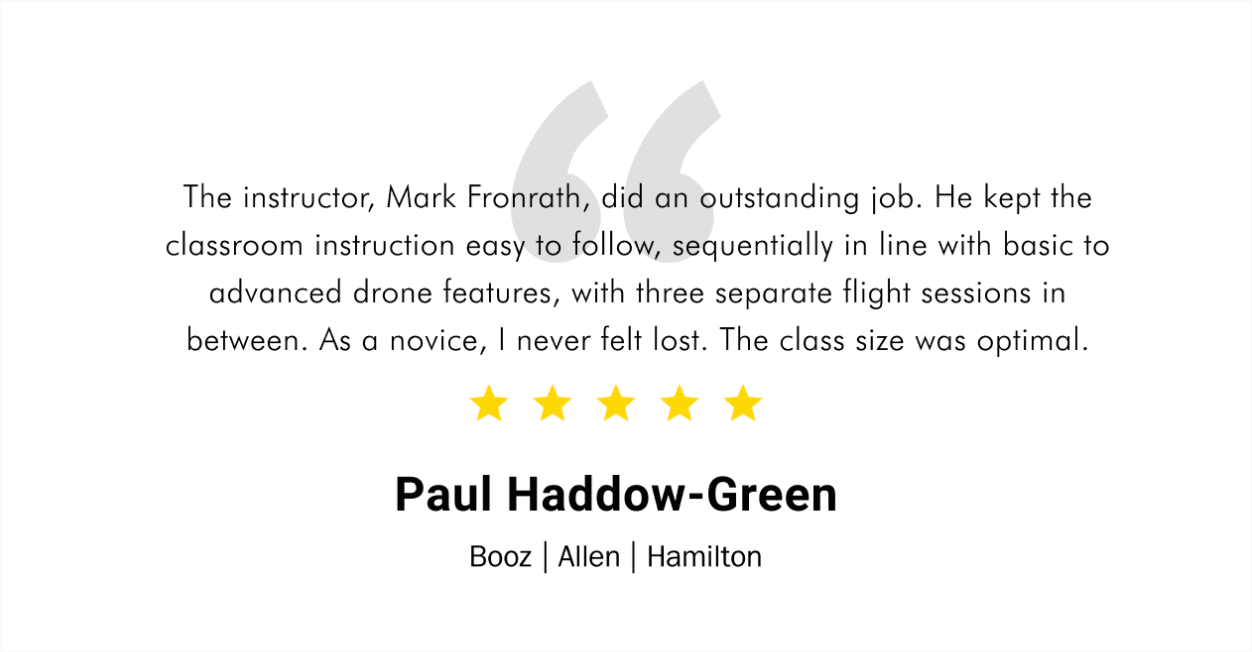 A Professional Drone Curriculum Development Team
Our team of experts constantly updates this course to ensure our students pass the exam to become FAA Part 107 certified commercial drone pilots.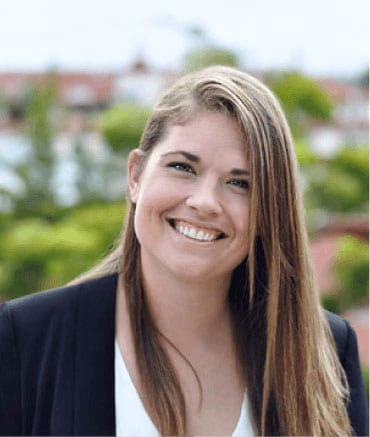 Amelia Owre
Curriculum Developer for the US Navy's Unmanned Aircraft Systems (drone) Program.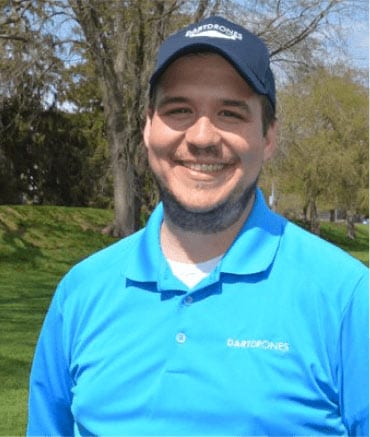 Colin Romberger
Master's Degree in Unmanned Systems from Embry Riddle Aeronautical University.
Meet Some of Our Instructors
Frequently Asked Questions
If a student completes our Part 107 Test Prep course and achieves a 85% or better on at least 3 practice exams and still fails the FAA Part 107 Exam, we will pay the retest fee for the student to take the exam again. All students taking the Online Part 107 Test Prep course must complete all of the course modules to 100% within 90 days prior to their exam date to be eligible. All students who took the in-person Part 107 Test Prep course must have taken the exam within the 90 days of their class date to be eligible OR have completed each of the online modules within 90 days of taking the exam. To qualify as completing the course modules includes the Night Operations Modules that were added to the course on March 1, 2021. For students who took the in-person course prior to the FAA rule change on March 1, 2021, they will only qualify for the Money Back Guarantee if they complete the Night Operations Course modules. FAA exam questions are not published. The DARTdrones question bank is closely aligned to what you will see on the FAA remote pilot exam, but wording can and will differ. Memorizing our entire question bank will not be sufficient preparation to pass the exam. Students who take the practice test an excessive number of times with unreasonably short completion times will not qualify for the guarantee. Students are only eligible to receive the Money Back Guarantee once. Students must submit their failing test scorecard to our support team for review.
Planning to fly a drone for commercial use? You must have your FAA Part 107 Certification. In August of 2016, the FAA launched new rules for commercial drone pilots under the FAA regulations called Part 107. The new rules allow people interested in flying their drones for a profit or commercial use to gain a license from the FAA to fly their drone for commercial purposes after passing a 60 question, 2-hour exam offered at an FAA testing center.
The in-person FAA Part 107 Test Prep Course is eight hours, usually from 8:30 a.m to 5:00 p.m with a 30 minute lunch break. By the time you leave our class, you will feel confident with the knowledge you gained from the class. Still need more study time? We've got you covered! All students gain access to our online Part 107 Test Prep course so that they can continue to study and complete multiple practice tests. In addition, we are the first in the industry to offer exclusive webinars with our instructors for real-time answers you may have regarding your upcoming Part 107 exam.
Every student is different, so we recommend utilizing our online study guides just to make sure you're ready for the exam. Plus, if you take our FAA Part 107 Test Prep course and achieve a 90% or better on at least 3 practice exams, we will pay for you to take the exam again if you fail!
DARTdrones offers access to our chief pilot for any questions you may have. In addition, we have an interactive webinar that is offered with your Part 107 course. This is an industry first!
We love to hear from our customers! No class near you? Call us let us know where you would like to see us next! We typically schedule one class per month in each city about 10-12 weeks in advance of a class. Classes can sell out quickly, so we recommend booking as soon as you are ready to take a course! If your city is completely sold out, we recommend checking a nearby city, organizing a private group lesson (priced for 8 participants), or submitting a contact form as we do often have last-minute cancellations.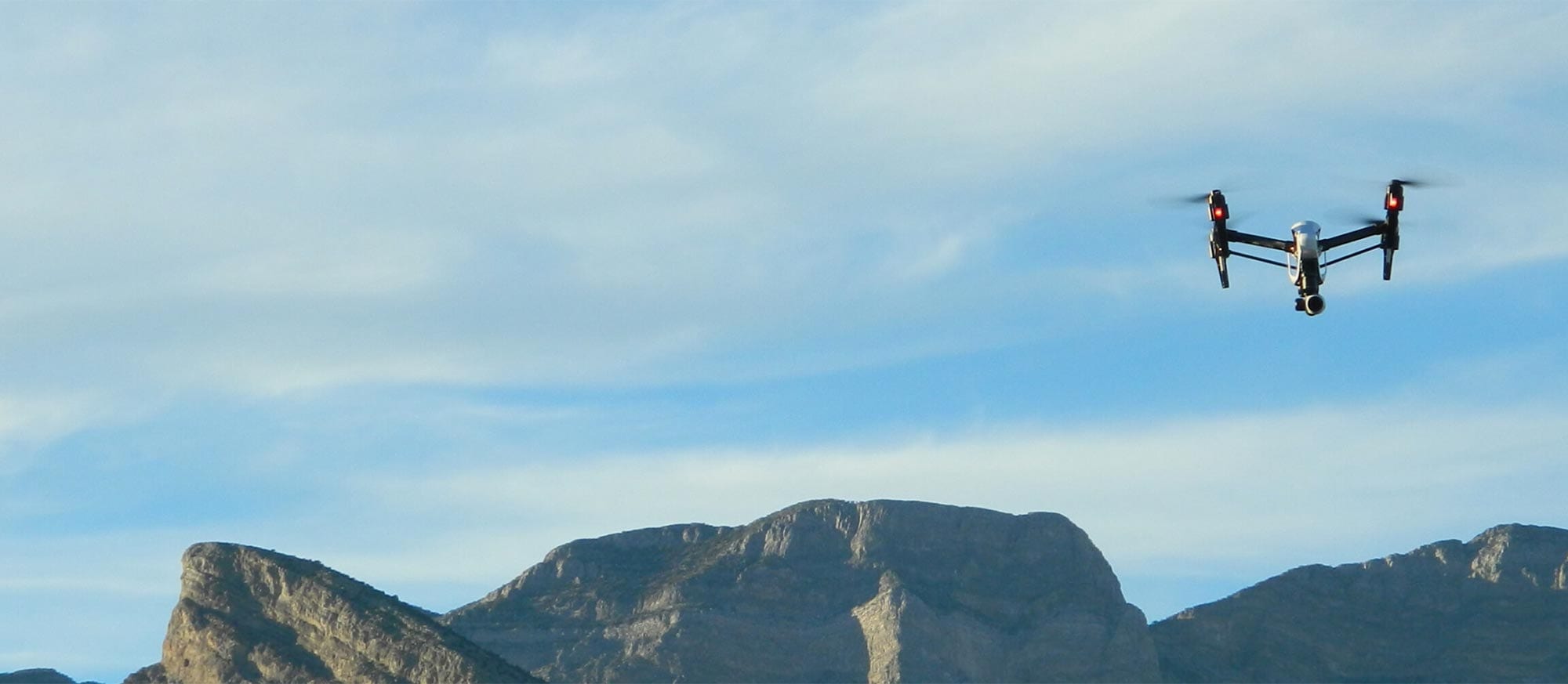 With a 99% student pass rate, we have a proven track record for training pilots in dozens of fields.
As seen on ABC's 'Shark Tank'

The Nation's Leader in Drone Training
© 2023 DARTdrones, LLC All rights reserved.