Interested in becoming a commercial pilot?
Join thousands of pilots who became FAA Part 107 certified with DARTdrones.
With 99% of our students passing on their first attempt, our Online FAA Part 107 Test Prep Course will provide you with your certification.
Enroll Now

"
I was able to attend the Online Part 107 Test Prep and passed the licensure test easily. I started this entire process with zero knowledge of drones, airspace, air law, etc. and when I walked into that testing center I felt 100% prepared for whatever that test was going to give me.

Jace P
Trusted by Top Organizations Across the Nation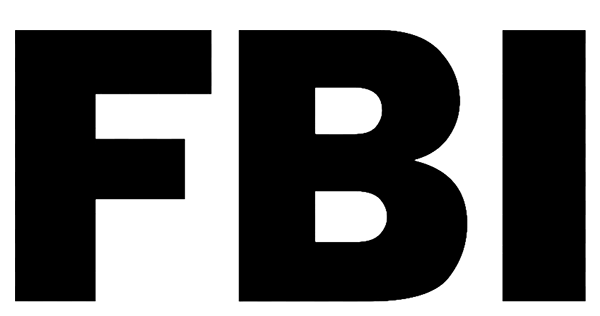 The Easiest Way to Pass Your FAA Part 107 Exam
The online course will provide everything you need to pass the FAA Part 107 drone license test with confidence – so you can fly your done commercially for business purposes.
14,000+
Number of students who have used this course
99.6%
Percentage of students that pass the test
$150
Guaranteed to pass or we'll pay for your test retake
Enroll Now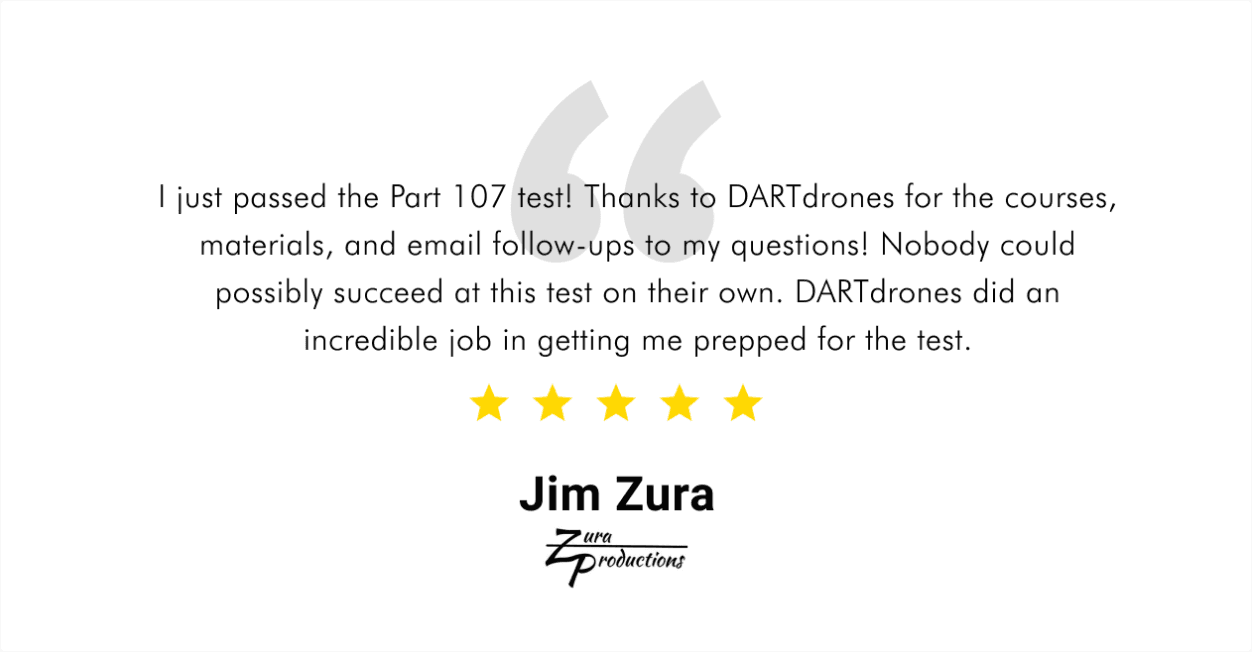 A Professional Drone Curriculum Development Team
Our team of experts constantly updates this course to ensure our students pass the exam to become FAA Part 107 certified commercial drone pilots.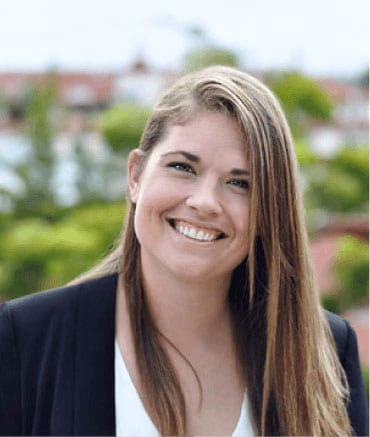 Amelia Owre
Curriculum Developer for the US Navy's Unmanned Aircraft Systems (drone) Program.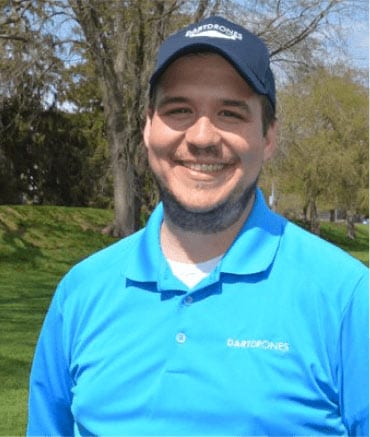 Colin Romberger
Master's Degree in Unmanned Systems from Embry Riddle Aeronautical University.
Meet Some of Our Instructors
Frequently Asked Questions
DARTdrones is now offering a Money Back Guarantee! Why? We are SO confident in our comprehensive curriculum, that we know you will pass the Part 107 with no problem! All students who take our Part 107 Test Prep course and achieve a 85% or better on at least 3 practice exams, we will pay for you to take the exam again if you fail. We have a 99% pass rate, which means you most likely won't have to take advantage of this great perk!

If a student completes our Part 107 Test Prep course and achieves a 85% or better on at least 3 practice exams and still fails the FAA Part 107 Exam, we will pay the retest fee for the student to take the exam again. All students taking the Online Part 107 Test Prep course must complete all of the course modules to 100% within 90 days prior to their exam date to be eligible. All students who took the in-person Part 107 Test Prep course must have taken the exam within the 90 days of their class date to be eligible OR have completed each of the online modules within 90 days of taking the exam. To qualify as completing the course modules includes the Night Operations Modules that were added to the course on March 1, 2021. For students who took the in-person course prior to the FAA rule change on March 1, 2021, they will only qualify for the Money Back Guarantee if they complete the Night Operations Course modules. FAA exam questions are not published. The DARTdrones question bank is closely aligned to what you will see on the FAA remote pilot exam, but wording can and will differ. Memorizing our entire question bank will not be sufficient preparation to pass the exam. Students who take the practice test an excessive number of times with unreasonably short completion times will not qualify for the guarantee. Students are only eligible to receive the Money Back Guarantee once. Students must submit their failing test scorecard to our support team for review.
In August of 2016, the FAA launched new rules for commercial drone pilots under the FAA regulations called Part 107. The new rules allow people interested in flying their drones for a profit or commercial use to gain a license from the FAA to fly their drone for commercial purposes after passing a 60 question, 2 hour exam offered at an FAA testing center.
Someone new to aviation could commit 15 – 20 hours of study time and be ready to pass their exam.After taking our Part 107 Test Prep course, you can book at one of the FAA's 690 testing centers across the country to take your exam for $150. Once you pass the exam, you get your certificate within a few weeks and are able to fly commercially.

Starting a business or using your drone for commercial use? You NEED Part 107!
DARTdrones is the leading nationwide drone training and is the first to offer an exclusive webinar answering everything about the FAA Part 107 exam! This interactive webinar will review any questions or concerns you have about he exam – an industry FIRST! Once a month, one of our instructors will invite all Part 107 Test Prep students to join them in a review session. The instructor will answer any questions and review some of the most difficult questions in the exam.
The course is completed at your own pace, but you can expect to commit 8 – 15 hours before feeling ready to take your exam. The 300-plus practice test questions can take several hours to complete, but will easily prepare you to pass your Part 107 exam.
DARTdrones is the leading nationwide drone training company offering courses in over 30 cities across the United States. From online training to open enrollment courses and custom organizational training, DARTdrones has trained thousands of new sUAS pilots in almost every industry! Our Part 107 course was developed by our Director of Training, Amelia Owre, a former Navy helicopter pilot. She spent 5 years developing curriculum and implementing training for the Navy's MQ-8 Fire Scout UAS. She now focuses on developing curriculum for DARTdrones.
We loaded our course with all the material needed to ace your exam! The course includes extensive video-based training curriculum, a 45-plus page student guide, over 300 practice test questions, advanced learning management technology, access to our Chief Pilot and an interactive webinar for any questions you may have.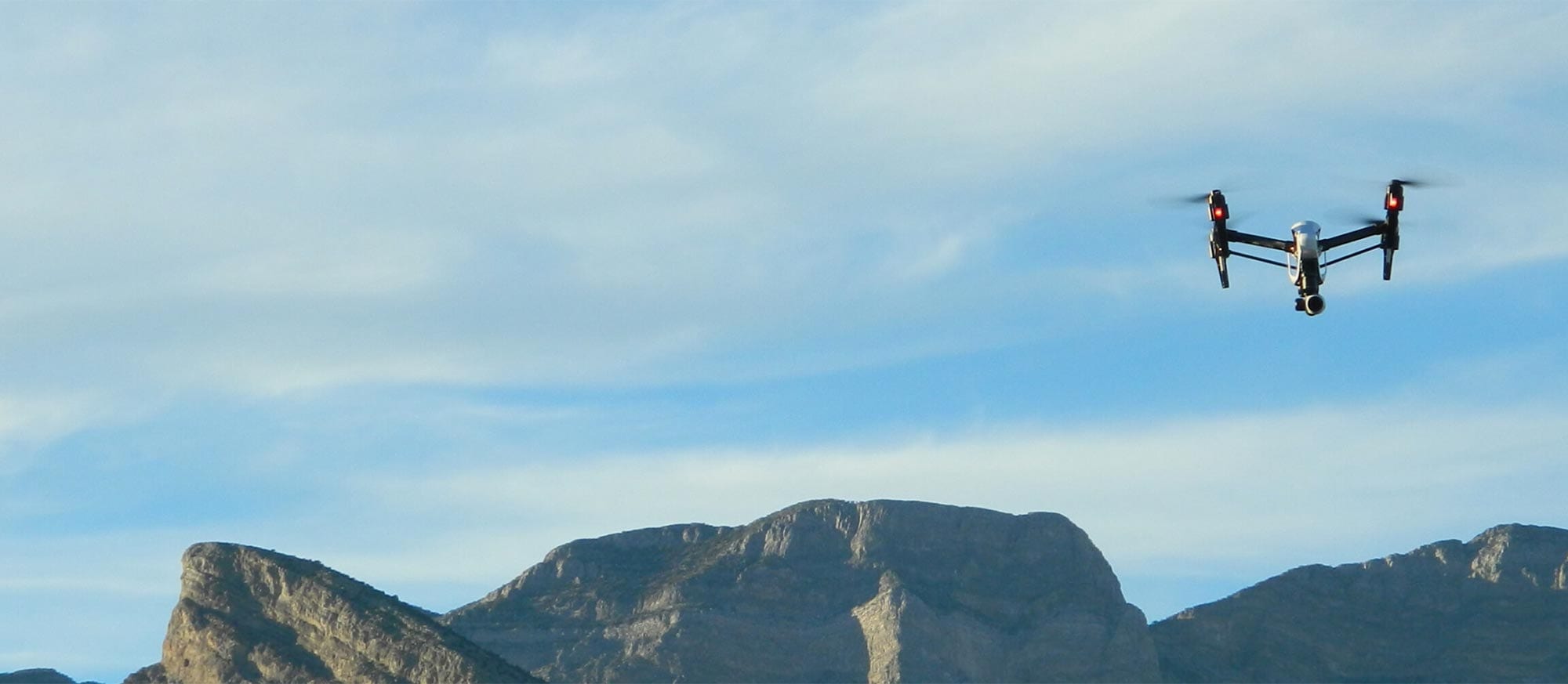 With a 99% student pass rate, we have a proven track record for training pilots in dozens of fields.
As seen on ABC's 'Shark Tank'

The Nation's Leader in Drone Training
© 2023 DARTdrones, LLC All rights reserved.