Part 107 Test Preparation
May 3, 2020
Charlotte (Statesville),
nc
Instructors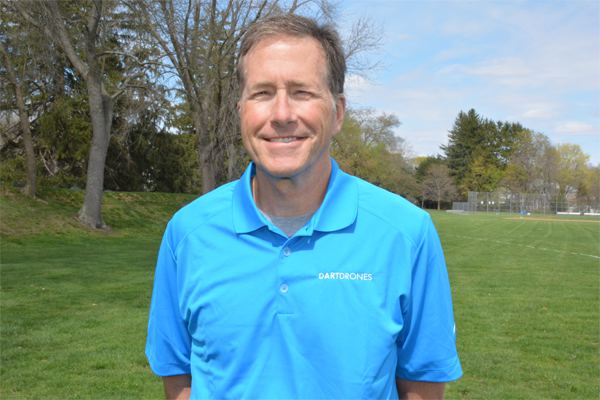 Mark Fronrath
Owner/Chief Pilot for NC Drone Pro
Read More
About this Class
Congratulations, with this next click, you are on your way to becoming a commercial drone pilot! You are also making the right decision by completing the in-person class. This test is difficult! Having a real manned aviation pilot (our DARTdrones instructor) to answer your questions as you learn through this material will be a key to success when you take your exam.
8 Hours of In-Person Training
Learn from one of our expert flight instructors
Class Limited to 10 Students
50 Page Part 107 Student Guide
300 Practice Test Questions
6 month Access to Online Part 107
Access to Our Chief Pilot for Questions
99% Student Pass Rate
Money Back Guarantee*
When you arrive in the classroom, you will usually join a crew of 4-10 other students who are all new to aviation and ready to use their drone for commercial purposes. Our students have a 99% pass rate and we cannot wait for you to join our amazing group of alumni! Feel free to call us at 800-264-3907 if wish to ask questions and/or sign up over the phone.
Refund Policy
Cancellation Policy
In-Person Class: If you cancel within 24 hours of registration, the full amount will be refunded. If you cancel more than 14 days prior to the course, there will be a 10% processing fee. If you cancel less than 14 days but before 48 hours, there is a 50% cancellation fee. If you cancel less than 48 hours prior to the course, there is a 100% cancellation fee. You can reschedule for a different date with no charge up to 14 days prior to the course. If you must reschedule and there is less that 14 days until the course, a $100 processing fee will be required.
Online Class: No refunds will be issued on the purchase of an online course.
"No Show" Policy
You will be unable to re-schedule or receive any kind of refund if you do not show up to a class without prior notice.
*For any students who take our Part 107 Test Prep course and achieve a 90% or better on at least 3 practice exams, we will pay for you to take the exam again if you do not pass.