Basic Flight Training
Jun 13, 2020
Scranton,
pa
Instructors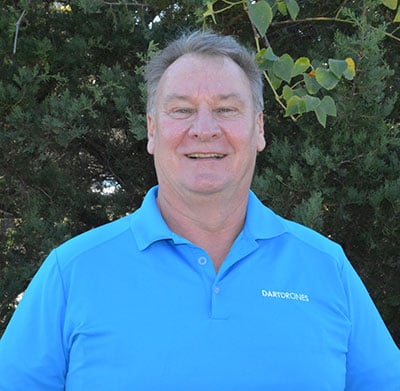 Michael Martin
Avid drone photographer
Read More
About this Class
We are so excited to have you in our basic flight training course. In this course, you will be immersed into the drone industry with one of our expert instructors. The course features the following:
3 Outdoor Flight Sessions
8 Hours of In-Person Training
Use of our DJI Phantom
Access to Our Chief Pilot for Questions
Class Limited to 8 Students
A Great Option For Both Beginner and Experienced Pilots
Access to Online Drones for Beginners Course
When you sign up, you will receive an email with all the details you need including pre-course materials such as access to our Drones for Beginners online course, a pre-flight checklist, a flight log, and a list of practice exercises. Our team is here to help! Feel free to call us at 800-264-3907 if wish to ask questions and/or sign up over the phone.
Refund Policy
Cancellation Policy
In-Person Class: If you cancel within 24 hours of registration, the full amount will be refunded. If you cancel more than 14 days prior to the course, there will be a 10% processing fee. If you cancel less than 14 days but before 48 hours, there is a 50% cancellation fee. If you cancel less than 48 hours prior to the course, there is a 100% cancellation fee. You can reschedule for a different date with no charge up to 14 days prior to the course. If you must reschedule and there is less that 14 days until the course, a $100 processing fee will be required.
Online Class: No refunds will be issued on the purchase of an online course.
Weather Policy
In-Person: Flying drones is an outdoor activity, and we cannot predict the weather. In the event of inclement weather, we will still host the classroom portion, but reschedule the outdoor flying for a designated makeup date and time. We will try our best to get the flying in, but due to restrictions we cannot guarantee flying during a course.
"No Show" Policy
You will be unable to re-schedule or receive any kind of refund if you do not show up to a class without prior notice.