Aerial Mapping and Modeling Workshop
September 26 - 27, 2020
Houston,
tx
Instructors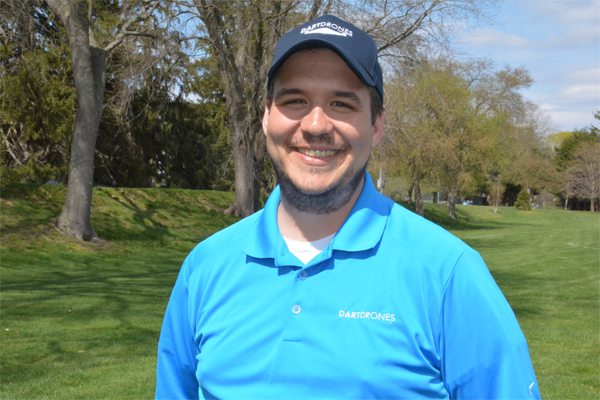 Colin Romberger
Embry Riddle Masters in UAS
Read More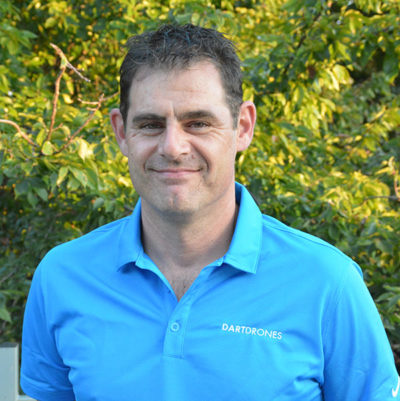 Alex Abatie
sUAS Photographer & Design Director
Read More
About this Class
It's time to bring your drone skills to the next level with the advanced Mapping and Modeling with DroneDeploy Workshop! This two-day intensive course will prepare you for a career as a drone pilot in a number of different industries requiring mapping and modeling techniques. You will learn new skills such as photogrammetry, 3D modeling, analyzing data, using ground control points, and more.
When you arrive on-site, you can expect a group of 5 to 20 students and 1 to 3 DARTdrones instructors. Learn the topics in the classroom and then rotate outside to gain hands-on experience completing mapping missions.