As seen on ABC's 'Shark Tank'


2021 Regulation Updates Webinar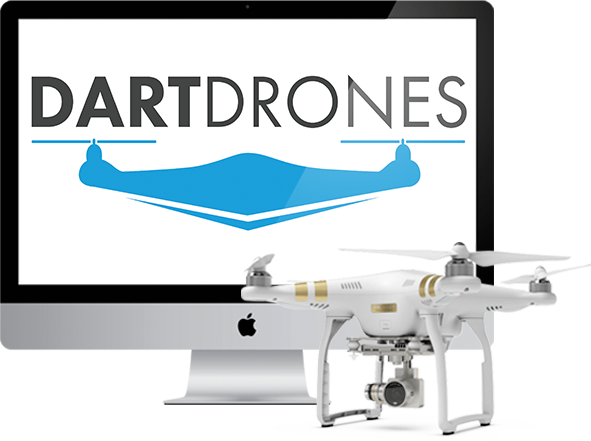 JOIN US FOR THIS FREE WEBINAR
Wednesday, March 3 | 2:00 PM EST
Know the New Rules
Make sure you understand what you can and can't do with your drone
Ask Questions
Speak to one of our expert instructors about how the rule changes will affect you
New Opportunities
The rule changes will open new opportunities for additional drone use cases
Companies who aced their Part 107 exams with us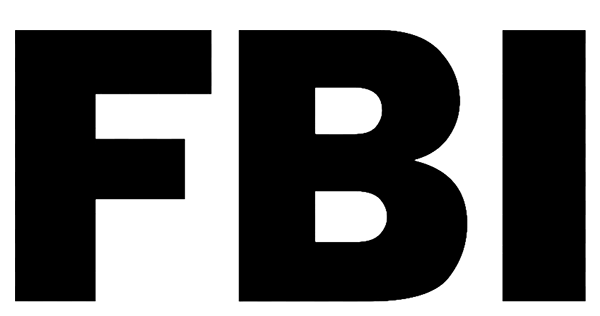 ?
The FAA Regulation Changes Include New Rules For:
Part 107 Recurrency Exam Requirements

Operations Over Moving Vehicles

Operations of Multiple Drones at a Time
"
DARTdrones offered me a great training foundation for my UAS piloting career. As a first-time flyer the hands-on experience of the training gave me the confidence to pursue my dream of being a small-business owner. The response to any and all questions that I had about the training reassured me that I was making a great choice in choosing DARTdrones for my training. And I passed my Part 107 training the first time, with ease

Ty Jarry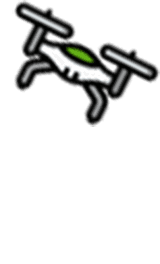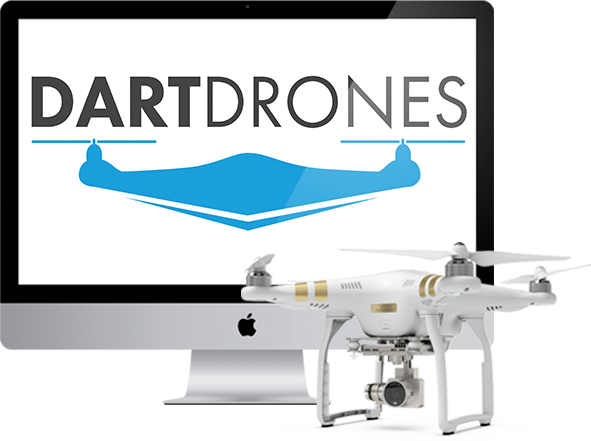 Join us for this free webinar
Ensure you're up to date on the new 2021 FAA regulations
Start Learning For Free
As seen on ABC's 'Shark Tank'

The Nation's Leader in Drone Training
© 2023 DARTdrones, LLC All rights reserved.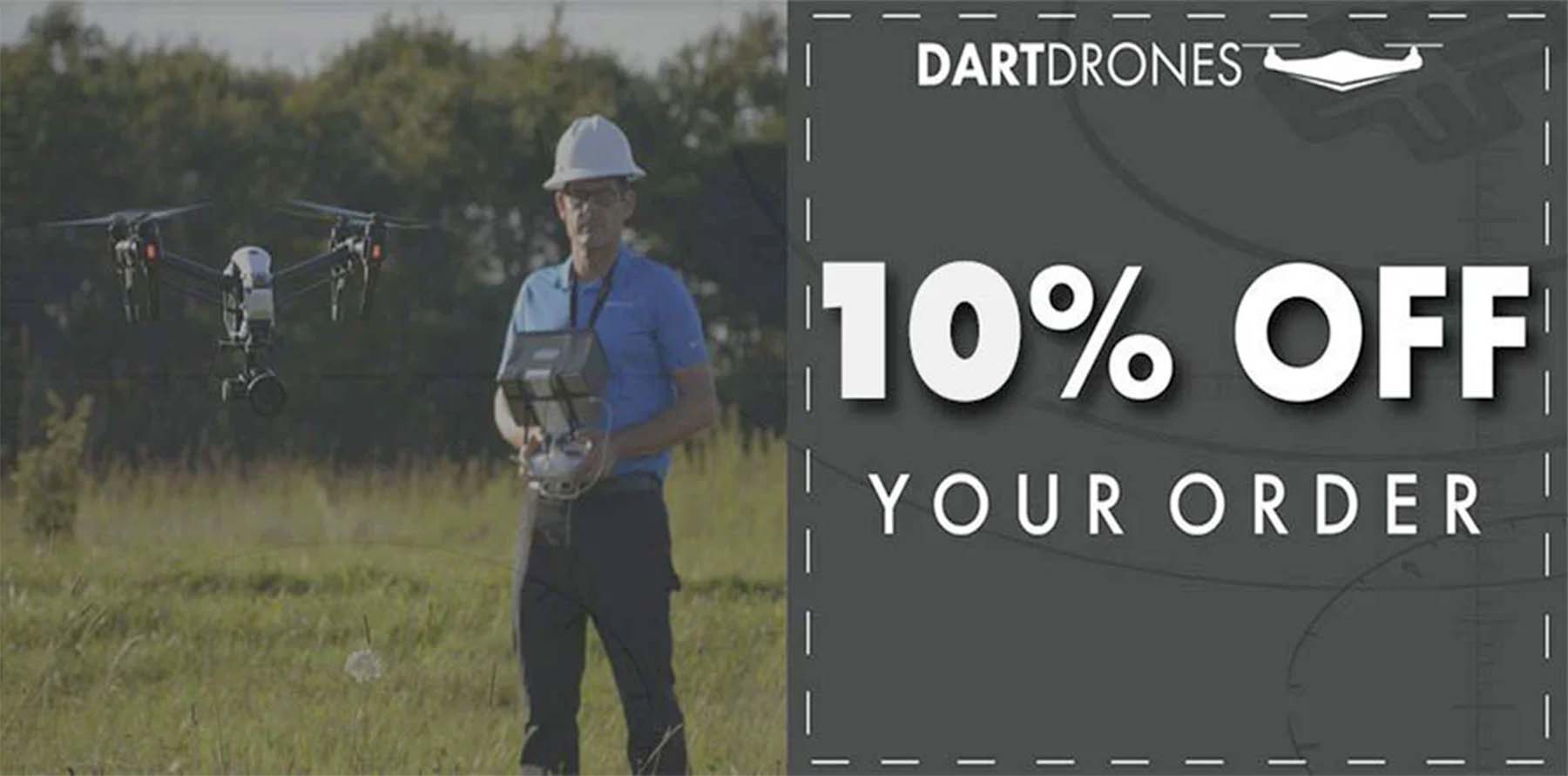 Enter your info to receive 10% off your entire order!
Expires Soon!