As seen on ABC's 'Shark Tank'

Register Now to Gain Access to Your Free Custom Plan
Our team of drone experts are here to walk you through creating your customized drone plan to aid your organization in easily achieving your drone goals.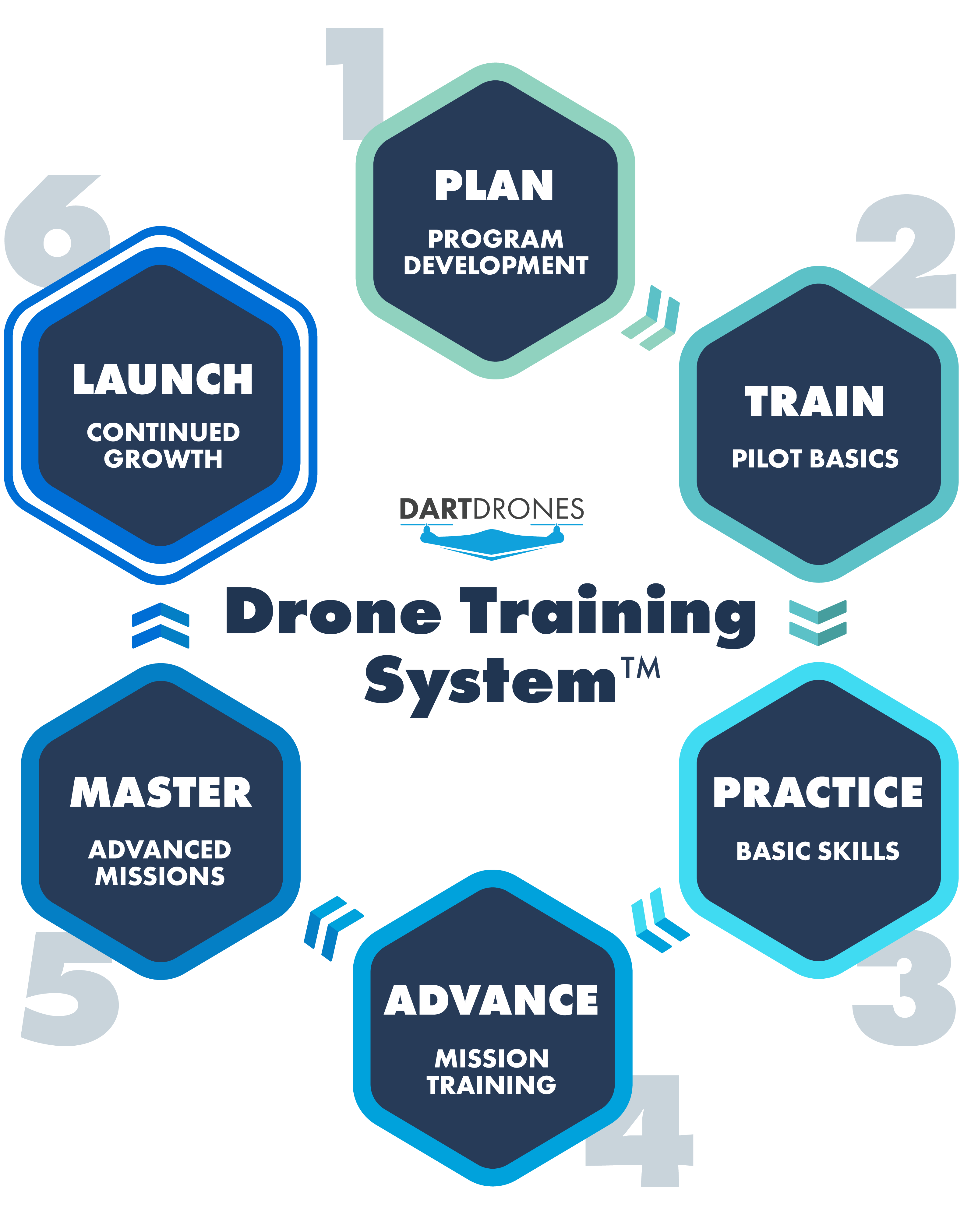 Get free access to Step 1 of our simple & custom plan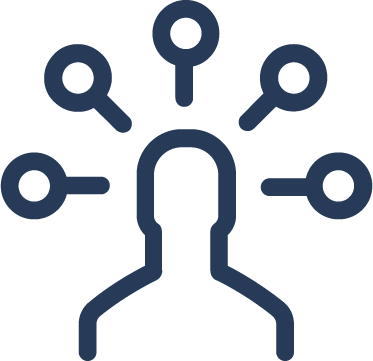 A Clear Plan
The most successful drone programs start with a clear plan, clear goals, and expectations. Let us help you create that plan by completing Step 1 of the Drone Training System.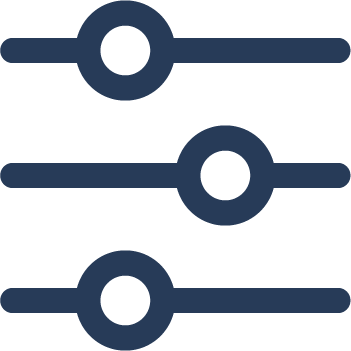 Customized for You
We know that drone technology doesn't come in a one size fits all package. That's why we tailor our framework specifically for you.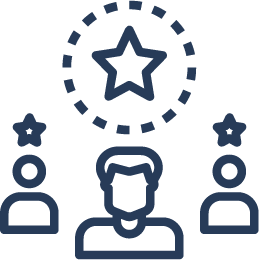 Experts at Your Side
Launching and adopting drones can be intimidating. With our Drone Training System, we'll confidently and clearly guide you along the way, creating a simple and organized process.
Trusted by organizations such as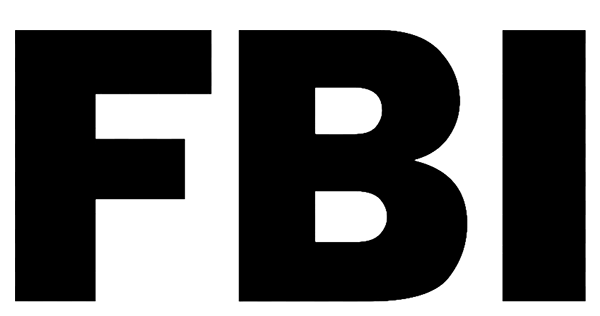 WHAT WE COVER TO CREATE YOUR CUSTOM PLAN
Intended operating environments

Standard operating procedures

Scaling your drone program

Current and future FAA regulations
Over 14,000 happy pilots trained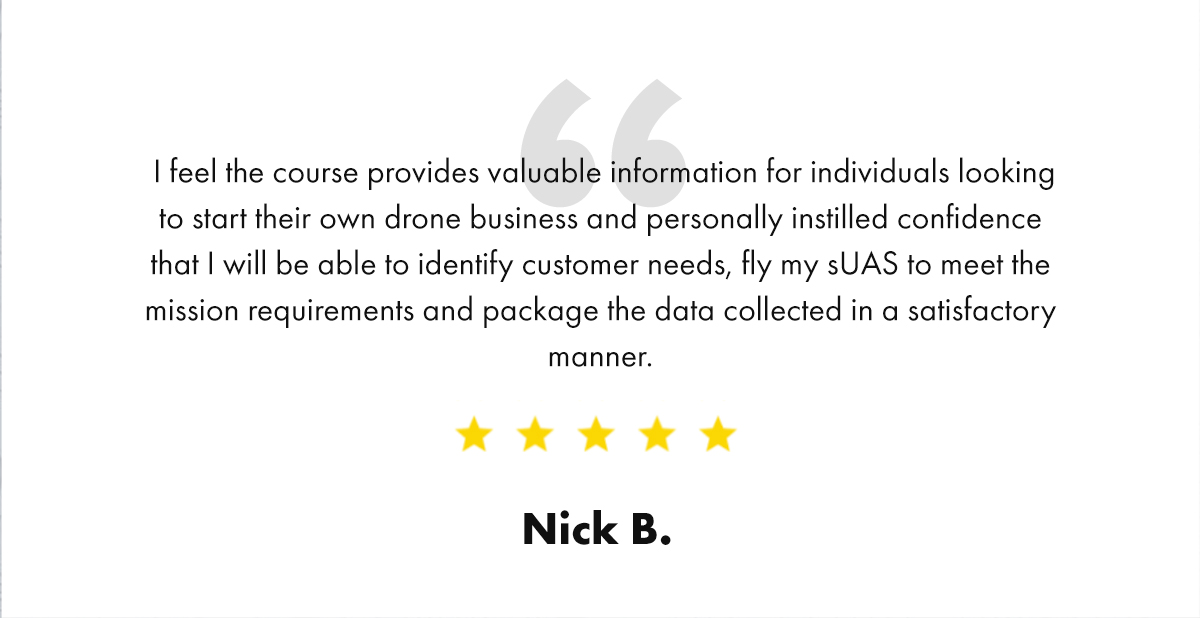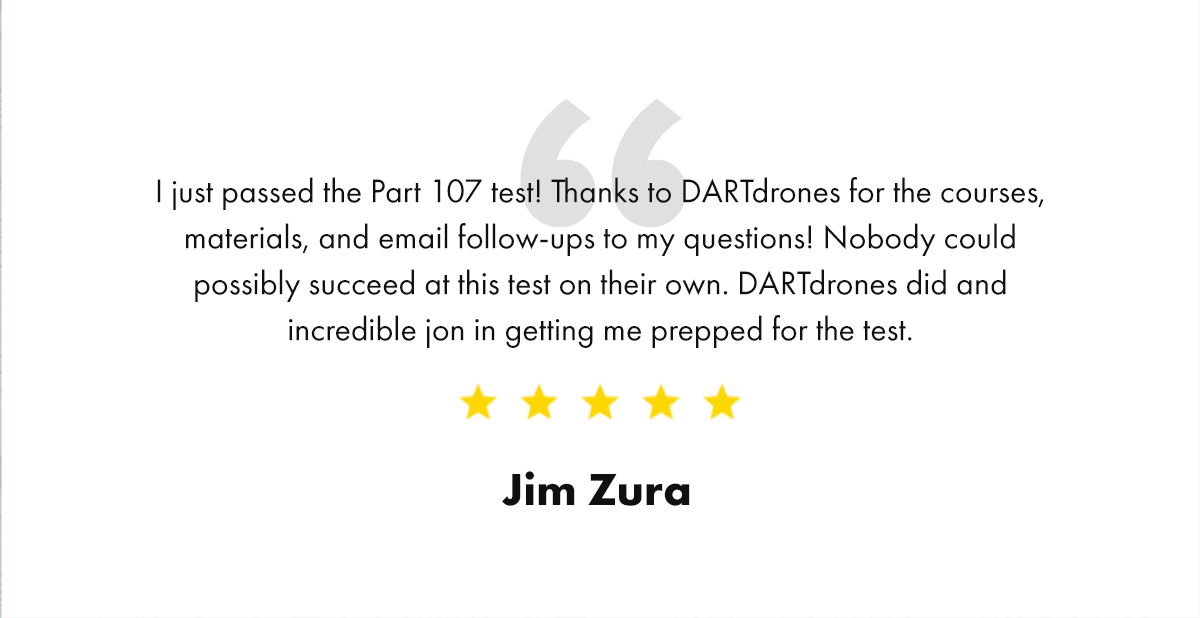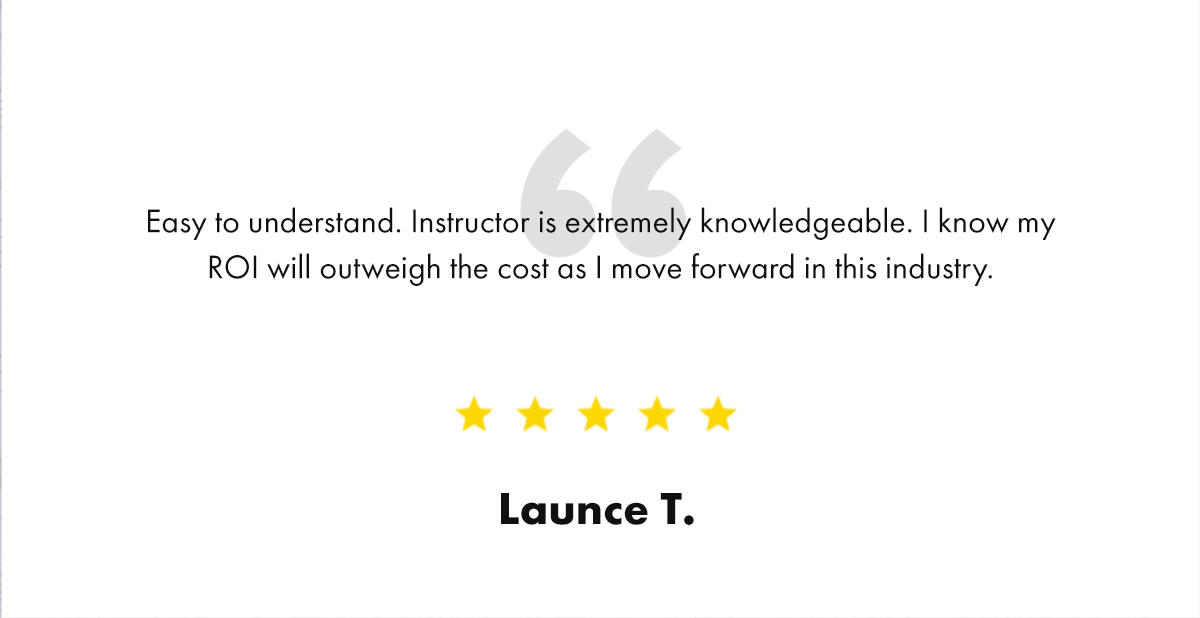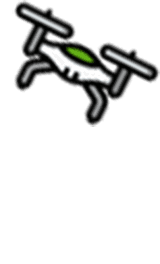 CREATE YOUR DRONE PROGRAM PLAN FOR FREE
Let us lead your team to success implementing drones.
JOIN WAITLIST
As seen on ABC's 'Shark Tank'

The Nation's Leader in Drone Training
© 2023 DARTdrones, LLC All rights reserved.
Register to Receive Your Coupon Code