Rapid Daytime Aerial Search and Rescue Workshop
Drones are becoming an essential tool for search and rescue. Get your department launched.
In-Person Course
$
1,550.00
First 30 Participants to Sign Up Get 10% off | USE CODE WORKSHOP10
Learn to Use Drones for Search and Rescue
Drones have proven themselves to be a valuable tool for public safety departments conducting search and rescue operations. They can be deployed quickly and effectively in response to a time sensitive missing person situation. This Workshop will teach you how to safely and effectively maneuver your aircraft to conduct search and rescue operations.
View Available Classes
Take a Look at the Schedule
Day 1
Introduction to Drones
Public Safety Applications

Airspace Review

Authorization and Waivers

Drone Components & Functions

Intro to the DJI Go App

Flight Session 1

Introduction to sUAS Flight

sUAS Preflight Checklists

Sensor & Compass Calibration

Launch Site Evaluation & Setup

Weather Considerations

Go / No Go Decision Making

Flight Session 2

Checklist Utilization
Day 2
Advanced sUAS Capabilities
Basic Maintenance Procedures

Advanced Flight Modes

Return to Home Function

Responding to sUAS Emergencies

Lost Link Procedures

Flight Session 3

Emergency Procedures

Creating Waypoint Missions

Best Mapping Techniques

Crew Coordination

Communication Procedures

Pilot in Command Responsibilites

Flight Session 4

Waypoints and Mapping
Day 3
sUAS Search and Rescue Operations
Tactical vs. Strategic Search

Platform & Payload Selection

Types of Search Patterns

Optimizing the Flight Profile

Search Pattern Execution

Flight Session 5

Manual & Automatic Search Patterns

Psychology of Lost Persons

Terrain & Weather Impacts

Searching with Video vs. Still Imagery

Coordinating with Other Assets

Standard Operating Procedures

Flight Session 6

SAR Scenerio
Upcoming Classes
Looking for a workshop near you? Reach out and let us know where our next workshops should be held.
Request a Location
Our Public Safety Flight Instructors
Our instructors are police officer, fire fighters, and EMTs with real expertise to teach you to launch drones in your department.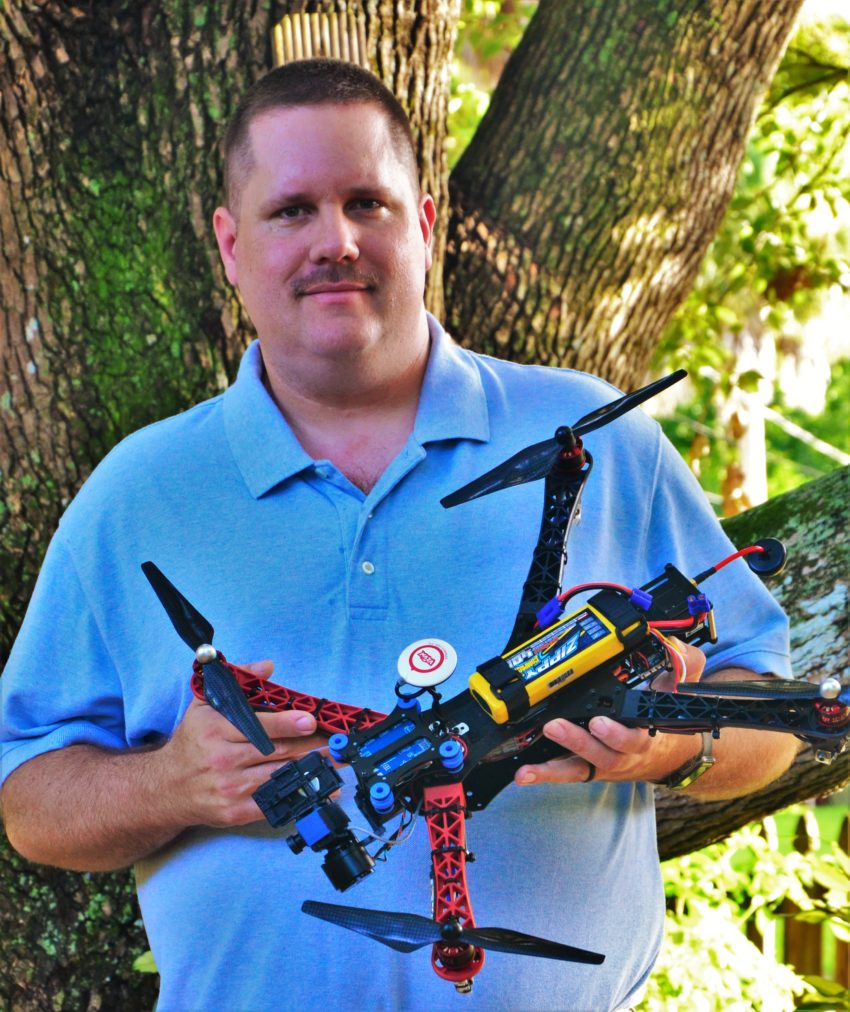 Mike Uleski
Michael is an active Sergeant with a public safety department in Florida, where he is cross-trained as a law enforcement officer, firefighter, and EMT. He has extensive aviation expertise with a degree in Aeronautical Sciences from Embry-Riddle, a commercial pilot certificate with single engine, multi-engine and instrument ratings, and 17 years of experience building and flying remote controlled aircraft.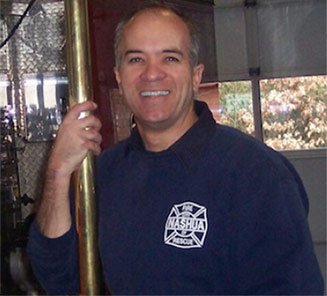 Roger Hall
Roger became interested in drone aviation soon after retiring from a 25- year career in the fire service. He served as a firefighter with the Nashua, NH Fire Rescue, and as a member of the Hazmat & dive rescue teams. He is a licensed sport pilot and Certified Level 1 Thermographer. Roger enjoys training public service departments & assisting them with the implementation of UAS into their organizations as well as using drones to film at live events.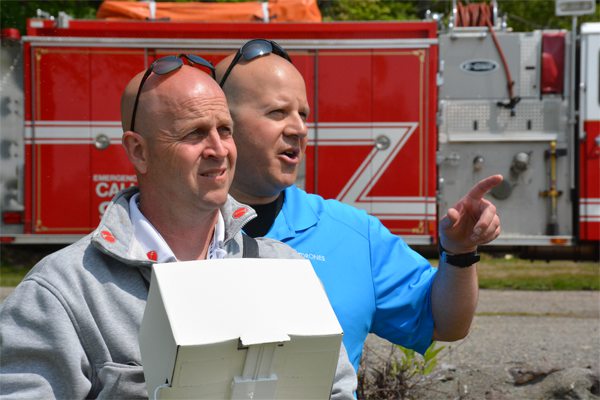 Chris Grazioso
Chris for the past twenty-eight years has worked in the EMS field focusing on EMS Special Operations and Emergency Management. He is also a member of a FEMA Urban Search and Rescue team and started using drone technology in their operations. Chris has been interested in aviation his entire life and received his pilot's license in 2010.
Search and Rescue Workshop
FAQs
Have Questions?
Contact Our Team Of Experts