As seen on ABC's 'Shark Tank'


Aerial Refinery Inspections Workshop Webinar
Explore up to date opportunities & have your questions answered live by our aerial refinery inspections expert!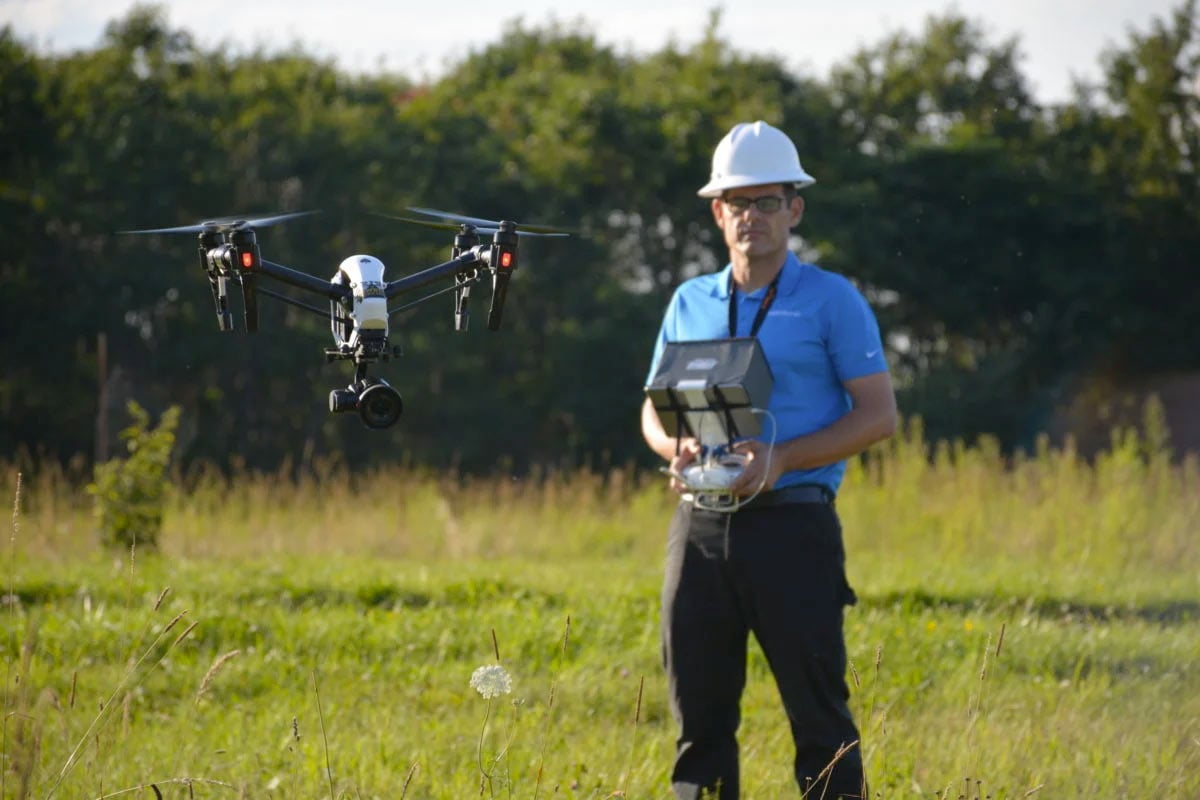 REGISTER NOW TO JOIN DARTDRONES FOR THIS FREE WEBINAR
Friday, June 11 | 2:00 PM EST
Explore Opportunities
We'll discuss the available opportunities within the aerial inspection industry
Ask Questions
Speak to the Aerial Refinery Inspections Workshop instructor for a live Q&A
Overview of New Skills
Learn the specific set of skills you'll gain from this course
Over 14,000 happy pilots trained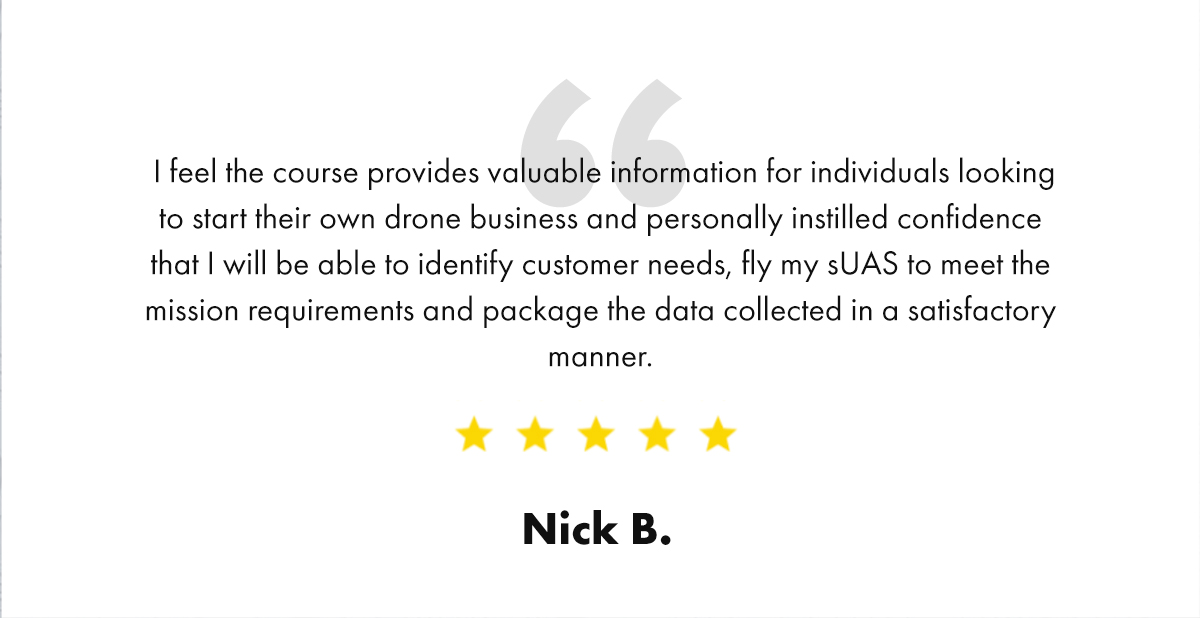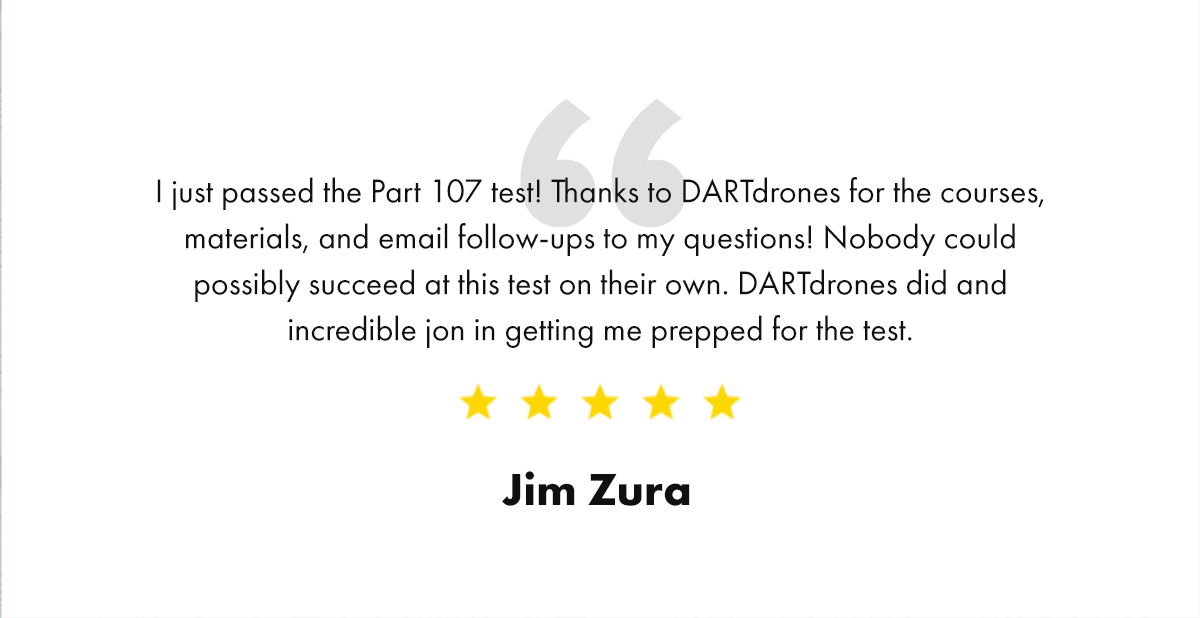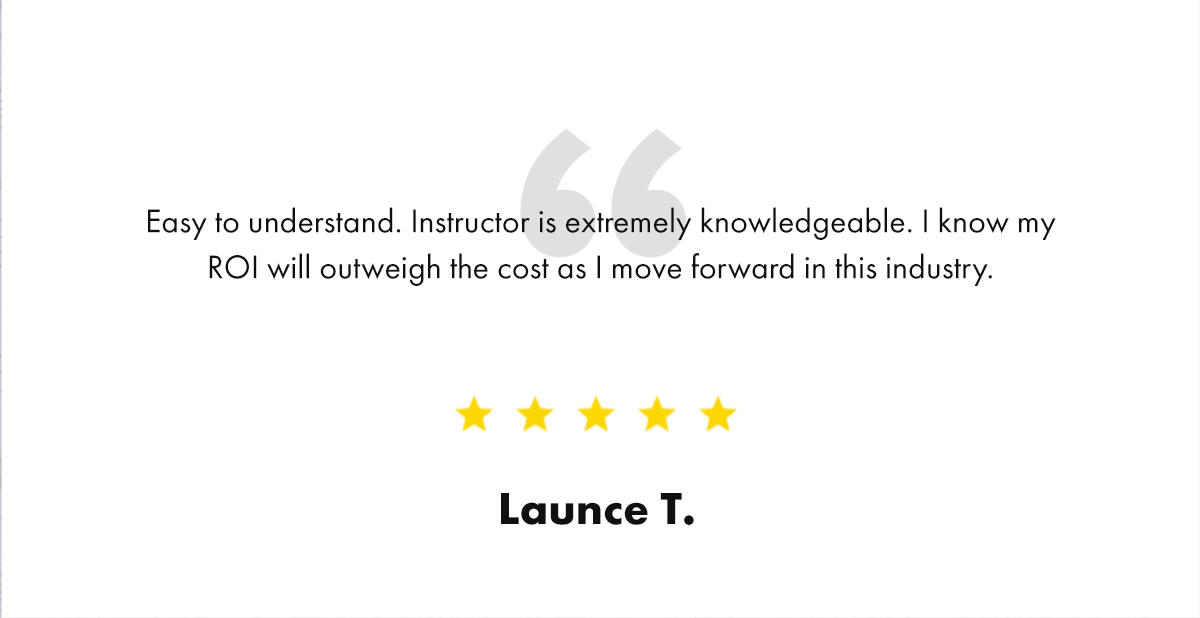 We're covering the questions on everyone's mind
Who is the ideal student for this course?

What are the benefits & opportunities in this industry?

What will the course schedule look like?

Q&A With Our Expert Instructor

What makes this course and industry significant?

10 Most Important Skills You'll Learn
As Trusted By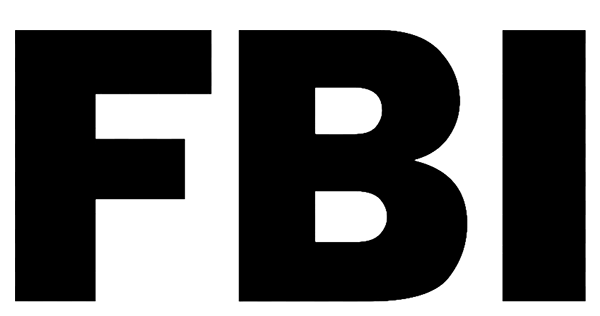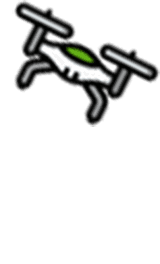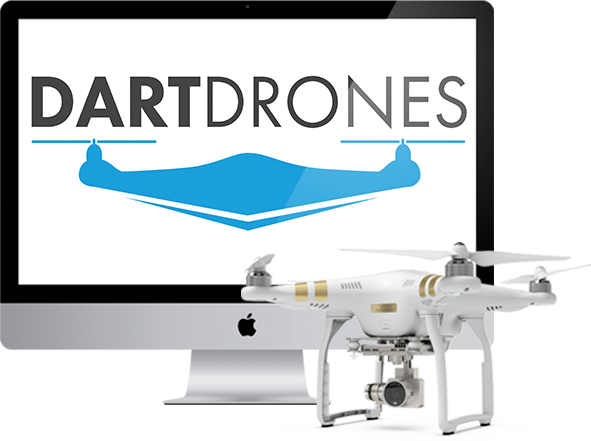 Join us for this free webinar
Learn more about this unique course and opportunities within the inspection industry
Register Now
As seen on ABC's 'Shark Tank'

The Nation's Leader in Drone Training
© 2023 DARTdrones, LLC All rights reserved.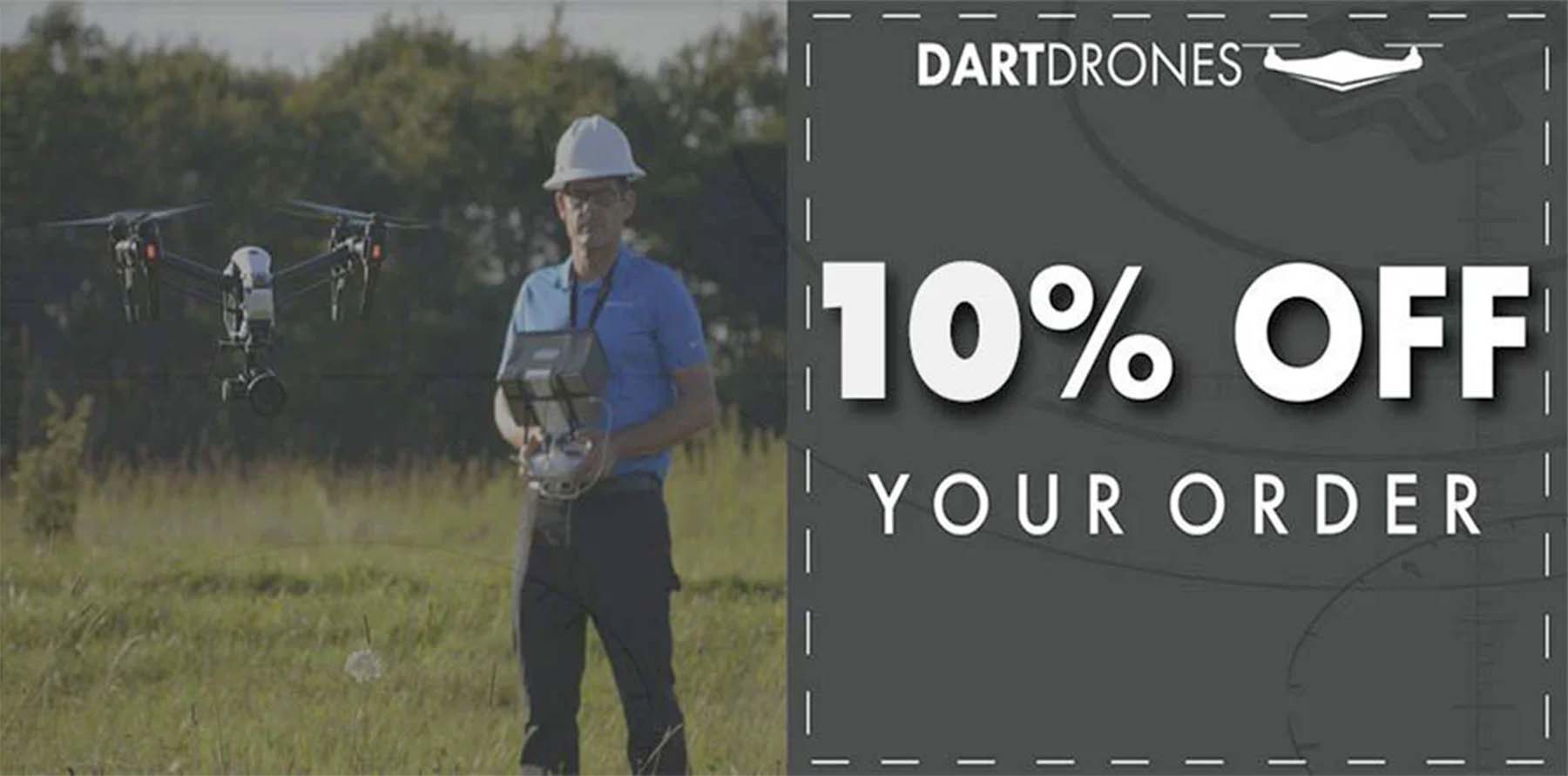 Enter your info to receive 10% off your entire order!
Expires Soon!